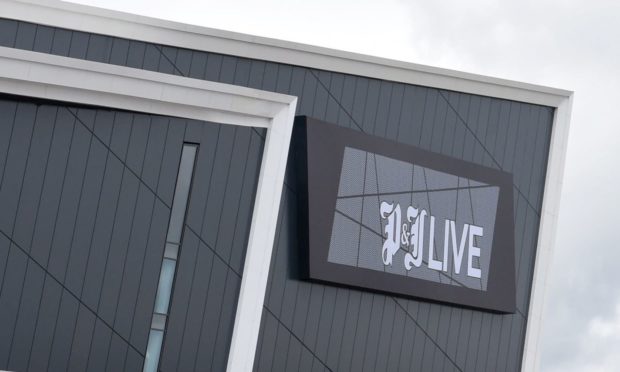 Scottish Skipper Expo 2020 has been rescheduled for later this year following its postponement due to the coronavirus outbreak.
The annual fishing industry showcase will now take place on November 13 and 14 at P&J Live in Aberdeen.
Sharon Boyle, commercial fishing manager for show organiser Mara Media, said: "The feedback we received was that there was a real desire for the Scottish Skipper Expo to go ahead this year.
"The new November dates will provide the fishing industry with a showcase event to look forward to, which will reinvigorate the sector and the numerous businesses which support it."
Scottish Fishermen's Federation chief executive Elspeth Macdonald said: "As the Covid-19 pandemic continues, the fishing industry, like many others, is having to deal with difficult and uncertain circumstances and the weeks and months ahead will not be easy for many involved.
"We must look forward, however, to better days ahead and I am very hopeful that this proud industry will regroup and regather again at the rescheduled expo in November."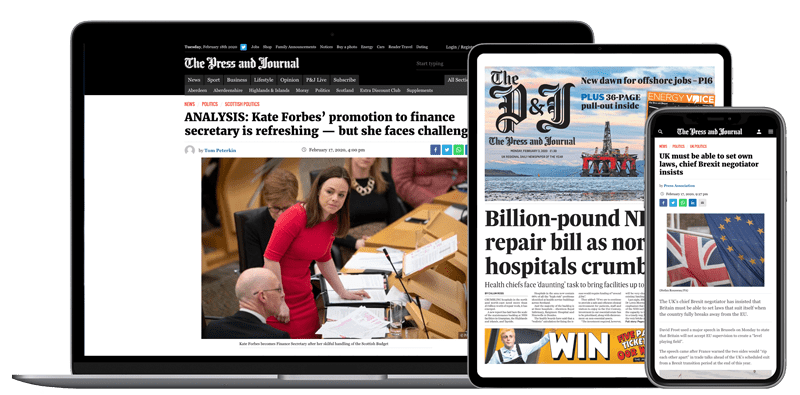 Help support quality local journalism … become a digital subscriber to The Press and Journal
For as little as £5.99 a month you can access all of our content, including Premium articles.
Subscribe