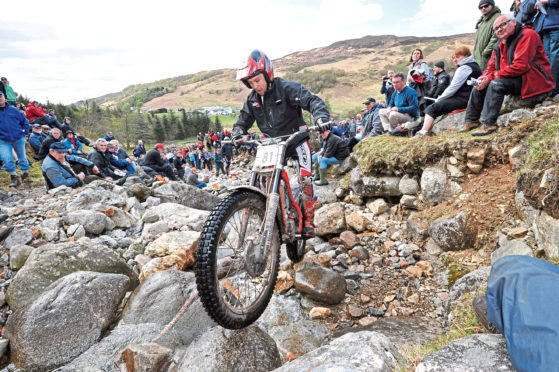 The number of overseas tourists visiting Lochaber may never again reach pre-pandemic levels, the chief executive of the area's chamber of commerce has warned.
Fraser Coupland said that, in the region which styles itself "Outdoor Capital of the UK", with a local economy heavily reliant on tourism, businesses in the sector must "adapt to survive".
A year-round magnet for visitors from the UK and further afield, Lochaber would normally be preparing for one of its busiest spells when thousands of people arrive to watch the annual Six Day Trials motorcycle competition.
Mr Coupland said: "Tourism is massively important to Lochaber – not just to our economy, but it is also part of our community and shapes our identity. It is what brought many people to live in this area. Economic forecasting is grim, indicating that destinations like ours that are reliant on tourism face tough times.
"We all know there is no quick fix to this situation – there will be no return to 'business as usual' and tourism businesses will need to adapt to survive.
"We have no clear idea of when and how tourism businesses can begin to operate again, and how the social distancing measures likely to be required will transform the ways tourism and hospitality businesses have to operate.
"Adapting to change is difficult at the best of times, but having to adapt so abruptly to such a profound change is an immense challenge for our tourism sector."
Lochaber Chamber of Commerce is working closely with VisitScotland, the Scottish Tourism Alliance and government to support the sector through the crisis and prepare for the "new normal" post- lockdown.
Mr Coupland added: "At the moment, the focus is on ensuring our tourism industry survives and is able to reset and adapt to the new reality. Our international market will be some time in returning and may never be what it was.
"We know we need to do all we can to make the Outdoor Capital of the UK a domestic destination for everyone."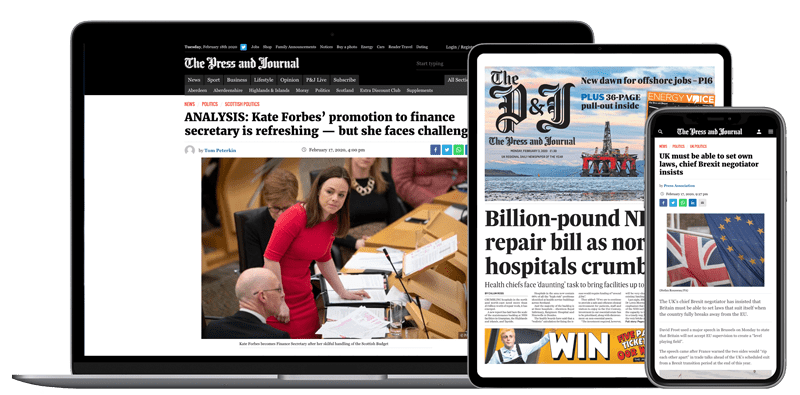 Help support quality local journalism … become a digital subscriber to The Press and Journal
For as little as £5.99 a month you can access all of our content, including Premium articles.
Subscribe