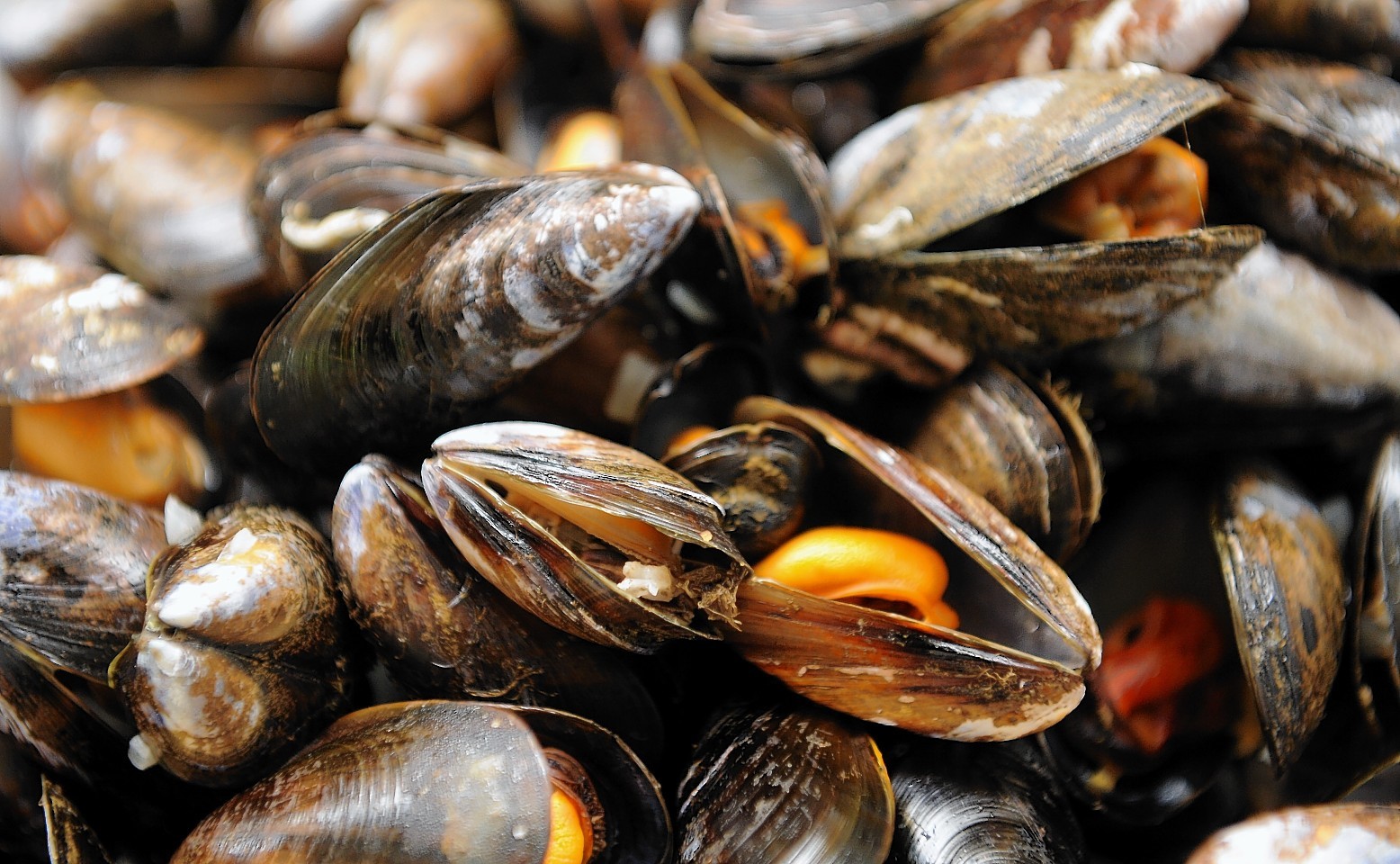 The UK's biggest ever aquaculture exhibition and conference opens in Aviemore on Wednesday, with more than 106 exhibitors from all over the world taking part.
They will be showcasing their latest products, services and innovations in what is believed to be the largest marquee ever erected in Scotland.
Both the exhibition and Aquaculture UK 2014 gala dinner are a sell-out, and advance visitor numbers are well up on the previous event two years ago.
From the latest fish pens, feed delivery systems and fish health and environmental protection services to quality assurance, training, funding and insurance, the conference and exhibition is billed as having "everything fish and shellfish farmers could possibly need" under one roof.
The two-day event at Macdonald Highland Resort will feature contributions from aquaculture researchers aiming to win the Novartis award for best presentation.
An all-expenses paid trip to Novartis Animal Health's research and development facilities in Prince Edward Island, Canada, is up for grabs.
On Thursday, top industry speakers including Richard Slaski, Gina Bawn, Adrian Macleod and Kenny Black, Alan Tinch and Brendan Farrel look at some of the challenges and opportunities facing the Scottish aquaculture industry.
Conference organiser David Mack said he was delighted with the interest shown so far.
He added: "Advance visitor registrations are the best ever and this international event is expected to attract more than 1,000 visitors from 23 countries.
"Despite last minute glitches, and a slight change of location for the marquee to avoid power cables and a nesting oystercatcher, we are looking forward to the UK's biggest ever aqua show this week.
"I am sure it will be a resounding success for all our exhibitors, who are looking forward to some lively discussions with key industry decision-makers."