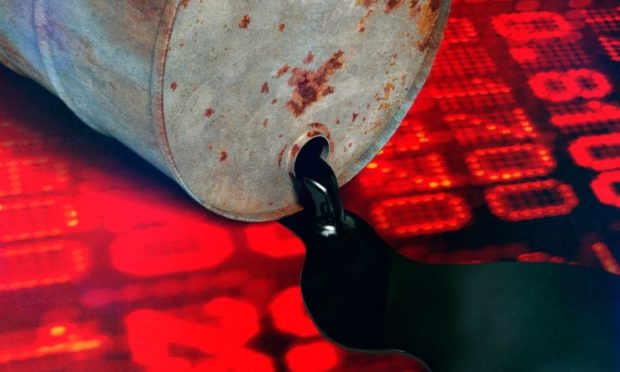 The price of a barrel of Brent crude surged above $30 on Tuesday amid growing hopes that global demand for oil is rising again.
Brent was nearly 12% higher at $30.43 by the London market close, while leading financial markets also made gains as countries around the world laid plans for reopening their economies.
The FTSE 100 rose 95.64 points, or 1.7% to 5,849.42, while the German Dax and French Cac 40 were up by 2.5% and 2.4% respectively.