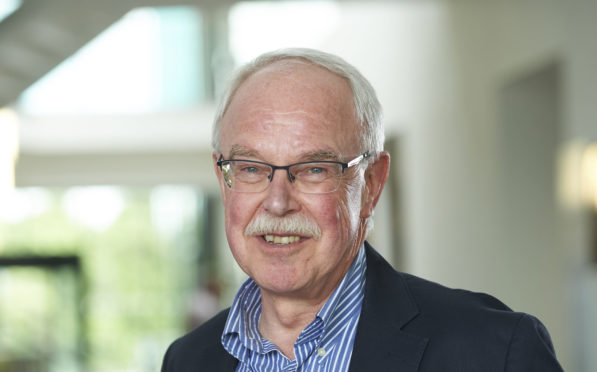 Former Highland Council chief executive Alistair Dodds has been named as the new chairman of the north's development quango, Highlands and Islands Enterprise (HIE).
Mr Dodds, who joined the Scottish Government-funded agency's board six years ago, had held the post in an interim capacity since March.
Appointed for a three-year term to the £45,174-a-year position, he replaces Lorne Crerar, who stepped down after eight years as HIE's chairman at the end of February.
Announcing the appointment, rural economy and tourism minister, Fergus Ewing, said: "I look forward to working with Alastair and the HIE board as we continue to address the economic crisis arising from the Covid-19 pandemic, and as they take a lead role in supporting recovery of the Highlands and Islands economy."
Born in Kelso, Mr Dodds moved to the Highlands in 1991 and lives in Inverness. He held a number of senior positions with Highland Council over 18 years and served as its chief executive from 2007 until 2013. He was made a CBE the following year for services to local government in Scotland.
He was deputy chairman of HIE's 11-strong board under Mr Crerar and headed the agency's risk and assurance committee.
Mr Dodds said: "Naturally, I am delighted and honoured to have been appointed as the chair of Highlands and Islands Enterprise.
"I have always recognised the important role the agency plays in supporting businesses and communities and developing local economies across this large and diverse region. My respect for HIE and its staff has only deepened since I became a board member in 2014."
He continued: "The coming years are going to be extremely challenging for Scotland's economy as we deal with the impacts of COVID-19. That makes it more important than ever that HIE continues to be ambitious for every part of the Highlands and Islands and that we work with partners to strengthen our resilience and accelerate recover."
The HIE board is currently involved in a number of controversial and costly high-profile projects in the region.
Next month public spending watchdog Audit Scotland is due to publish the findings of a detailed investigation into the agency's handling of the closure of the Cairngorm Mountain funicular railway and other issues at the winter sports resort.
HIE is also leading the proposed multi-million pound development of the UK's first vertical launch spaceport in Sutherland.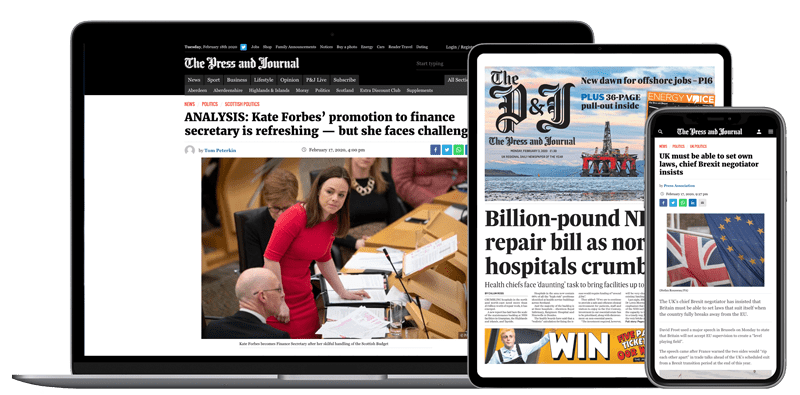 Help support quality local journalism … become a digital subscriber to The Press and Journal
For as little as £5.99 a month you can access all of our content, including Premium articles.
Subscribe