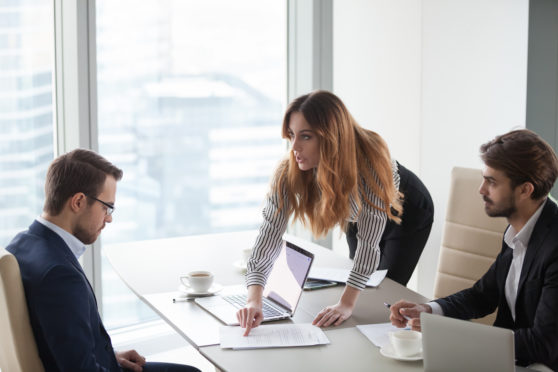 The new Business Banking Resolution Service (BBRS) expects a surge of complaints from small and medium-sized enterprises (SMEs) about their treatment by banks during the Covid-19 pandemic.
Confusion around the terms of loans was a common theme among 500 SME "decision-makers" polled by the BBRS.
More than half (56%) of respondents said they had accessed UK Government-guaranteed loan schemes.
But 43% did not expect to repay these, either because they did not think they would be able to, or because they did not believe the government would pursue the debt.
This is despite lenders being responsible for recovering money on behalf of the government.
Nearly one-third (29%) of those surveyed said they had experienced behaviour from their bank that would give them cause to lodge a complaint.
Three-quarters (75%) expected their bank to handle a complaint transparently and fairly, but a significant minority (20%) did not.
Two-thirds (66%) said they were willing to challenge their bank in the courts if needed.
And nearly two in five (37%) said they would consider swapping the debt for the government taking equity in their business.
BBRS chairman Lewis Shand Smith said: "Government-backed loan schemes have provided a lifeline.
"But it is critical for customers to understand that, just like any other loan, they will be required to repay 100% of the money they borrow under these new schemes.
"There needs to be clarity about that now to avoid the risk of storing up problems for the future."
He added: "The BBRS will not have access to a 'magic wand' to wish away unpaid loans.
"But, even with that message out there, we equally need to be clear that the Covid-19 loans and inevitable economic pressures ahead have the potential to give rise to a significant volume of complaints.
"The regulatory framework for the government's pandemic-related loan schemes is yet to be determined, but the BBRS is ideally placed to consider complaints – where they are within our scope – that cannot be resolved by participating banks themselves.
"It has never been more important for British businesses to get fair treatment from their banks. The BBRS will play a vital role in making sure this happens."
The BBRS is still in the process of being set up and builds on a voluntary commitment by the UK finance industry following the Simon Walker Review, which identified a need for a new system for resolving disputes between SMEs and their banks​.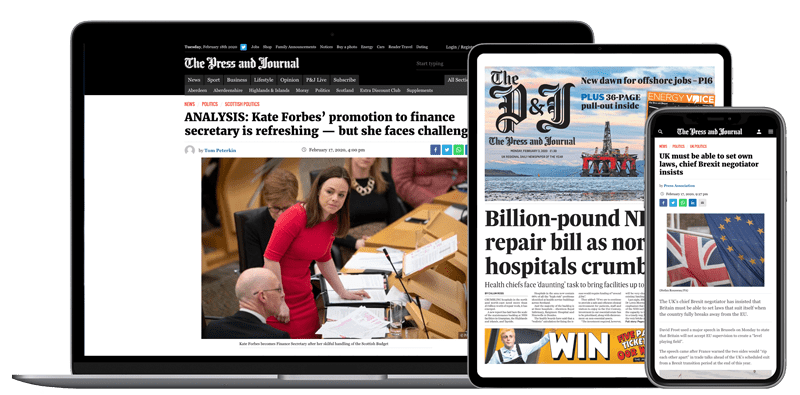 Help support quality local journalism … become a digital subscriber to The Press and Journal
For as little as £5.99 a month you can access all of our content, including Premium articles.
Subscribe