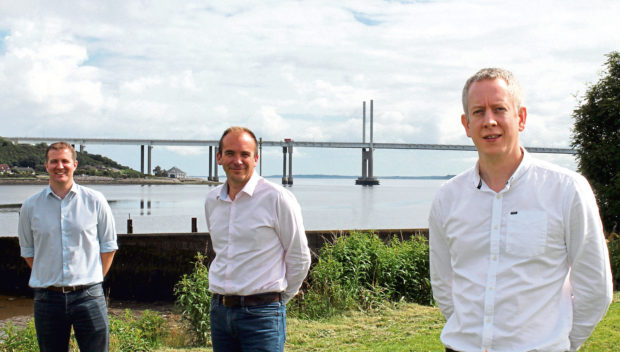 Marine equipment, technology and services firm Gael Force Group has beefed up its boardroom team to coincide with the launch of an ambitious growth plan.
The Inverness-based company said its new five-year strategy was aimed at it becoming a "world-class supply partner" in the global finfish aquaculture sector.
Sales director Jamie Young and production boss Stephen Offord have both been promoted to the group board and will play key roles in driving the effort to grow sales overseas.
New group finance director Robert Foster, who has joined the company from US-based energy service giant Halliburton, replaces the outgoing Tim Phillips, who is retiring after nearly eight years with Gael Force.
Also retiring, in September after nearly 20 years of service, is operations director Iain Forbes.
Managing director Stewart Graham said: "Despite the challenges created by Covid-19, a strong hand on the tiller has ensured a steady course for Gael Force throughout the pandemic.
"Exemplary commitment and leadership I have seen across the company during these challenging times means the business continues to perform strongly.
"We move forward with every confidence that our new strategic aims and ambitions to be world-class will provide us with a stronger footing to be even more competitive, more innovative and value-adding to the market, and uphold our reputation for being a trusted partner to our long-standing customers in Scotland, Canada and target export markets."
Gael Force was founded by Mr Graham, in 1983.
The business now employs more than 250 people across UK operations in Inverness, Forres, Fort William, Kishorn, Oban, Stornoway, Glasgow and Plymouth, as well as overseas in Grand Falls-Windsor, Canada.
Its new growth strategy comes on the back of annual sales surging to £41.5 million last year, from £17.1m in 2016.
The company expects its new growth plan to deliver a similar rate of expansion, with sales and headcount both doubling over the next five years.
It highlighted six key drivers for growth – "product innovation, manufacturing excellence, quality assurance, best-in-class service, sustainability and export market development".
The new group finance chief was born and raised in Inverness, and studied accountancy at Aberdeen University before joining the oil and gas industry.
In his last role with Halliburton, Mr Foster led one of the sub-product lines in the company's Europe, Africa, Russia and the Caspian region.
He has also worked for Baker Hughes and Cameron, both in Aberdeen and internationally.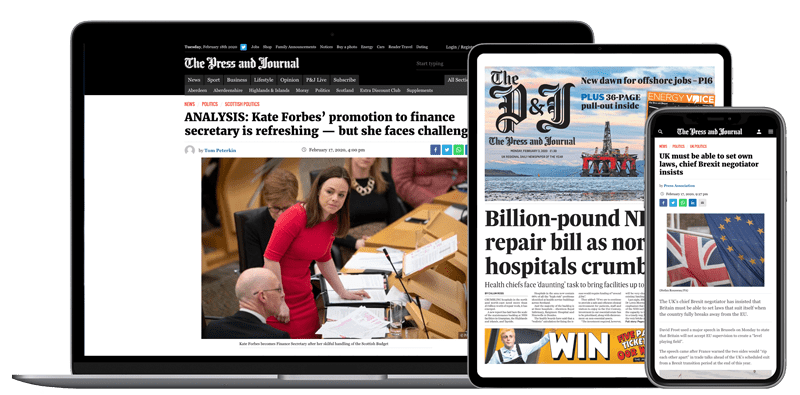 Help support quality local journalism … become a digital subscriber to The Press and Journal
For as little as £5.99 a month you can access all of our content, including Premium articles.
Subscribe