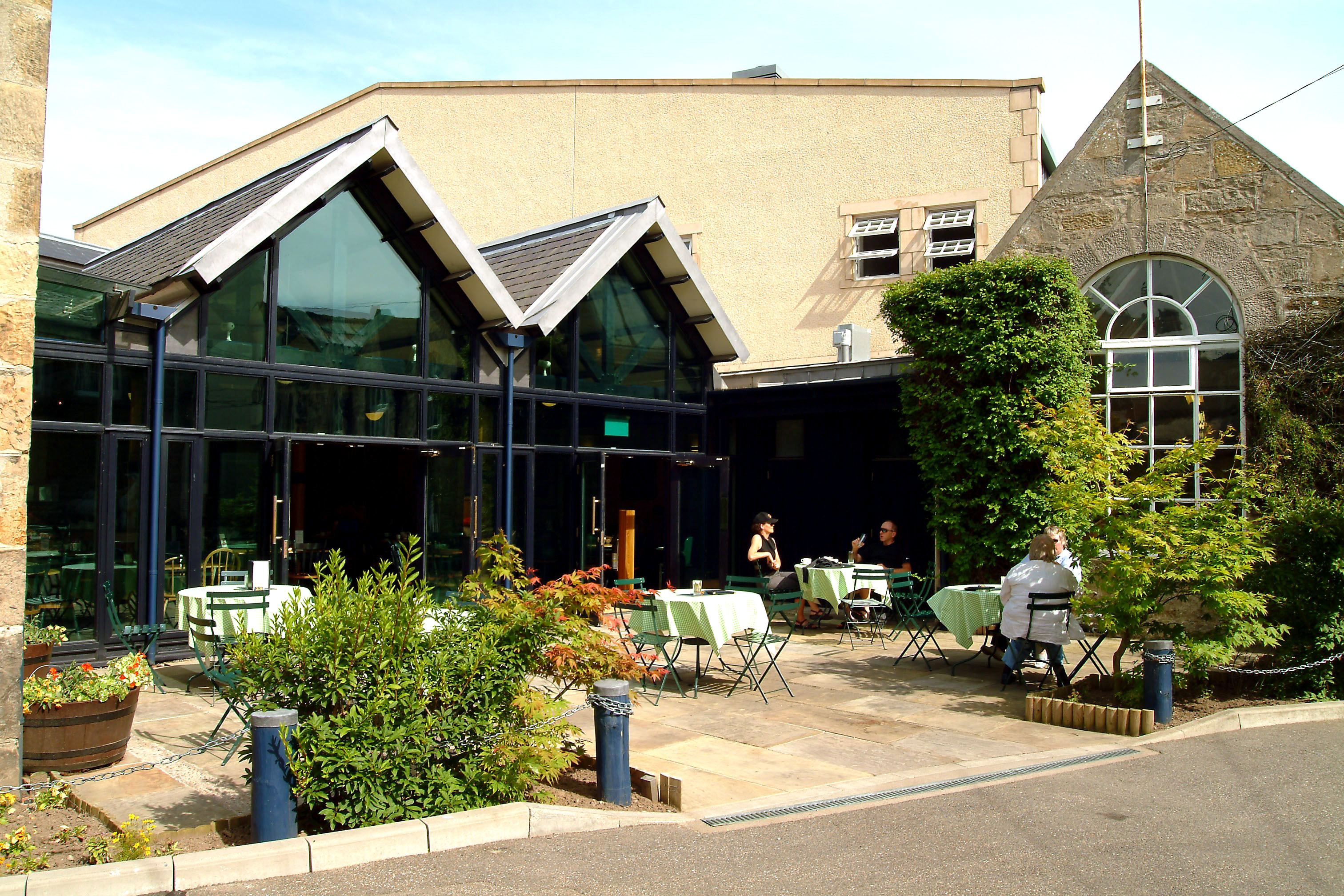 Johnstons of Elgin chief executive Simon Cotton has warned he does not expect a quick fix in the international trade spat that led to the US slapping 25% import tariffs on cashmere products, single malt whisky and shortbread.
Mr Cotton said the punitive tax rise, which has hit a number of firms in the north and north-east, "could not have been placed at a worse time", given the subsequent impact of the Covid-19 crisis.
The tariffs, on a range of luxury goods exported from the European Union (EU) to the US, came into effect last October. They are part of an ongoing dispute between the US and EU over subsidies for the aircraft manufacturing industry.
In its recently-issued annual report and accounts for 2019, cashmere specialist Johnstons predicted the tariffs would have a "moderate financial impact" this year and may constrain the firm's future growth if they were not lifted.
Mr Cotton said: "The 25% tariffs imposed on products such as whisky, shortbread and cashmere knitwear could not have been placed at a worse time.
"Unfortunately, we are not optimistic these tariffs will be removed in the short-term.
"We remain very committed to the United States market and are absorbing the tariffs this year to ensure the positions we have built up over many years with our customers are maintained for the long-term."
Earlier this week Mr Cotton said Johnstons expected sales to be down more than 30% this year as a result of the coronavirus pandemic, adding the company was preparing for a "slow recovery through 2021".
The firm, which has mills and visitor centres in Elgin and Hawick, plus shops in Edinburgh and London, has secured funding through the UK Government-backed Coronavirus Large Business Interruption Scheme.
Scotch Whisky Association (SWA) chief executive Karen Betts this week branded the US tariffs a "strategic, long-term threat to Scotch whisky's growth in its most mature market".
SWA, which again called for swift government action to help resolve the situation, said exports of Scotch to the US had declined by 30%.
The US was given the right to impose tariffs on £6.1 billion of goods it imports from the EU in a World Trade Organisation (WTO) ruling. WTO found the EU had failed to remove subsidies for European aircraft maker Airbus, causing a loss in sales for US rival Boeing.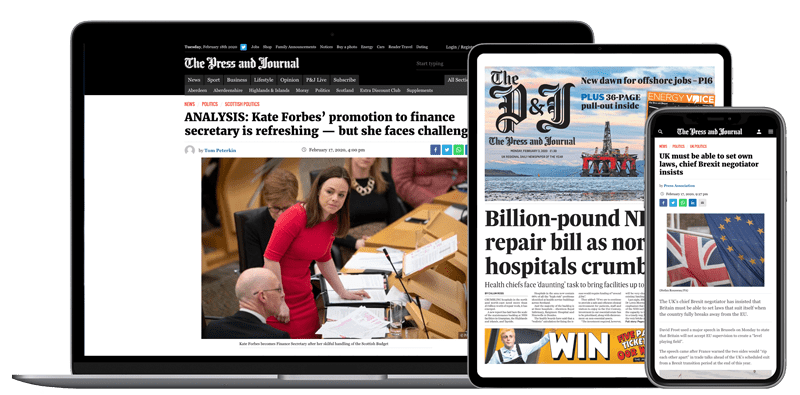 Help support quality local journalism … become a digital subscriber to The Press and Journal
For as little as £5.99 a month you can access all of our content, including Premium articles.
Subscribe