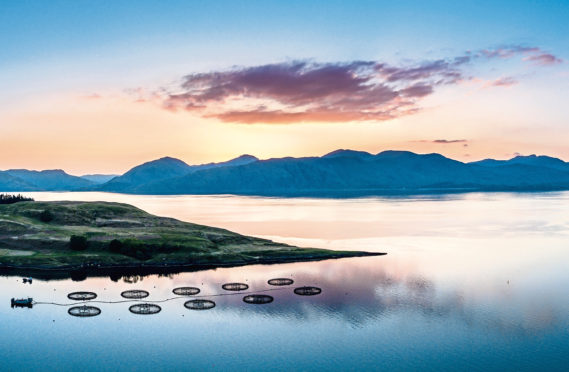 A new fund has been launched to help fast-track innovation in the fish farming industry to support its recovery from the impacts of the Covid-19 crisis.
The Scottish Aquaculture Innovation Centre (SAIC) is offering packages of up to £50,000 to back ideas generated by collaborative partnerships between businesses and academic researchers.
Commercial partners will also be expected to match or exceed the funding through financial and in-kind contributions.The scheme will focus on projects that will take less than a year to implement, and the SAIC has said it will make a decision on applications within 10 weeks of receiving them.
Each consortium must have at least one Scotland-based partner to be considered.
Sarah Riddle, director of business engagement at SAIC, said: "The outbreak of Covid-19 has been a significant challenge to the entire economy and aquaculture is no different.
"However, the sector is beginning to turn the corner towards recovery and there's a real opportunity to introduce new, innovative ways of working.
"The sector can use this time as a catalyst for change – whether it is the development of more efficient processes or amplifying the ongoing focus on sustainability."
Ms Riddle continued: "Our new rapid-response funding call will support the sector through the months ahead, remaining open to allow for new projects and ideas as the situation evolves.
"A decision on each initiative will be made within 10 weeks of submission and we're particularly keen to hear from SMEs with ideas in the sector and supply chain.
"SAIC has a core commitment to encouraging collaboration and there has never been a more important time for the sector to come together and work towards a successful, sustainable future."
The SAIC said submitted projects must align with its key priority areas, which support enhancements to fish health and welfare, strengthening the market for shellfish and other non-finfish species and unlocking the sector's capacity for development.
Last week, Highlands and Islands Enterprise (HIE) announced the launch of a new industry-led collaboration group to help accelerate growth across the aquaculture supply chain.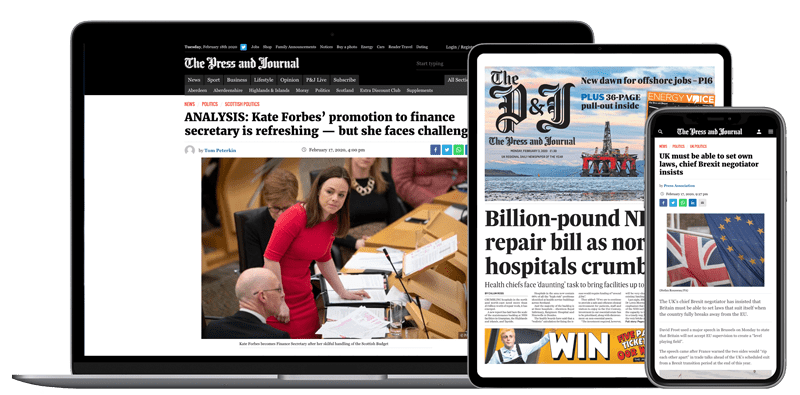 Help support quality local journalism … become a digital subscriber to The Press and Journal
For as little as £5.99 a month you can access all of our content, including Premium articles.
Subscribe