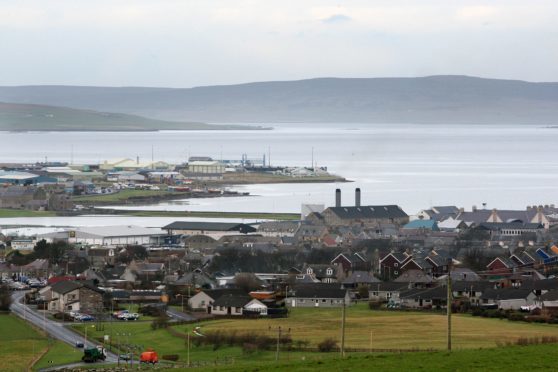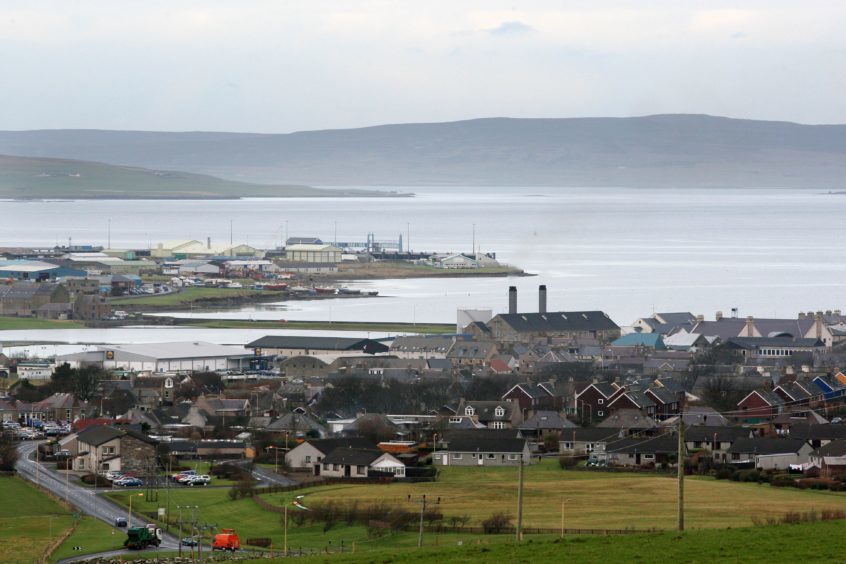 Two Orkney construction companies have won contracts to build 20 homes for affordable housing developments valued at more than £3 million on the islands' mainland.
R Clouston and WRC Construction, both based in Kirkwall, are expected to start work on the two projects for Orkney Housing Association (Ohal) in the coming month.
Both developments are being part-funded by the Scottish Government Affordable Homes Supply Programme.
R Clouston will build 12 new "level-access" homes at the former Crafty Caravan Site, in central Kirkwall, with WRC Construction building eight one, two and three-bedroom houses at Orphir, nine miles south-west of the town.
Ohal chief executive Craig Spence said: "There is an ongoing need for affordable housing to meet the needs of local people, and a vital need at this time to place work with some excellent local construction firms who provide important jobs and apprenticeships.
"Our development and properties manager, Richard Flett, has done some tremendous work in pulling these projects and the finance together so that we can start as soon as we are emerging from lockdown."
Mr Flett added: "I am really pleased that two Orkney firms who have both delivered quality housing for us previously have won these contracts. The build quality and finish we see from local firms is excellent, and I am sure the new tenants of these 20 houses will be delighted when they move in at the end of next year."
Family-run R Clouston was set up by local joiner Robert Clouston in 1989 and now employs more than 65 staff.
Mr Clouston said: "We are very pleased to be awarded this contract and continue a long-standing relationship with Ohal and in building quality, affordable local homes."
WRC Construction, which specialises in building insulated concrete form houses, was established in Kirkwall in 2004.
Donald Wylie, who heads the firm, said: "As Orkney firms are getting back to work, the certainty of these local contracts helps us and our workforce plan over the next year.
"It enables us to source materials as locally as possible, deliver new high-quality rented houses and together all help our community."
The single-storey homes at the former caravan site will be aimed at older residents and people with mobility problems. Work is expected to get under way on both developments in August and be completed by the end of next year.