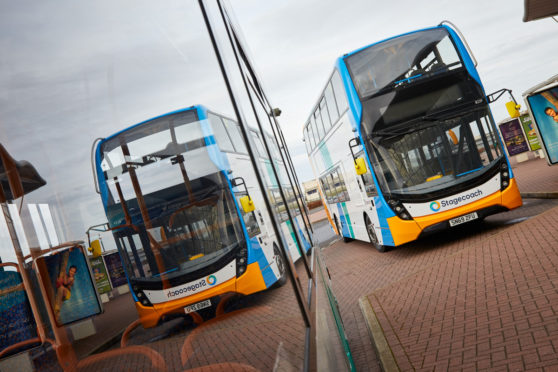 Shares in Stagecoach Group surged more than 9% to 55.1p yesterday after it said it was targeting new opportunities overseas.
The Scottish transport giant is looking to diversify its operations after Covid-19 tore a large hole in its latest annual figures.
Pre-tax profits plunged nearly 60% to £40.6 million in the 53 weeks to May 2, from £101.2m the year before, after the coronavirus outbtreak sent passenger numbers plummeting during the final quarter. Revenue for the latest period was almost 25% lower, at around £1.4 billion.
Perth-based Stagecoach said Covid-19 drove down profits, while the lower revenue reflects the end of the Virgin Trains East Coast franchise in June 2018 and East Midlands Trains contract last August.
It "remains difficult to reliably predict" profits for the current trading year amid continuing uncertainty about Covid-19 and UK economic recovery, the firm said, adding action it had taken to protect the business, including refinancing, and government support would help to get it back on track.
Chief executive Martin Griffiths added: "We have achieved a creditable set of financial results in what has been one of the most challenging and sobering periods for citizens, communities and economies across the globe in living memory."
Stagecoach – whose international expansion in the 1990s was jettisoned for a more recent focus on the UK – said it had identified opportunities overseas as part of a strategy to diversify. It named Sweden, the United Arab Emirates and North America as markets it aims to tap into.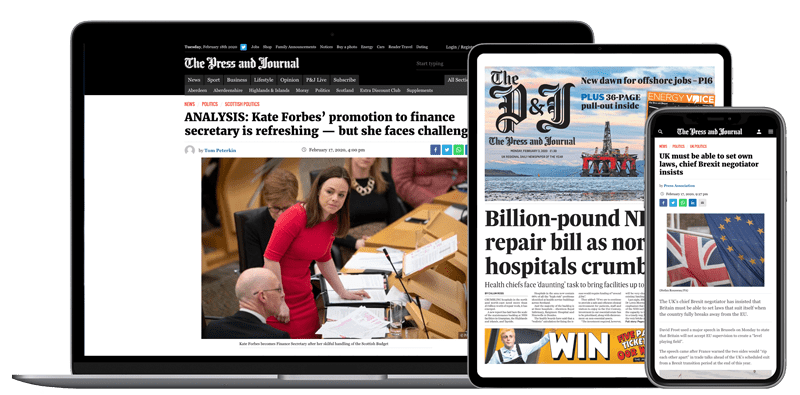 Help support quality local journalism … become a digital subscriber to The Press and Journal
For as little as £5.99 a month you can access all of our content, including Premium articles.
Subscribe