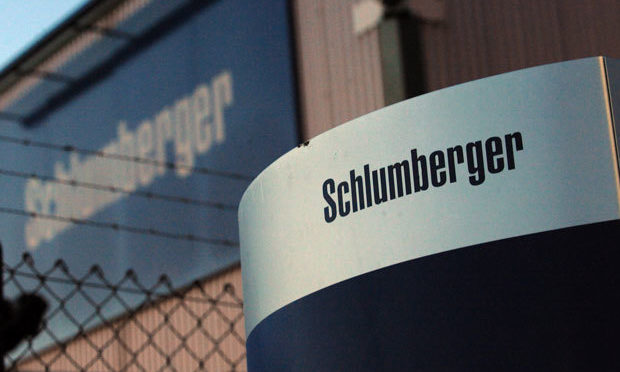 Scores of north-east oil workers have been left fearing for their jobs after industry giant Schlumberger confirmed plans to axe 21,000 posts.
The firm, which reported losses of £9 billion in the first half of this year, is shedding around a fifth of its global workforce in an effort to remain solvent.
A spokeswoman for the Houston-headquartered organisation refused to say how many roles would be affected in the north-east, where the oilfield services giant is understood to employ hundreds of people.
Trade union boss Jake Molloy described the news as "devastating" and said there would "inevitably" be an impact on Aberdeen.
He said: "We shouldn't be shocked at the announcement. It seems to be the direction in which we continue to go and the well services contractors are going to be particularly hard-hit given the complete collapse of drilling operations globally, but especially in the North Sea.
"There's inevitably going to be an impact here in the north and across the UK – it's devastating news for workers."
The firm has set aside around £783 million to cover severance costs for workers who lose their jobs.