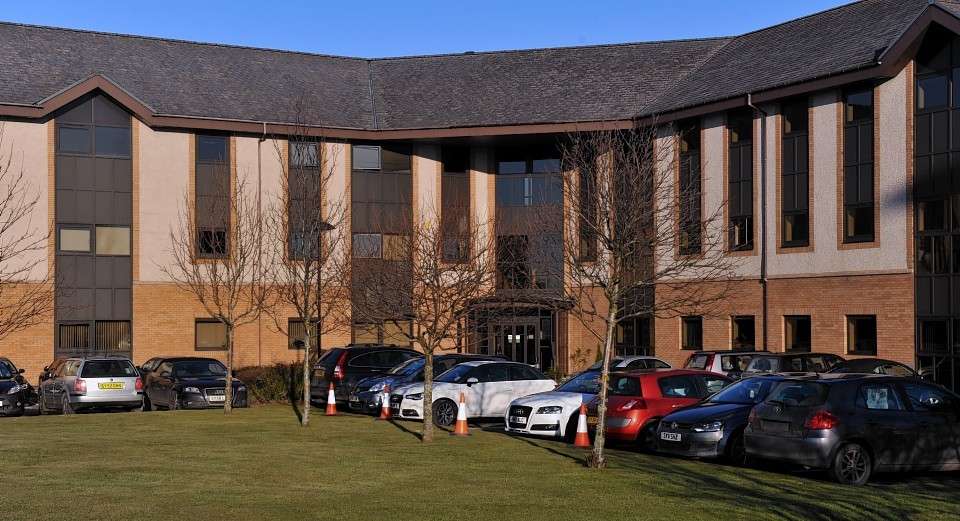 Highlands and Islands Enterprise (HIE) has spent £340,000 to support the establishment of a Silicon Valley-style technology "cluster" in Inverness.
London-based ERPaaS will use the enterprise body's investment to create 17 jobs over the next three years at a software development "centre of excellence" at Beechwood Business Park.
The firm, which was incorporated last year, will use its new office at Green House to establish an Enterprise Resource Planning Service, which covers financial accounting, procurement services, human resource management and payroll.
The firm chose the city after discussions with HIE, which says it hopes its arrival at the business park will be the beginning of cluster of technology businesses in the region.
Many technology companies are moving towards cloud computing and "software as a service" (saas). ERPaaS is at the forefront of using these technologies to offer clients software and technology solutions tailored to their specific market sectors and businesses, HIE said.
ERPaaS is already in contact with the University of Highlands and Islands about graduate recruitment. The firm is also intending to recruit higher apprentices and more experienced people already working in the industry.
Hugh Blair, Chairman of ERPaaS, said: "We are hugely excited about coming to Inverness. "With a reserve of bright young people who are eager to learn and a great university to develop them, we hope that as well as bringing employment to young people, we can help support HIE to establish its own silicon valley in Scotland."
Rhona Fraser, HIE's Head of Regional Development, said: "We are delighted that ERPaaS has chosen Inverness for its development centre, bringing high value jobs to the region.
"The company is highly ambitious and is looking to create exciting opportunities for young people and graduates looking to join the global IT industry."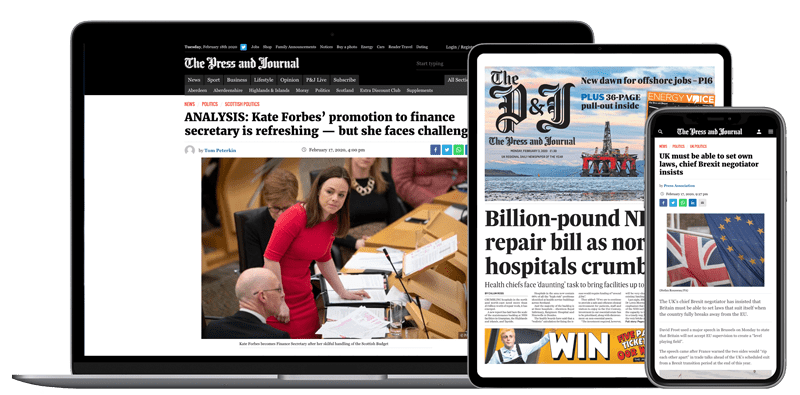 Help support quality local journalism … become a digital subscriber to The Press and Journal
For as little as £5.99 a month you can access all of our content, including Premium articles.
Subscribe