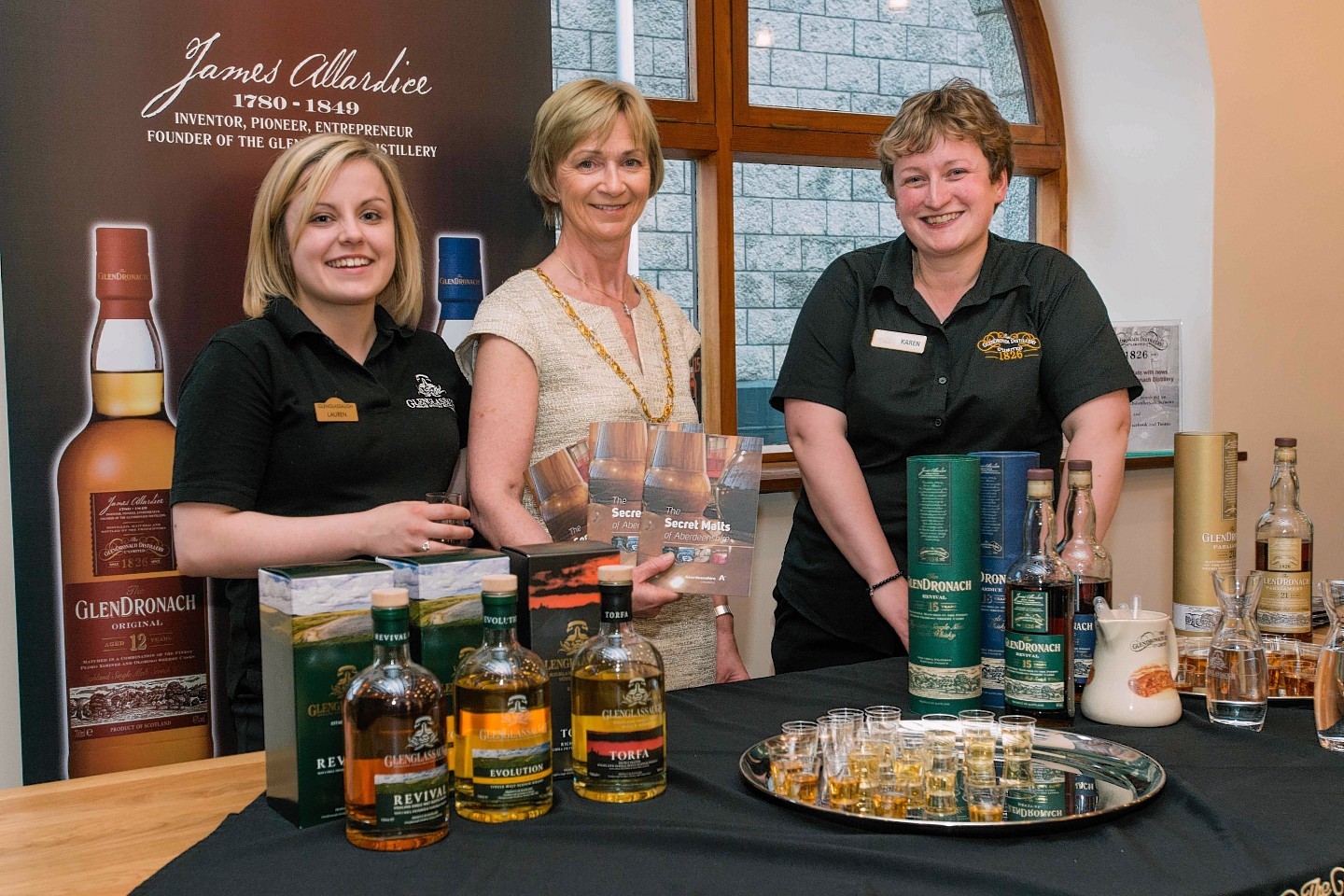 Aberdeenshire's rich but under-recognised whisky heritage is being showcased in a new guide that highlights the history of the region's eight local working distilleries.
The Secret Malts of Aberdeenshire guide, developed by Aberdeenshire Council and local whisky producers, features both active and "lost" whisky distilleries dotted around Aberdeenshire for the first time in an effort to rival the more famous Speyside distilleries.
Targeting the tourism markets both at home and abroad, as well as whisky connoisseurs, local people and historians, the booklet also details the area's non-operational distilleries, and includes a guide to whisky tasting and the location of some specialist whisky retail outlets.
Aberdeenshire Provost, Jill Webster, said: "The Secret Malts of Aberdeenshire provides a wonderful insight into the whisky heritage of our region, but it is so much more than just a booklet.
"Many people will be astonished to learn that they can actually visit a number of these distilleries and hear, see and taste first-hand the true art of the distiller, whose skills have remained almost unchanged for hundreds of years.
"It is fitting that, during Scotland's designated Whisky Month of May, Aberdeenshire Council is helping to lift the veil on some of our region's hidden treasures."
Of the eight working distilleries featured in the guide, most are relatively small in scale but each has its own distinctive history, style and taste. Four of them, including Royal Lochnagar at Balmoral, Glendronach at Forgue, Glen Garioch at Oldmeldrum and Glenglassaugh at Portsoy have small visitor centres and shops offering regular tours led by knowledgeable guides.
Three of the distilleries are not officially open to the public, such as Beam Suntory's Ardmore distillery at Kennethmont and Bacardi's Macduff distillery, will organise informal tours.
Chair of the council's Infrastructure Services Committee, Councillor Peter Argyle, said: "Whilst the Speyside area is rightly celebrated across the world for being the centre of Scotland's Malt Whisky Trail, we believe that our relatively small and intimate distilleries also have a huge amount to offer to visitors and to the whisky connoisseur.
"Perhaps a little less well known, the flavours, quality and charm of these 'secret malts' make it well worth the effort for us to highlight the trail and for visitors to seek them out.
"Initial reaction to the whisky trail has been so encouraging that we will soon be ready to announce details of the availability of foreign translations of the guide which is an extremely exciting prospect for our tourism industry and for the economic prosperity of Aberdeenshire."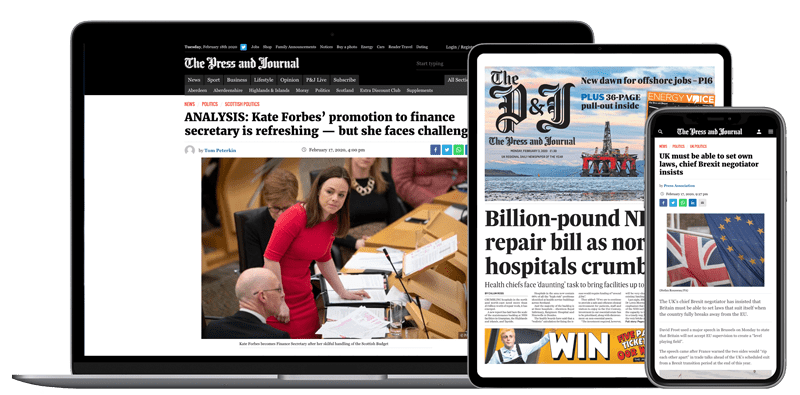 Help support quality local journalism … become a digital subscriber to The Press and Journal
For as little as £5.99 a month you can access all of our content, including Premium articles.
Subscribe