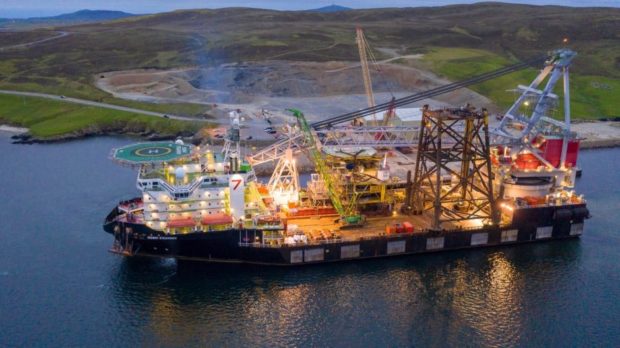 Disruption to the North Sea supply chain is the "biggest threat" for a spike in offshore decommissioning costs, according to bosses at Spirit Energy and Petrofac.
Neil McCulloch, Spirit Energy's executive vice president for technical and operated assets, was speaking at an industry webinar yesterday, discussing a new Oil and Gas Authority (OGA) report on cutting decommissioning costs.
He said: "Capacity disruption in the supply chain is the biggest threat here.
"We've got to keep the supply chain busy, and that means we've got to work between growth projects, decommissioning projects and between different operators.
"Otherwise capacity will go away and the phenomenon that Ian (Fozdar) was talking about with costs spiking will be upon us. That is the biggest threat to the remaining cost saving that we've got to yield."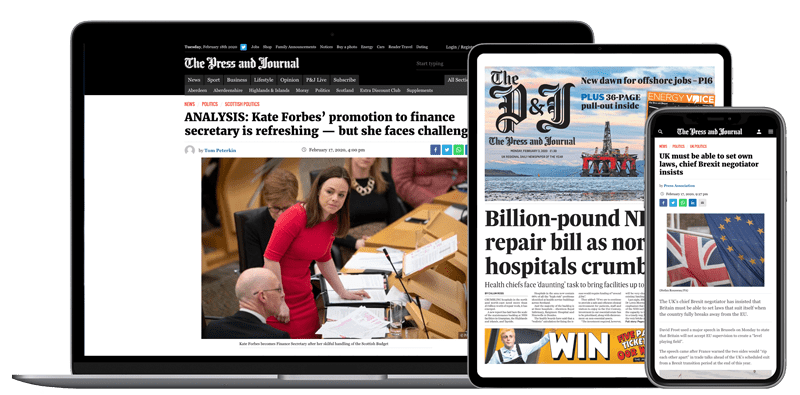 Help support quality local journalism … become a digital subscriber to The Press and Journal
For as little as £5.99 a month you can access all of our content, including Premium articles.
Subscribe