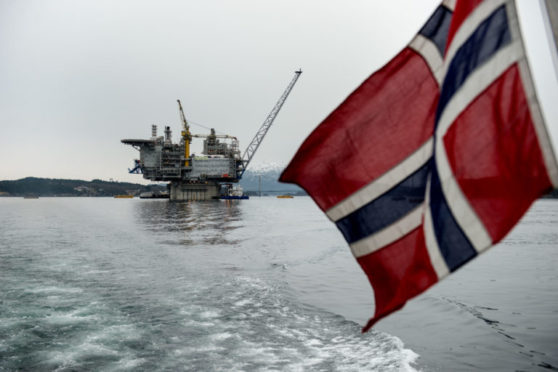 UK oil workers are eligible for an exemption to new rules restricting travel to Norway, the country's government has advised.
On Saturday, Norway deemed the UK a "red zone", meaning anyone travelling into the country from Britain would need to quarantine for 10 days upon arrival.
Along with Greece, Austria and Ireland, the UK passed the threshold of 20 cases per 100,000 people in population over the prior two weeks, leading to the designation.