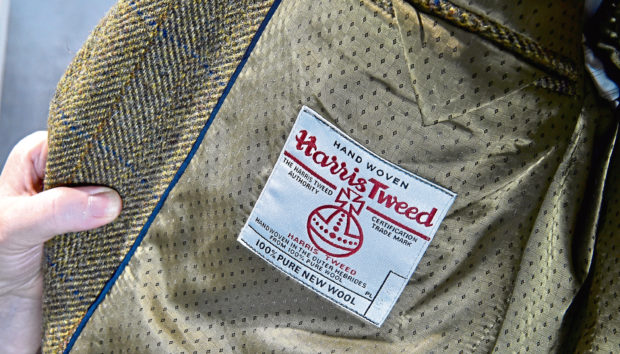 Stornoway black pudding, Shetland wool, Orkney lamb and Arbroath smokies are among the "iconic" Scottish products said to be heading for better legal protection under a new free trade deal with Japan.
Scottish salmon, beef, potatoes and cheese are also poised for official recogition for "key" UK brands for the first time in the Japanese market, the Department for Trade and Industry (DTI) said yesterday.
The UK-Japan Comprehensive Economic Partnership Agreement was agreed in principle by International Trade Secretary Liz Truss and Japan's foreign minister, Motegi Toshimitsu, during a video call. It is the UK's first major trade deal outside the EU.
DTI said it would help 8,000 UK small and medium-sized enterprises already exporting goods to Japan by offering tariff-free trade.
Geographical indications for UK products, guaranteeing where they are made, are expected to increase from just seven under the terms of the EU-Japan deal to potentially more than 70 under the new UK-Japan agreement.
Ms Truss said: "This is a historic moment for the UK and Japan. This is our first major post-Brexit trade deal and goes far beyond the existing EU deal by securing new wins for British businesses including, in our great manufacturing, food and drink, and tech industries.
"From our Scotch beef and lamb farmers to our Scottish wild salmon and Orkney Scottish island cheddar, this deal will create new opportunities for people in the UK."
Scottish Chambers of Commerce chief executive Liz Cameron said: "It's great news we finally have a free trade deal with Japan.
"It is an important market for many of our key Scottish products and services. We need to ensure Scottish businesses are prepared and supported to access the opportunities this market will provide for both existing and new exporters."
Ms Cameron added: "Let us hope this success can be mirrored in the current negotiations to secure a free trade deal with our European partners.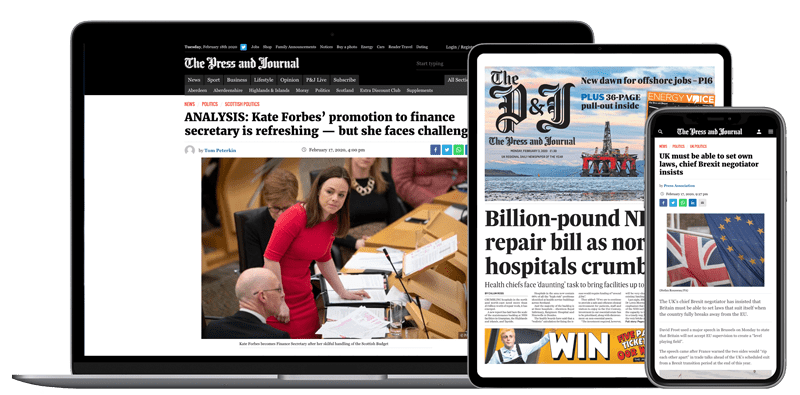 Help support quality local journalism … become a digital subscriber to The Press and Journal
For as little as £5.99 a month you can access all of our content, including Premium articles.
Subscribe