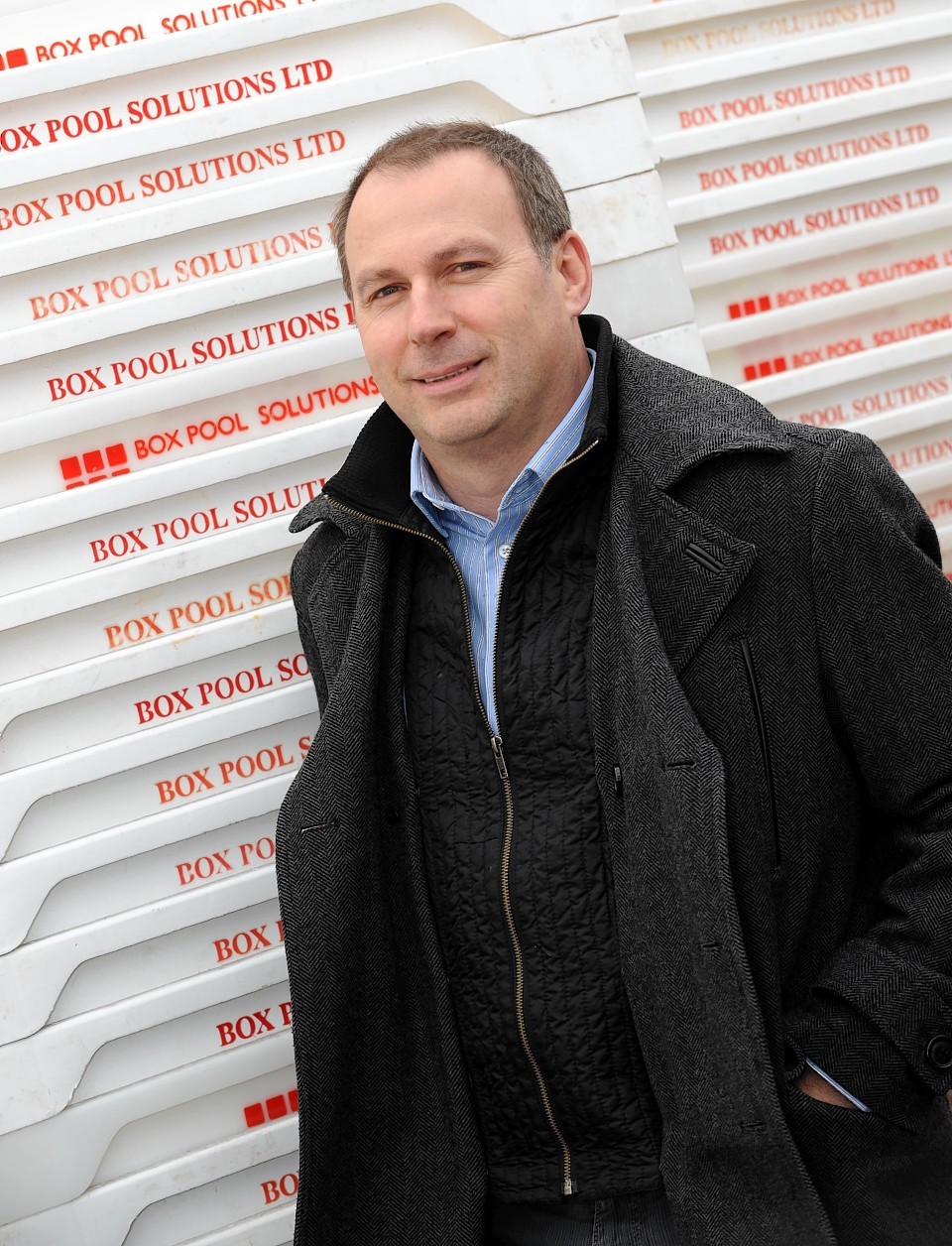 North-east fish-box supplier Box Pool Solutions (BPS) reports a "very solid" performance for the financial year ending September 2013.
The Peterhead business, which was created by a cross-section of the fishing industry in 2005, more than doubled pre-tax profits to £157,635.
Turnover jumped to £1.37million, from £1.27million previously.
Chairman Mike Park said the stronger performance was helped by a reduction in operating costs.
He added: "The level of capital investment in the year to meet new demand and replenish our existing stock of boxes was over £200,000, with more than £300,000 has been invested in new boxes over the past 18 months."
BPS has satellite depots in all the key Scottish fishing ports, as well as in north-east England and Hanstholm in Denmark.