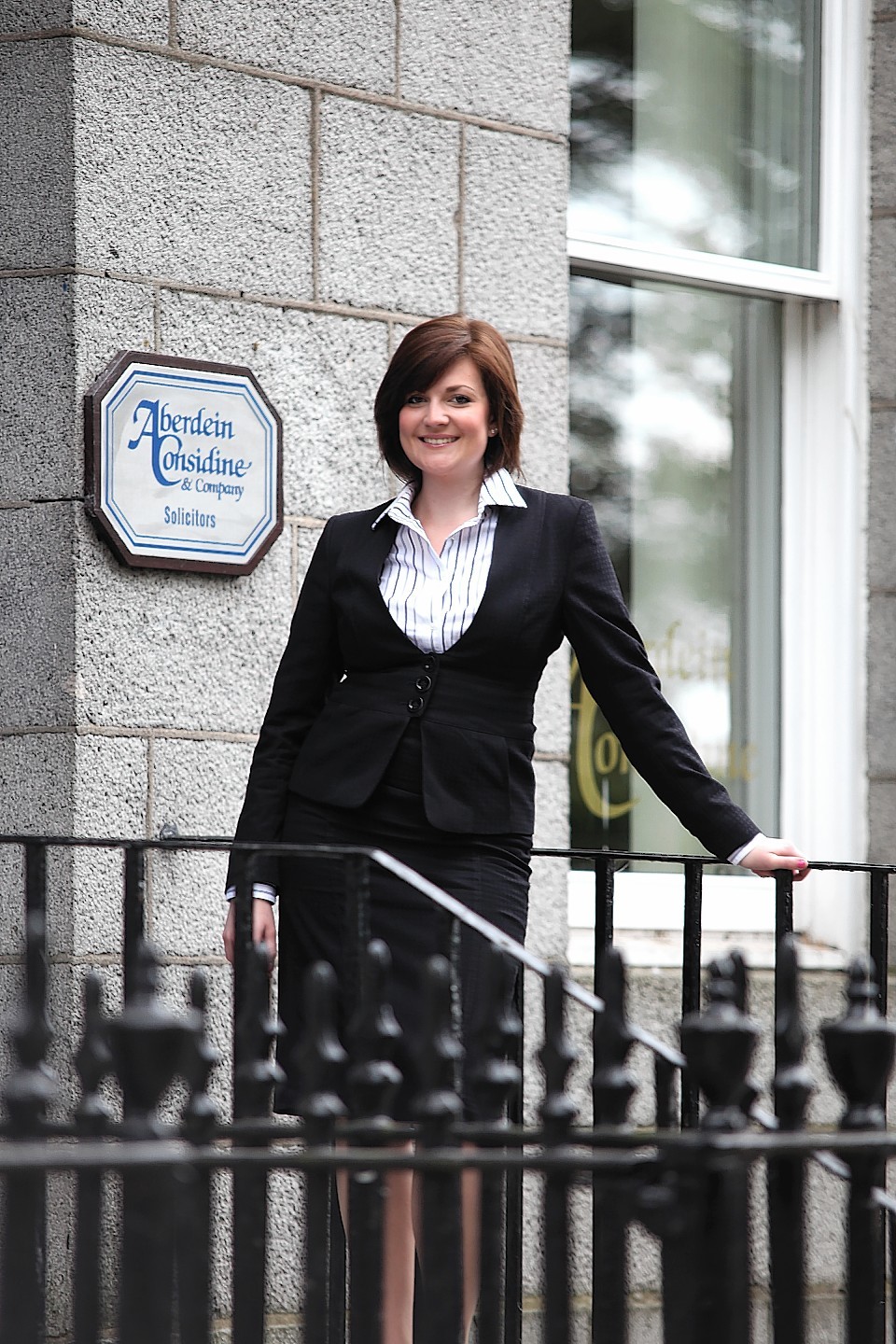 Law firm Aberdein Considine says employees Catriona Milne and Laura Dunlop are among the first people in Scotland to achieve a fledgling postgraduate degree.
Ms Milne and Ms Dunlop, a solicitor and trainee solicitor respectively, recently completed the Strathclyde University masters in advocacy course.
Introduced in late 2012, the course was developed by former Lord Advocate Dame Elish Angiolini QC – one of the most respected figures in the UK's legal establishment.
It sees students study a variety of aspects of advocacy, including forensic work in criminal and civil law, mediation and the fundamentals of persuasion and negotiation.
Aberdein Considine's two newly qualified employees will now be able to put into practice skills honed on the course.
Ms Milne, 25, who fully qualified in May 2013, is based in the firm's dispute resolution department in its Edinburgh office.
Ms Dunlop, also 25, will continue her traineeship with the Aberdeen firm in its home city, working in the dispute resolution department.
Rob Aberdein, partner in charge of dispute resolution, said: "We place a great importance on the learning and development of our staff and were delighted to support both Catriona and Laura through their studies.
"Their qualification really is testimony to the hours of hard work and dedication they put into achieving this."