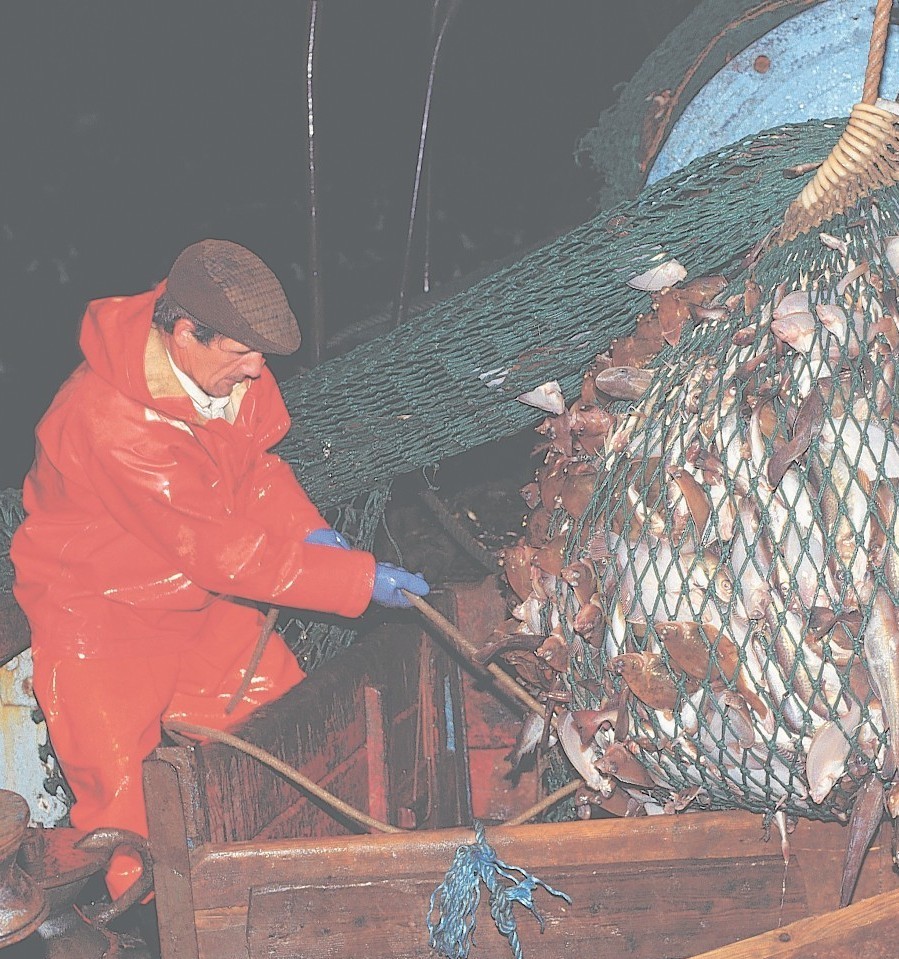 A large part of Scotland's white-fish fleet may not survive the looming discard ban, an industry leader fears.
Mike Park, chief executive of the country's biggest fishing body, the Scottish White Fish Producers' Association (SWFPA), told the Press and Journal implementation was going to be an "enormous challenge".
The wasteful practice of throwing unwanted fish overboard is to be phased out between 2015 and 2019, and fishermen will be obliged to land at least 95% of the fish they catch.
Scottish fishers have generally welcomed the move, having complained for years about the nonsense of discarding so much perfectly good catch.
The EU took action to outlaw the practice only after environmental campaigners, such as celebrity chef Hugh Fearnley-Whittingstall, raised public awareness about it.
The SWFPA represents 200 boats and 1,200 fishermen operating across a wide range of gear types, target species and management areas.
Mr Park said it would be "hugely difficult – if not impossible" for them all to remain profitable after the discard ban without other major changes to current fishing rules.
He added: "A move in emphasis away from landings to catches provides real potential for fishing businesses to prosper.
"But it is imperative that the issues in the way are identified early and tackled to ensure a future for the industry around our shores."
Mr Park has listed "the issues in the way" in the SWFPA's official response to a European Commission consultation on technical measures in the newly reformed Common Fisheries Policy (CFP).
The key concerns include "choke" species, where fish which are in abundance but carry little quota fill up the nets and force boats back into port, centralised management from Brussels and the absence of any "soft landing" to allow the new ban to settle in.
Mr Park said it was "beyond reason" to expect the whole Scottish fleet to thrive at the same time as meeting the discard ban landing obligation and CFP conservation goals.
He also urged Brussels to "abandon its prescriptive approach to regulating the mechanics of fishing" and end limits on the number of days fishing boats can go to sea.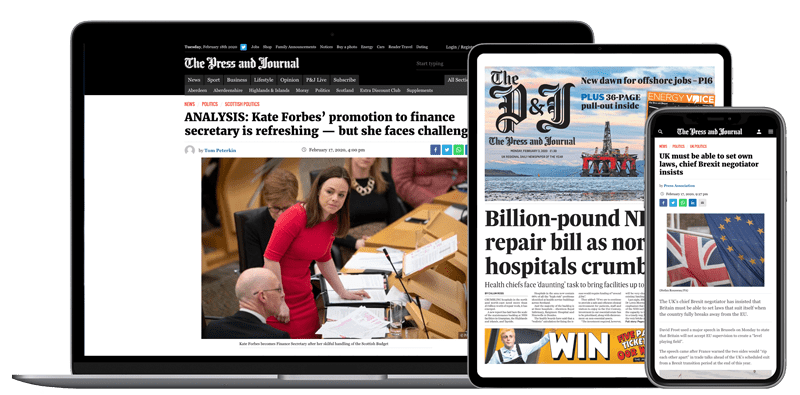 Help support quality local journalism … become a digital subscriber to The Press and Journal
For as little as £5.99 a month you can access all of our content, including Premium articles.
Subscribe