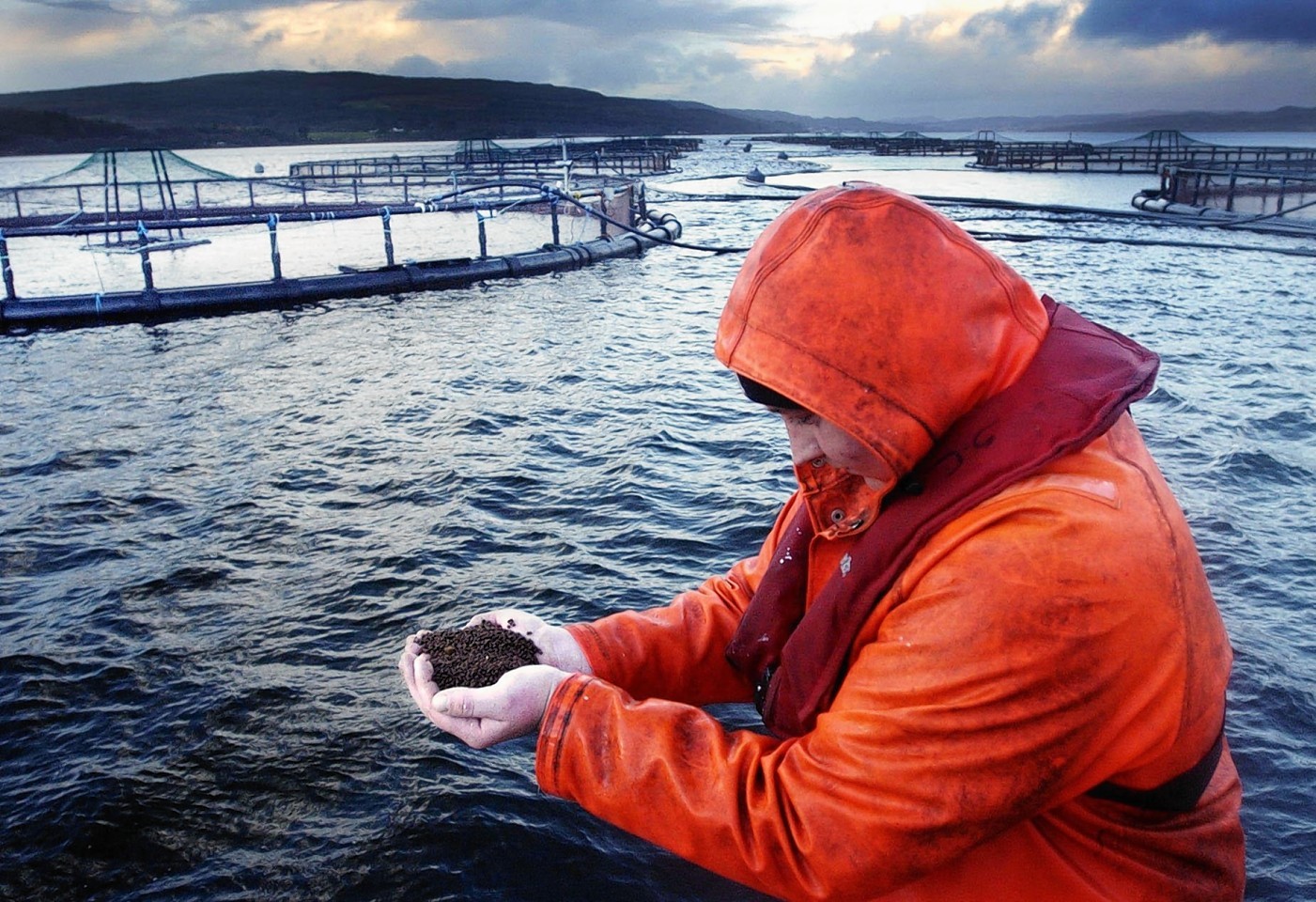 The Crown's Scottish property assets grew 12.5% in value to £267million during the year to March 31, new figures show.
Delivering the latest report on its interests north of the border today, the Crown Estate says its Scottish holdings made up just 3% of its UK portfolio.
Revenue in Scotland "remained strong" at £13.6million, in line with the 2012/13 figure and represented 4% of the UK total, it adds.
The Crown Estate manages a highly diverse £9.9billion property portfolio throughout the UK.
It is one of Britain's largest coastal landowners, owning about half of the shoreline and managing or investing in marinas, moorings and hundreds of aquaculture sites.
Other interests include office, retail and industrial premises; housing; farmland; forestry and minerals; and parkland.
The latest Crown Estate Scotland Report shows a 13.6% year-on-year rise in net capital investment north of the border to £5million, a large part of which was spent on support for Scotland's growing green-energy industry.
Capital investment in Scotland over the past four years totalled £33.1million, with £5.7million spent on energy and related infrastructure, including offshore wind, wave/tidal power and carbon capture and storage during 2013/14, the report says.
Revenue from offshore renewable-energy assets over the past two years totalled £1.4million, it adds.
Crown Estate chief executive Alison Nimmo said the landowner's commitment to investing in Scotland had been "at the heart of another successful year".
She added: "Our energy portfolio has been a major focus for us and we have invested significantly, supporting Scotland's ambitions to capitalise on its world-leading offshore resources.
"Likewise, our expertise and capital continue to help to unlock potential on coastal assets to benefit local partners and businesses."
Crown Estate Scottish Commissioner Gareth Baird added: "Our dedicated team has continued to work with government and industry, deploying our capital, skills and expertise to create long-term value and helping communities realise their ambitions for valued local assets."
Key energy and infrastructure "breakthroughs" in Scotland highlighted by the Crown Estate include developers securing consents for large offshore wind farms in the Moray Firth, totalling 1,866 megawatts, marking a landmark step forward for the sector in Scotland.
The report also cites plans for Europe's largest floating wind scheme, off the Aberdeenshire coast following a lease deal with oil and gas giant Statoil and Shell's central North Sea carbon capture and storage (CCS) project, which has progressed to the next stage of the UK Government's CCS commercialisation programme, 
Key rural and coastal projects listed include expansion at Nigg Energy Park, the opening of mountain bike trails and a visitor centre at Glenlivet Estate in Moray and a  £414,000 investment in pontoons and visitor facilities at Lochmaddy.