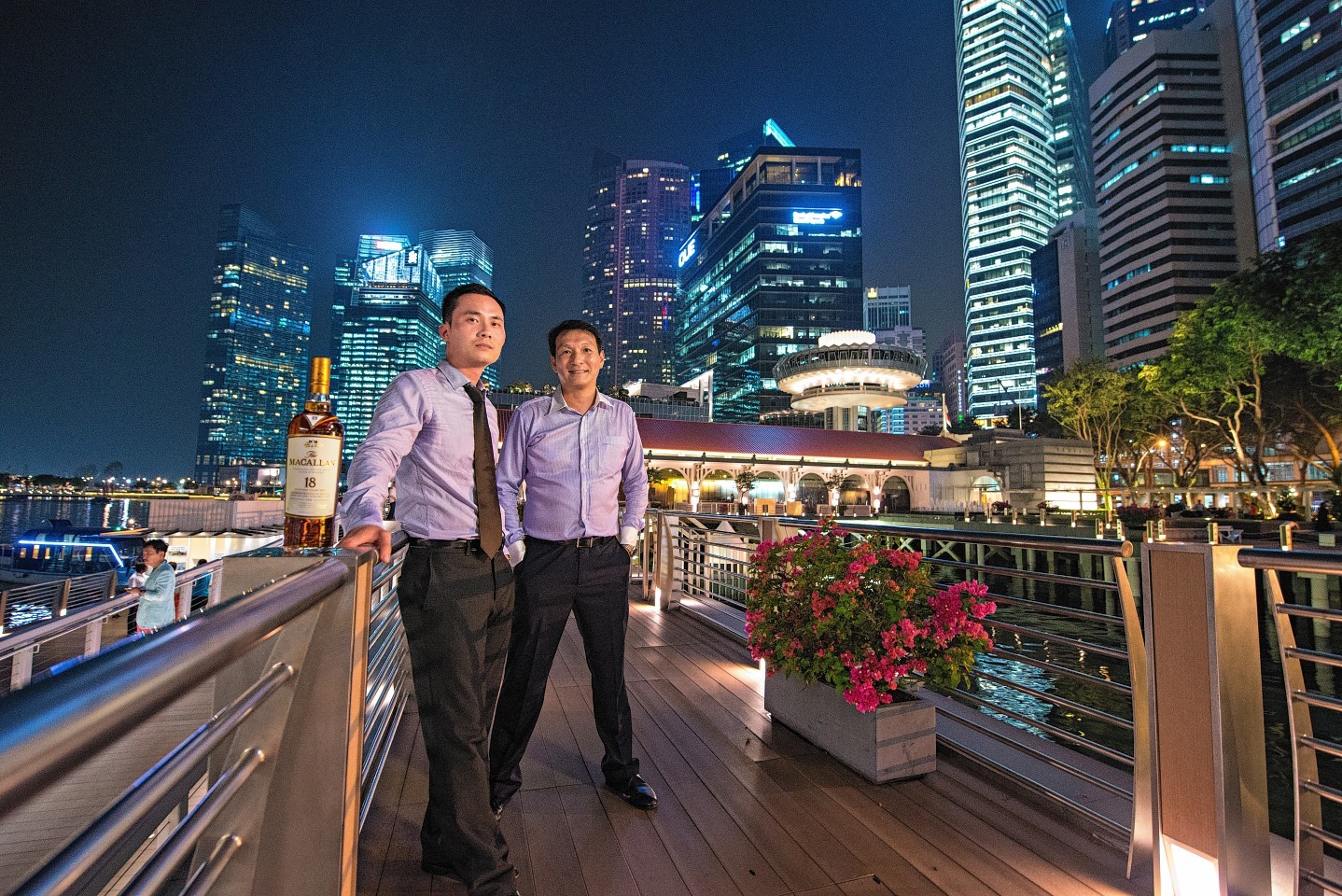 Edrington's latest business review highlights favourable "winds for" the group in south-east Asia.
Geoff Kirk, the firm's Singapore-based managing director for the region, said: "There's a strong appreciation for the brands and the work that we do, and I believe that over the next 10 years and more we will see both volume and profits multiply.
"There is a lot of potential and our current strength is centred around The Macallan."
South-east Asia is the fourth largest market for The Macallan.
Edrington said the single malt had always been a favourite of senior government officials and captains of industry but the firm now saw scope for sales "among the new generation of entrepreneurs and the growing urban middle class".
In just 18 months, the company has established the Singapore operation as an independent organisation and a hub for the whole region.
Mr Kirk is currently recruiting marketing teams to reach out into key cities as diverse as Kuala Lumpur, Jakarta and Ho Chi Minh City to discover how best to
introduce all the Edrington brands amid forecast rampant economic and population growth.
Mr Kirk said: "There is a common misconception in the west that south-east Asia' can be treated as one market.
"The reality is that each country is at a slightly different point on the economic development cycle and consumer habits are at different points too."
Edrington aims to use the same blueprint it applied to China, Japan, Korea and Taiwan, where it positioned The Macallan as a superpremium brand and the perfect choice in the gift-giving culture prevalent in these countries until very recently.
The review said: "A bottle of The Macallan remains the ultimate gesture of respect, but the culture of gift-giving in business is waning across Asia and as it declines fresh challenges arise for Geoff and his team.
"However, lessons learned in the style bars of Seoul hold clues for success in Singapore, Indonesia, Malaysia, Thailand, Vietnam and the Philippines.
"Korea, which was also once dominated by business to government gift-giving, saw this market drop away.
"But at the same time younger, professional Koreans entering their 30s have latched on to premium whisky and other top end spirits.
"More women are discovering brown spirits, and especially whisky.
"Many of our events are attracting young professional women and this is a big growth market."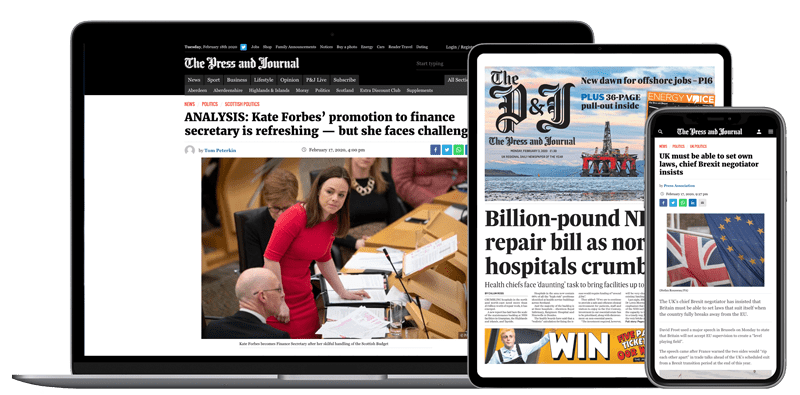 Help support quality local journalism … become a digital subscriber to The Press and Journal
For as little as £5.99 a month you can access all of our content, including Premium articles.
Subscribe