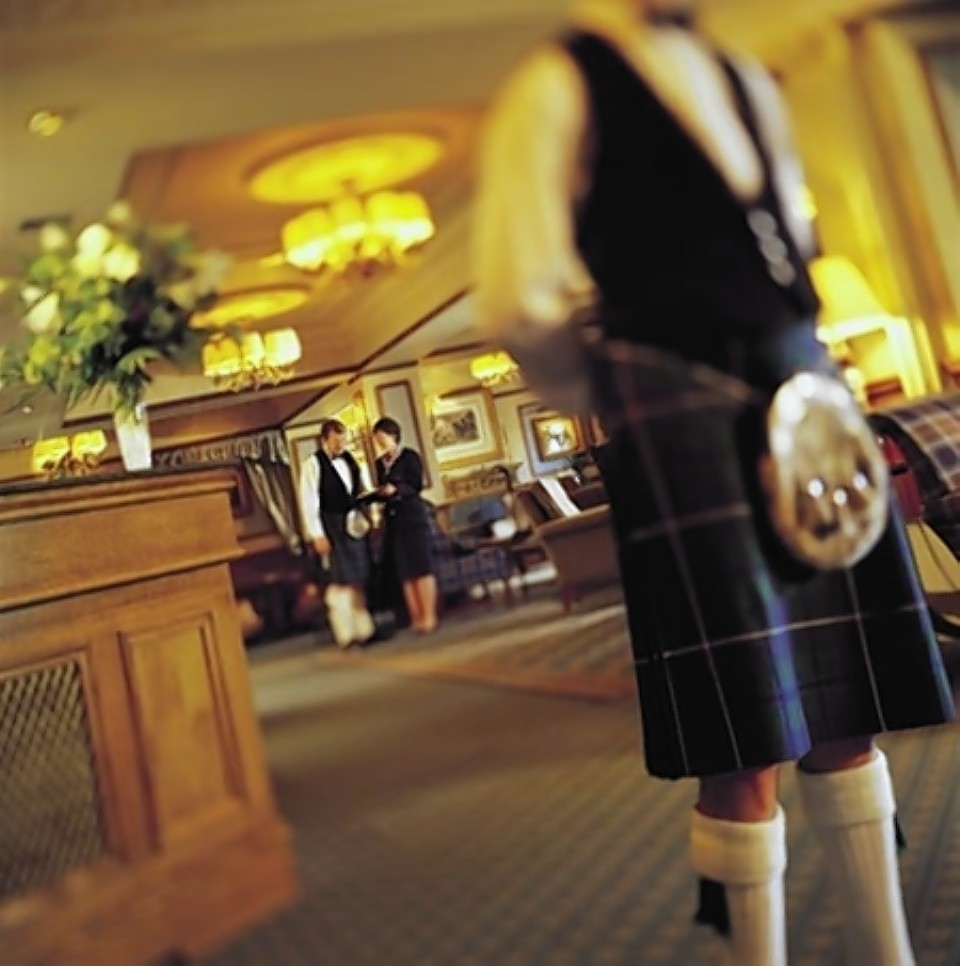 A surprise slump in hotel occupancy in Inverness in April had researchers scratching their heads as the Highland capital fell out of step with the rest of the country.
Although a late Easter holiday was blamed for a 2.7% fall in the number of hotel guests across Scottish cities, Inverness faced an 8.8% drop, according to a report by BDO.
Alastair Rae, a partner at BDO, said the long Easter weekend tends to launch the holiday season but the sharper fall in hotel visitors in Inverness than in the rest of Scotland was not obvious to explain.
"It's difficult to pinpoint. Occasionally you get a month in Inverness where it's not wholly clear what the situation is. This, I am sure, is a temporary blip as there are clear indications that many are staycationing this year."
Inverness was the only Scottish city where hotel revenues also fell, down 1.5%.
Rooms yield, the industry term for revenue, was the highest in Scotland in the UK, rising 7.3% to £48.61 in the month, BDO found.
Dorothy Maclean, general manager of Thistle Inverness, said that Easter falling later in the year did result in slightly lower than average demand – but that May was back on track.
She said: "The start of May was very busy as a result of some high-profile events taking place in Inverness over the May Day Bank Holiday weekend. That, along with the fact we saw an increase in the number of international visitors, gave us one of our busiest ever May periods.
"With the traditional summer holiday season now in full swing, Thistle Inverness is currently very busy with independent travellers and with those who are arriving with UK and overseas tour operators. We believe that the hotel will have a very successful summer.
"In addition to the leisure market which dominates in the Highlands, activity within the renewables sector has resulted in increased demand from business travellers and this is having a positive impact on midweek occupancy rates."
Revenue in Aberdeen was again the highest in the UK outside London at £70, with Edinburgh at £52.73; Glasgow was on £45.73; and Inverness was £33.99. Occupancy was highest in Glasgow at 79.8%; 77.3% in Aberdeen; 75% in Edinburgh and 67.8% in Inverness.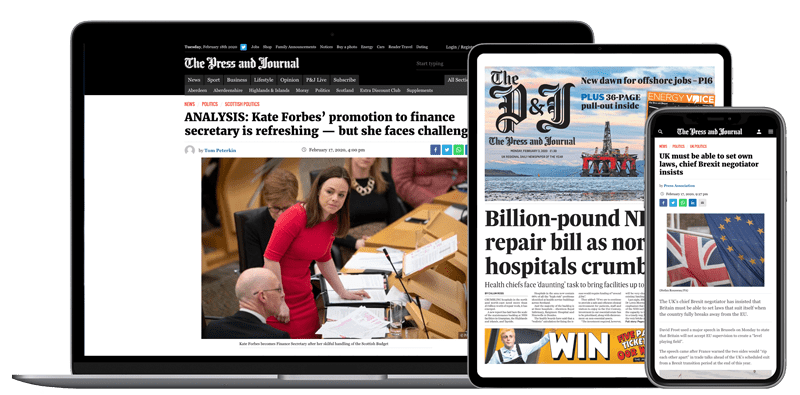 Help support quality local journalism … become a digital subscriber to The Press and Journal
For as little as £5.99 a month you can access all of our content, including Premium articles.
Subscribe