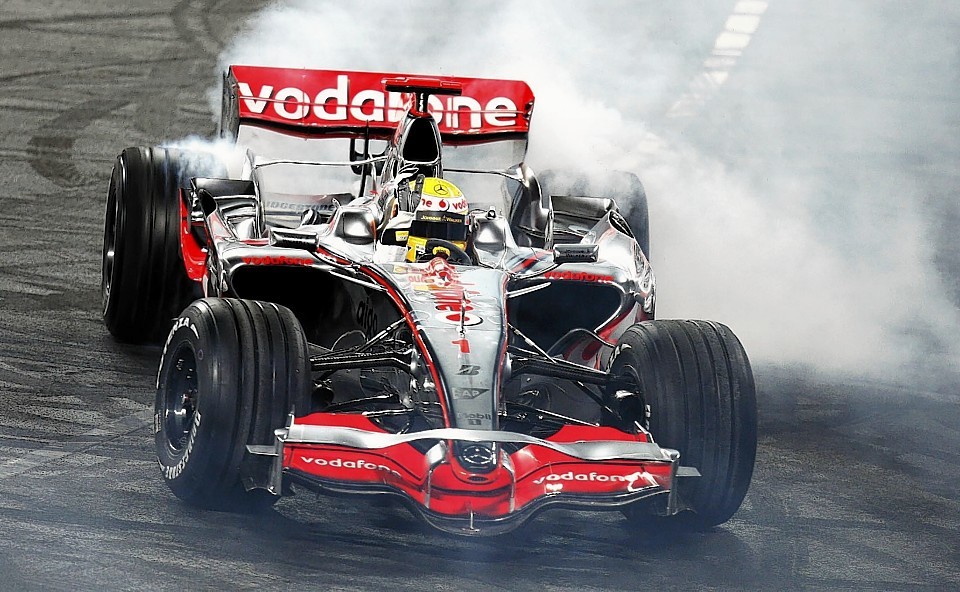 First Aberdeen has invested £4.3million in buses fitted with the latest energy saving technology used on Formula 1 racing cars.
The firm has splashed out on 26 micro-hybrid "Streetlite" vehicles that are both highly fuel efficient but also come with leather seats and free wifi.
The new buses use a braking power system similar to that developed for the top flight motorsport, which re-uses energy to power other parts of the bus.
The micro-hybrid buses are also lighter than a conventional single deck bus and, together with advanced engine technology, are around 30% more fuel efficient.
First Aberdeen said the new vehicles will enter service in August – but and details of which routes they'll operate on remain a closely guarded secret for the time being.
Duncan Cameron, Managing Director of First Aberdeen, said: "Over the last 18-24 months we've set about making bus travel more attractive to encourage more people to use our services.
"Our strategy is working with more than 1,000 extra people a day travelling with First Aberdeen. However, we are committed to continuing to invest and improve bus services, and therefore I'm delighted that passengers will benefit from next month with the arrival of these state of the art new buses."
The vehicles are manufactured by Northern Ireland-based Wrightbus.
First invested £3.5million in 23 new buses in 2013, which entered service on July 1.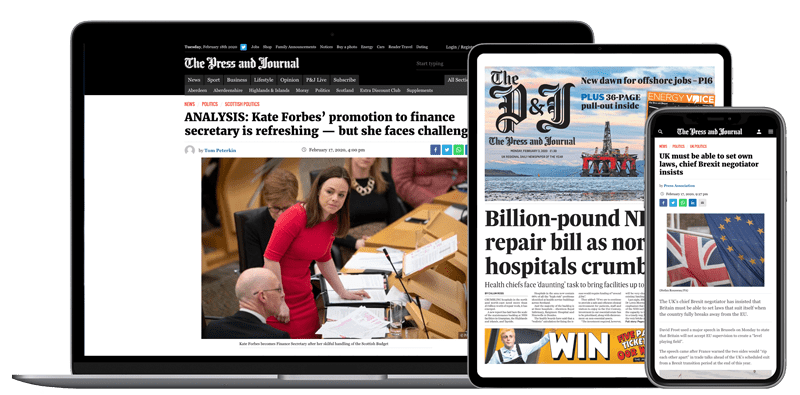 Help support quality local journalism … become a digital subscriber to The Press and Journal
For as little as £5.99 a month you can access all of our content, including Premium articles.
Subscribe