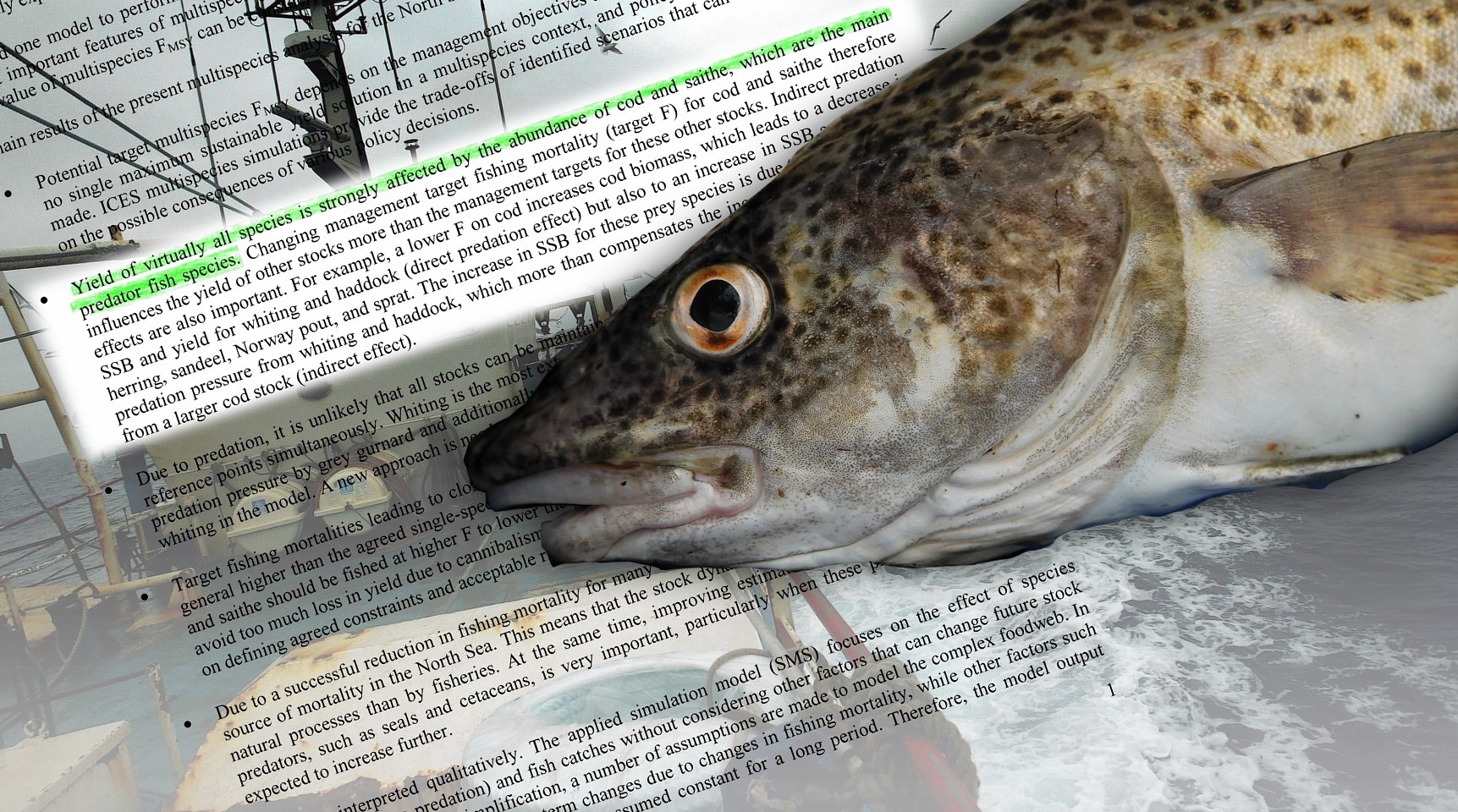 Aberdeen has pipped rivals for the right to host a prestigious marine science conference in 2016.
The Granite City was unveiled as the next location for the International Institute of Fisheries Economics and Trade (IIFET) biennnnal gathering as this year's event in Brisbane, Australia, drew to a close.
Seafood industry body Seafish and Stirling University will host the next, 18th edition at Aberdeen Exhibition and Conference Centre over four days from July 11, 2016.
Previous conferences have attracted as many as 350 leading fisheries economists and other social scientists, as well as industry representatives.
It is hoped even more will attend the 2016 event, which will feature presentations by fisheries science experts from around the world.
Organisations that have already confirmed their support include Aberdeenshire Council VisitScotland.
Scottish Fishermen's Fereration chief executive Bertie Armstrong said: "It is great news that this prestigious conference will be coming to Aberdeen, which will place Scottish fisheries at the centre-stage of global attention."
Aberdeen's bidding team was led by Seafish after consultations with leading figures from the fishing sector in the north-east.
Seafish chief economist Hazel Curtis and Stirling University marketing and retail expert Jimmy Young will co-chair the event organising committee.
Ms Curtis said: "We are thrilled and delighted to have been successful in our bid to host the next IIFET conference.
"This announcement is the culmination of a lot of collaborative work to date, which will continue now that we are on the path to delivering this important event.
"On behalf of Seafish, I would like to thank our industry for getting behind the bid, attending steering group meetings and hosting visiting delegates.
"I am in no doubt that this commitment and drive to succeed was a key factor in the decision."
Professor Young added: "I was proud to represent our team when the announcement was made in Brisbane and really pleased to see how well the news of Aberdeen's success was received.
"With key issues such as the future of fisheries throughout the world, improvements in aquaculture production and developments in marketing and the management of international fisheries all set for the spotlight, we have now taken up the challenge to deliver a conference that builds on the success of Brisbane. I am confident that we'll succeed in doing so."
IIFET execuitive director Ann Shriver said: "We are delighted with this opportunity to bring a diversity of international perspectives on the economics of fishery management, seafood trade, aquaculture, and development to Scotland, and in turn to take home new ideas, analysis, and solutions as a result of this conference."