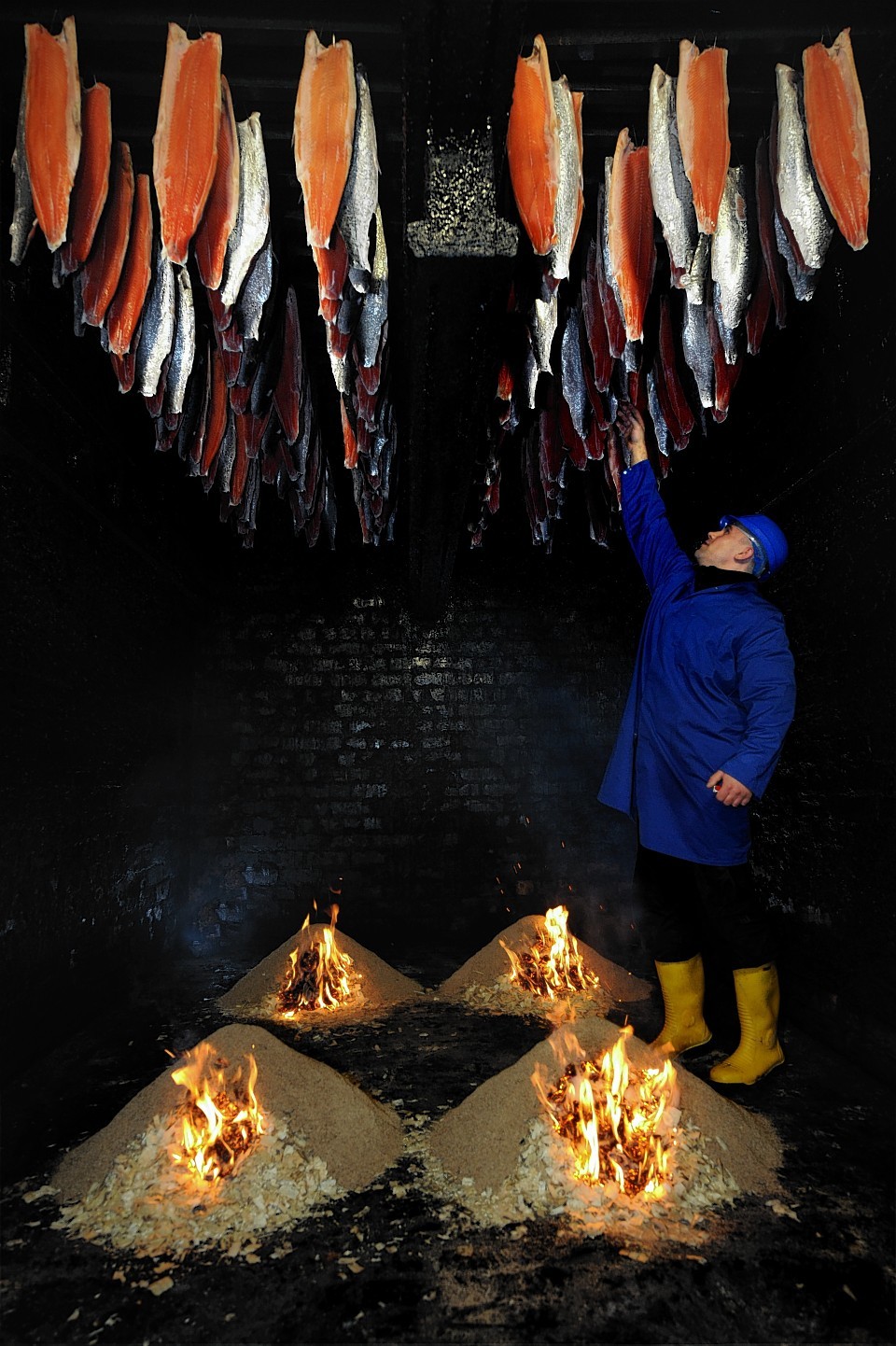 Inshore Fisheries Groups (IFGs) across Scotland are expected to benefit from £1.4million of research grants.
The cash, announced by Fisheries Secretary Richard Lochhead during a visit to the Western Isles yesterday, is from the European Fisheries Fund (EFF).
It will go towards efforts to establish the best location for inshore fisheries and assess their environmental impact.
The Scottish Government said it would also support research aimed at working out the size of stocks, maximising economic value and providing resources to aid the management of inshore fisheries.
The IFG cash was among EFF grants worth a total of £6million for 109 projects expected to unlock investment of more than £14million.
Mr Lochhead said: "This is the final round of grants under the EFF which will be replaced by the European Maritime and Fisheries Fund and brings the total funding for this scheme to almost £84million.
"This has brought real benefits to fishermen, processors and the aquaculture industries across Scotland."