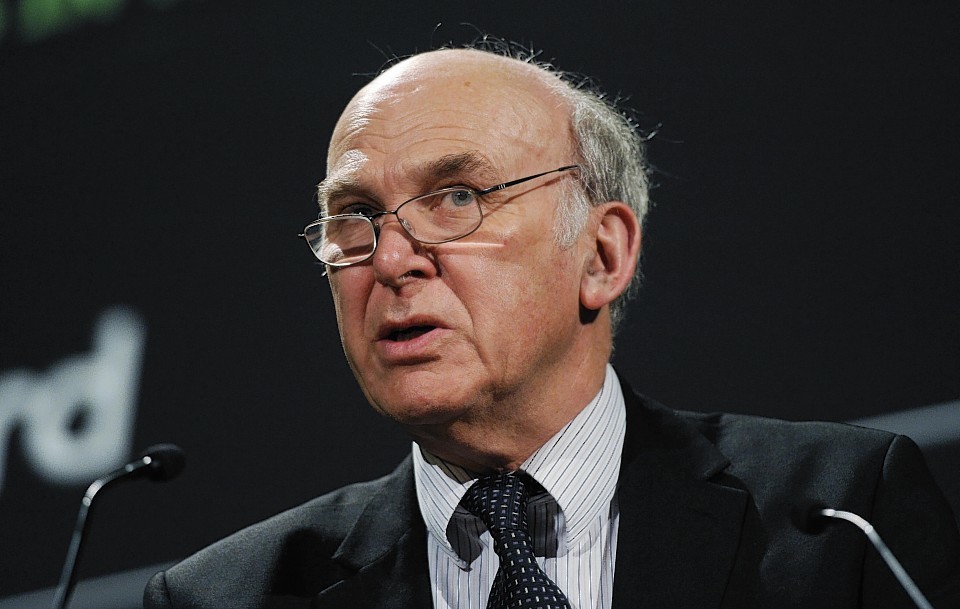 Business Secretary Vince Cable has stressed how firms benefit from shared regulations across the UK and a single currency.
The Liberal Democrat MP spoke ahead of a meeting with owners of local small and medium-sized businesses in East Dunbartonshire.
His comments follow a "non-partisan" report on independence from the Federation of Small Businesses (FSB) in Scotland that advised companies may want to consider registering in the rest of the UK depending on how much trade they have south of the border and what happens with regard to currency and EU membership.
Mr Cable said at present large and small businesses benefit from a single tax regime and set of rules across the UK.
"Across the UK single market we co-operate on regulation and taxation to give our businesses the chance to reach as many customers as possible as easily as possible," he said.
"With FSB Scotland advising that some small firms should set up registered offices south of the border in the event of a vote to leave the UK, the loss of the single market is a risk that businesses don't have to take.
"As a former Glasgow councillor who still has close ties to Scotland there are many reasons why I hope Scots will remain part of the UK family.
"But as a Liberal Democrat Secretary of State for Business I also know that there is a strong economic case for protecting the things we share as a single, United Kingdom."
East Dunbartonshire Lib Dem MP Jo Swinson warned that increased bureaucracy from independence would hit trade with Scotland's biggest market – the rest of UK.
"By increasing the cost of regulation and making it more difficult to trade with the rest of the UK, the SNP's plans risk hitting small businesses with a double-whammy that could cost jobs," she said.
The Scottish Government has promised to cut corporation tax 3p below the UK rate and increase support for manufacturing and rural areas.
Scottish Finance Secretary John Swinney said: "We are keen to make sure that small businesses are as informed as possible on the opportunities available to them in an independent Scotland."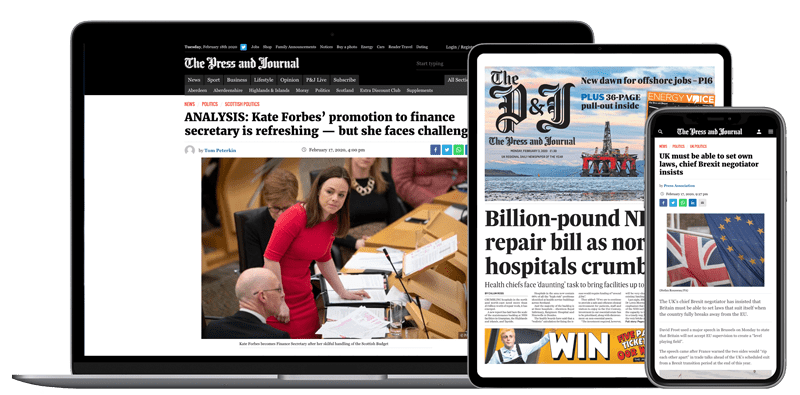 Help support quality local journalism … become a digital subscriber to The Press and Journal
For as little as £5.99 a month you can access all of our content, including Premium articles.
Subscribe