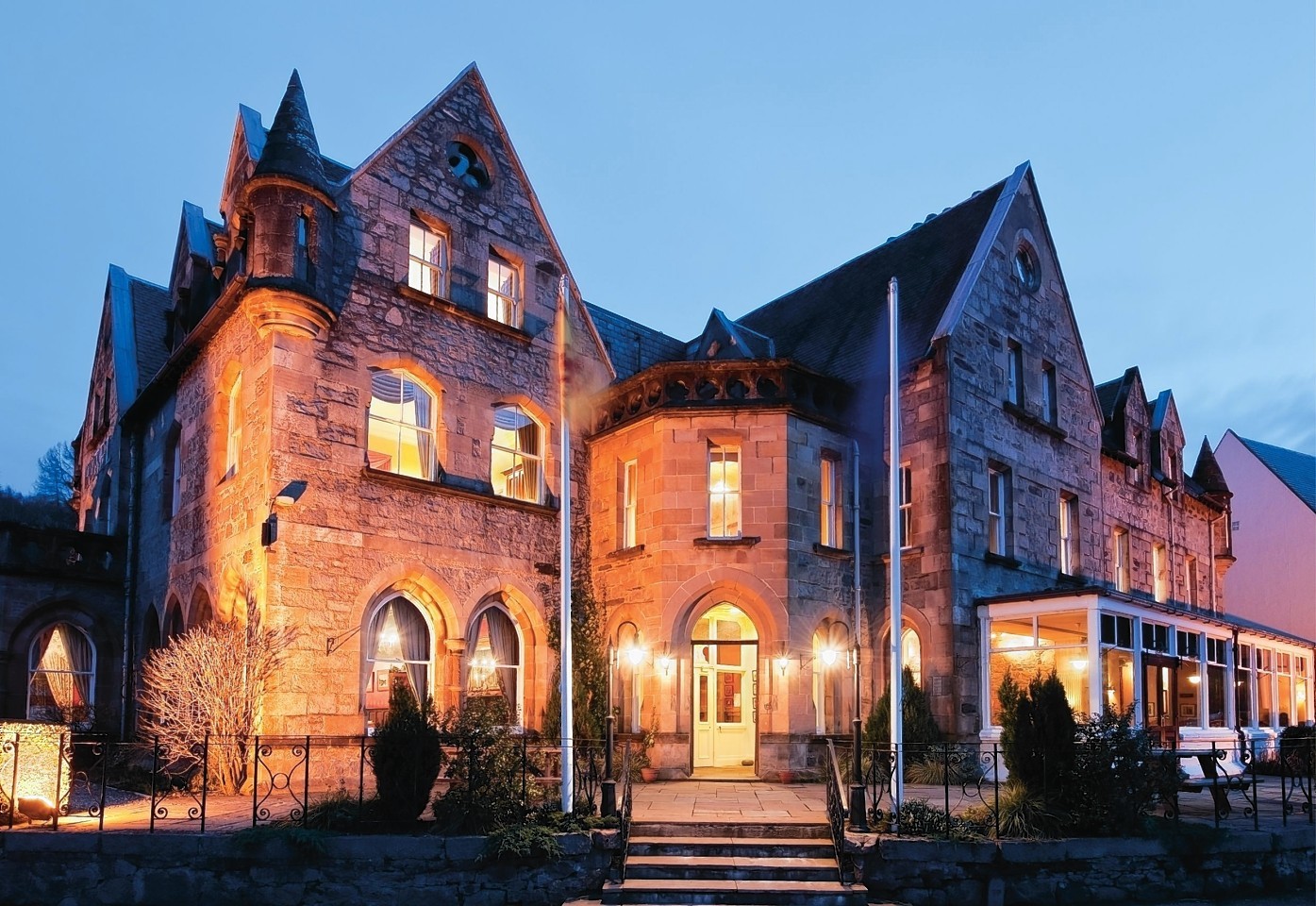 North businesses are facing shortfalls after a third failed attempt to operate three west Highland hotels.
Mallaig fish merchant Andy Race is among the business owners left out of pocket after Akkeron Hotels – later renamed Rosford Management – went bust earlier this year.
Administrators said losses at the three west Highland hotels run by Akkeron – Isles of Glencoe Hotel, Ballachulish Hotel and Oban's Caledonian Hotel – contributed to its demise.
Ordinary creditors of the eight-strong UK-wide Akkeron chain have claimed amounts totalling £3.5million.
It is likely they will get only a "small distribution" as a result of the administration process, according to professional services firm Begbies Traynor.
Sums due to "preferential creditors", such as employees owed wages or holiday pay, and possibly the parent – Akkeron Hotels Group – potentially take the total amount owed to more than £4.5million.
For Mr Race, due at least £4,664 it was yet another blow after his business suffered losses through two previous administrations at the same Highland hotels.
Swallow Hotels and Folio Hotels both crashed while running them before owner Colin Johnston teamed up with a business partner, James Brent, to form Akkeron in December 2009.
Since the collapse of Akkeron, Mr Johnston has joined forces with bosses at Crieff Hydro in a new joint-venture, Freedom Hotels, to run the hotels.
Mr Race estimates the successive failures have cost him up to £14,000 in total.
He said he would steer clear of national hotel chains in future following the latest "terrible blow".
His fish business has survived, but he said it was a big shortfall for any small firm and others facing similar bad debts may not be so lucky.
Fort William firm Bowman Skip Hire is owed £2,836, which director Jacqueline Boyd said was mainly for unpaid refuse collection.
Highland Council is owned £73,760, while other north creditors include Argyll and Bute Council, A.A. Whyte and Sons, Argyll Bakeries, LBS (Fort William), Oban Bay Hotel, Oban and Lorn Tourism Association, Skye Food Services, The Holly Tree and Walton Electrical.
They and others from the region are joined on the list by Moray firms Baillie Brothers and Prime Pumps, plus scores more businesses across the UK.
Sums owed range from just a few pounds up to the £741,385 claimed by Belfast-based property firm Frazer Kidd and Partners.
The hotel's owner, Mr Johnston, could not be contacted. His Belfast-based ClearHealthcare group of companies is owed about £67,000.
In its latest administration progress report for Akkeron Hotels Limited (AHL), Begbies Traynor said: "Four hotels owned by a single landlord had a high rental charge and there was little investment during the four-year tenure.
"These hotels were loss-making – AHL lost approximately £450,000 per annum on them after accounting for rent and management costs.
"These hotels are The Isle of Glencoe Hotel, the Ballachulish Hotel, the Caledoinan Hotel and the Yorkshire Hotel.
"The other four hotel freeholds are owned by different landlords."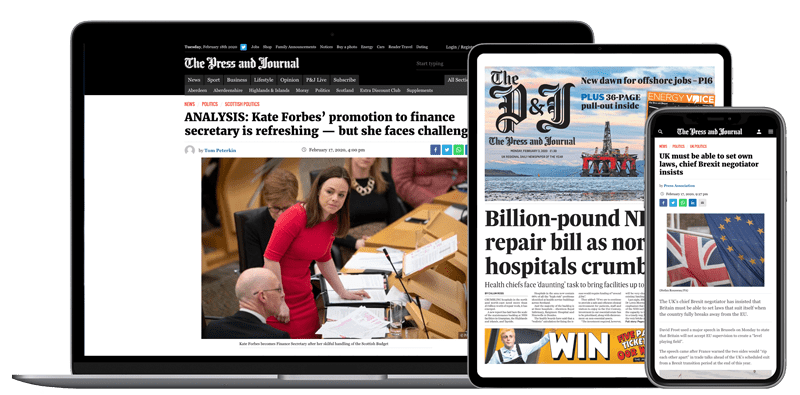 Help support quality local journalism … become a digital subscriber to The Press and Journal
For as little as £5.99 a month you can access all of our content, including Premium articles.
Subscribe