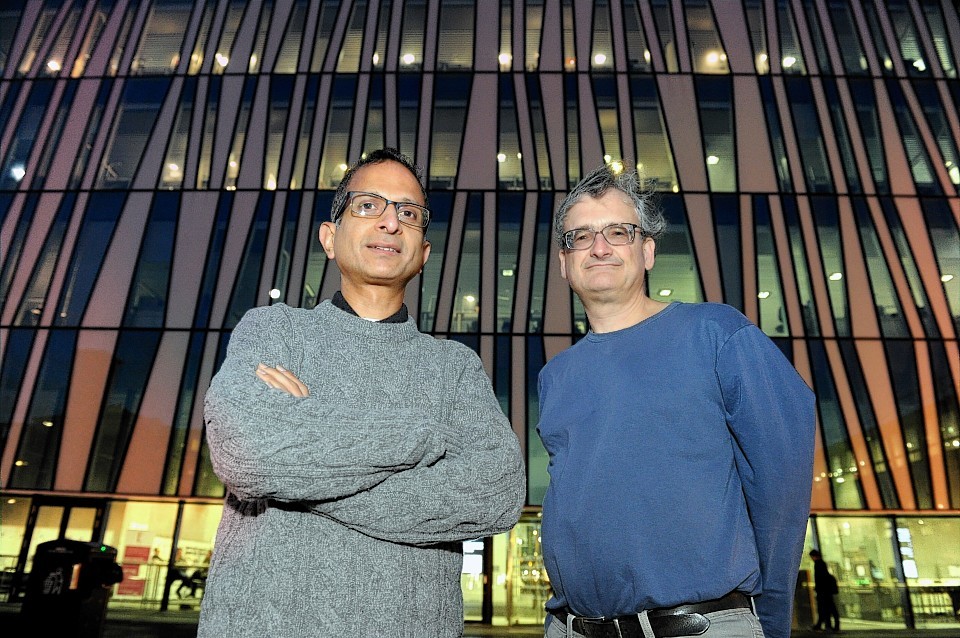 An artificial intelligence firm whose research lab is based at Aberdeen University has widened is scope by winning a project with a global bank.
Arria NLG, which acquired Aberdeen spin out Data2Text last year, said the project to develop performance reports for the financial services industry using its "natural language generation" (NLG) technology was "an important growth area" for the business.
The company is already well established in the global oil and gas business where its NLG "engine" is used to produce easy-to-read reports based on vast amounts of data produced on oil rigs.
Earlier this year, the company finalised a three year agreement worth up to £6million to license its technology with Shell, having developed a project exclusively with the oil giant over a number of years in Aberdeen.
The technology is the brain child of researchers at the university, including Ehud Reiter, Professor of Computing Science, and senior lecturer Dr Yaji Sripada. Both men remain chief scientist and chief development scientist, respectively, for Arria, which floated on the Alternative Investment Market (AIM) in December.
Arria said yesterday the initial three month project with the unnamed bank would lead to new revenue streams for the company.
In June, Arria said its revenues had increased 57% to £330,000 in the six months to the end of March, but it made a pre-tax loss of £5.3million in the same period. At the time the company said it had £4.1million in cash and £29million of assets.
Stuart Rogers, the chairman and chief executive of Arria, said: "Financial services presents an important growth area for our business.
"Fraud detection, risk mitigation and compliance are all places where the Arria NLG engine has an important role to play.
"We welcome the opportunity to apply our scientific leadership and highly developed NLG engine with a leading global bank. Following a successful pilot applications our intention is to progress to revenue earning contracts with this bank."
The company also works with the UK Met Office to analyse weather data.
In Aberdeen, the company employs 20 developers including 10 PhDs specialising in natural language generation and similar technologies at its research and development hub at the university.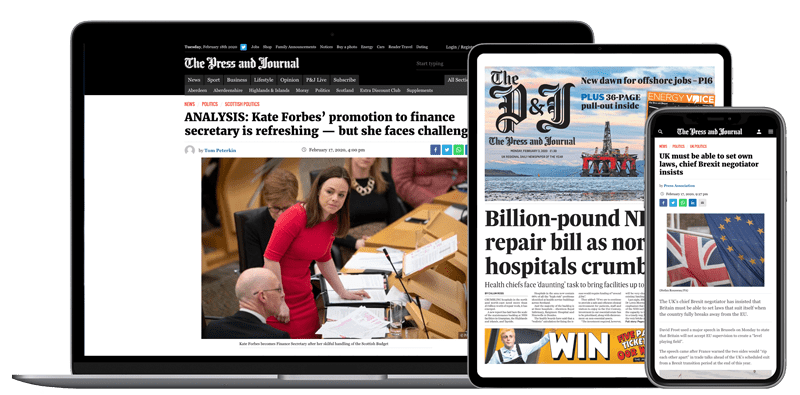 Help support quality local journalism … become a digital subscriber to The Press and Journal
For as little as £5.99 a month you can access all of our content, including Premium articles.
Subscribe