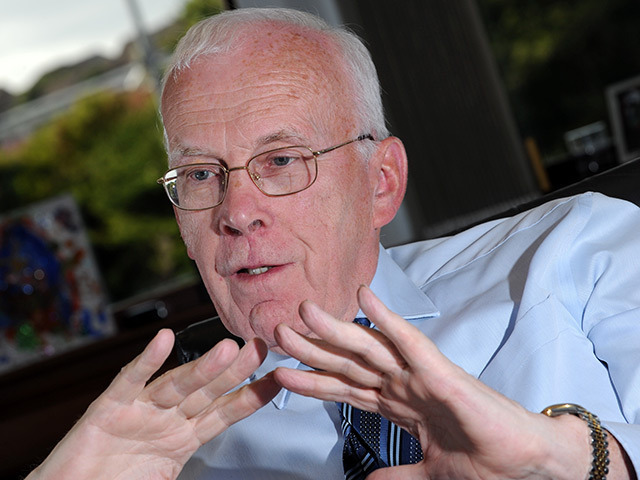 A leading light of the energy industry today revealed he fears for Scotland's future if it votes for independence and warned it would have just 15 years left before depleting North Sea oil reserves began to hit jobs and the economy.
In his first and only interview to date centred on the independence debate and the role oil revenues will play in it, Sir Ian Wood said he fears the SNP massively over-estimated the amount of oil – and therefore tax revenues – available to an independent Scotland and that the country could be forced to import energy generated from England's onshore fields.
Read the full story on Energy Voice.