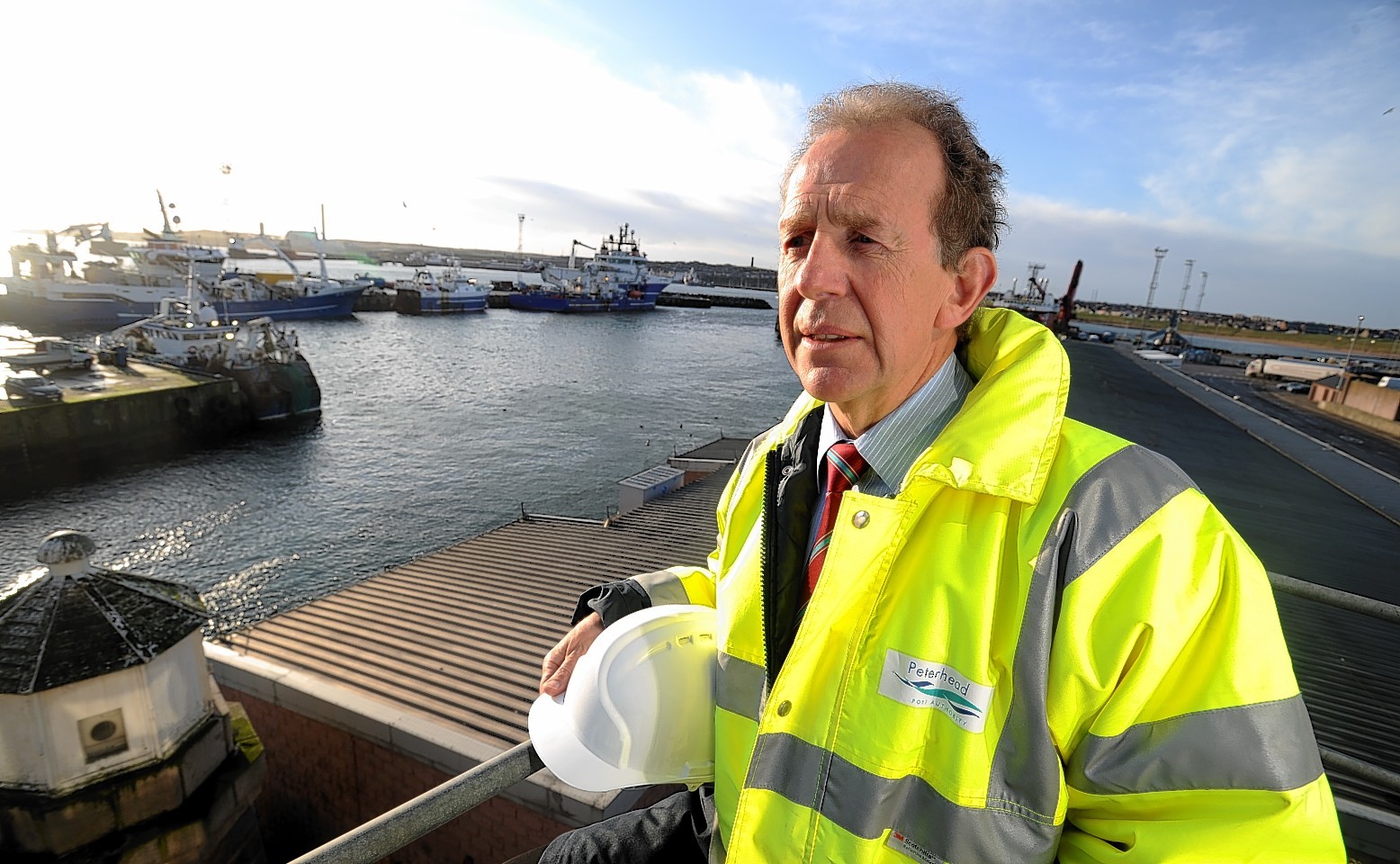 Peterhead harbour bosses are hoping for a relaxation of Russia's ban on Scottish mackerel imports as fish landing figures continue to rise at the north-east port.
A total of 93,309 tonnes of fish was landed in the first seven months of 2014, a 31% increase on the same period last year.
The value of the catch was up by 33% at £93.43million, with mackerel accounting for more than one-third of the total.
Mackerel landings so far this year are up by 74% by weight, to 38,865 tonnes, with their total value of £35.68million more than double the £17.56million haul of a year ago.
But Russia's current ban on meat, fish and dairy items from the European Union, US, Australia, Canada and Norway threatens to create a glut of mackerel once the seasonal fishery starts up again.
The one-year trade sanctions were introduced amid escalating tensions over the crisis in Ukraine.
Diplomatic efforts to resume exports of Scottish produce to Russia as soon as possible are ongoing.
Meanwhile, the fishing industry hopes Fisheries Secretary Richard Lochhead can secure an EU agreement for Scotland's 2014 mackerel quota to be rolled over into next year.
Peterhead Port Authority (PPA) chief executive John Wallace told the Press and Journal that about a quarter of all mackerel landed in the town normally went to Russia.
Mr Wallace said the port's "extremely strong" landing figures for the year to date reinforced the case for its £40million quayside expansion plans.
Proposed developments include the deepening of both the north and south harbours – nearly doubling their depth to more than 21ft – and their approaches to provide unrestricted access and berthing in safe, weather-protected inner basins.
PPA also wants to build a new fish market on the site of the harbour's former Greenhill selling facility.
Europe's biggest white-fish port can handle up to 5,500 boxes of fish at a time, but the new market would raise this to more than 9,000.
A total of 677,202 boxes of white-fish went through the market between the start of the year and the middle of this month.
It means Europe's busiest white-fish port is on track to better its full-year performance of 2013, when it handled 1million boxes for the first time in nearly 20 years.
Mr Wallace said: "The important point here is that prices have remained good throughout, with July breaking the £1,600 per tonne mark for the first time this year."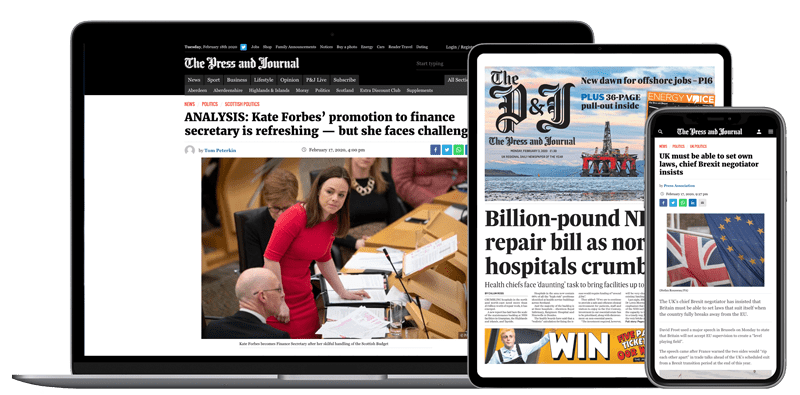 Help support quality local journalism … become a digital subscriber to The Press and Journal
For as little as £5.99 a month you can access all of our content, including Premium articles.
Subscribe