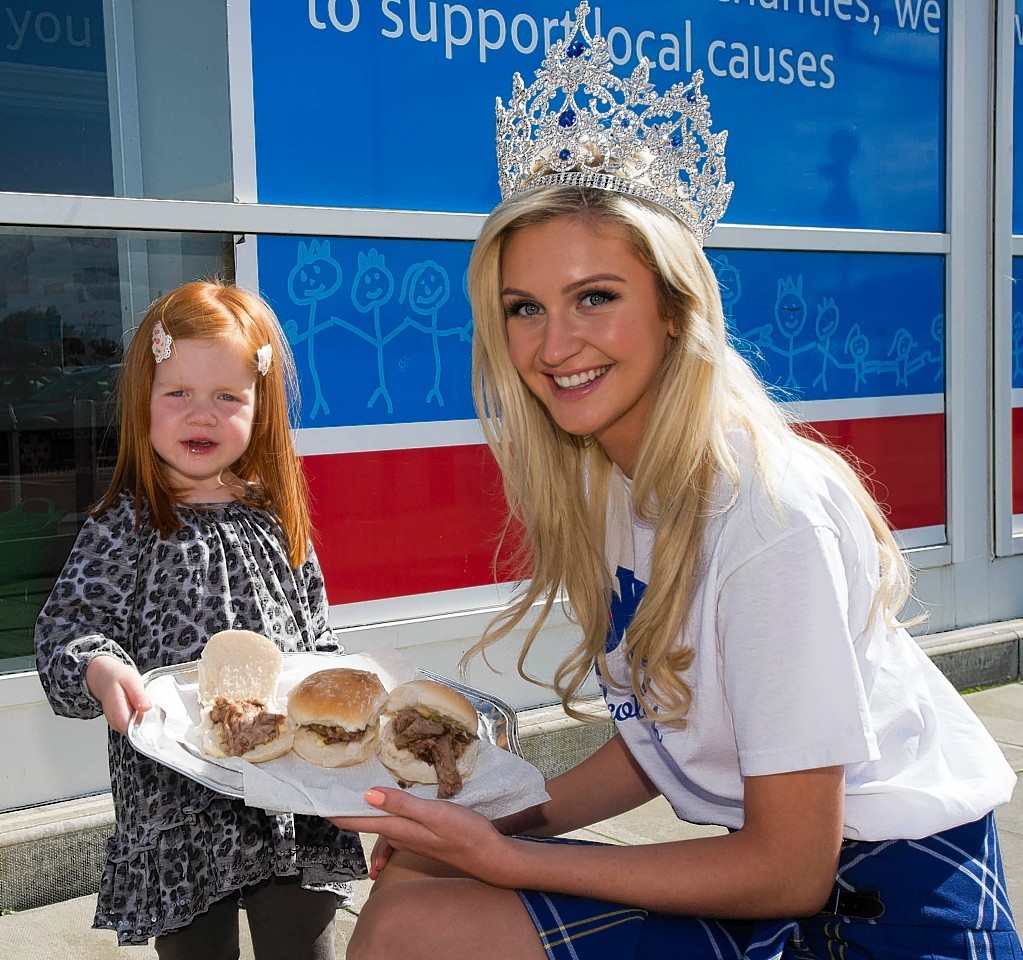 Shoppers around Scotland have been enjoying the taste of locally produced meat in a new campaign to promote Scotch Lamb.
The Love Scotch Lamb initiative – by Quality Meat Scotland (QMS), NFU Scotland (NFUS) and the National Sheep Association Scotland – highlights its "versatility and ease of cooking".
Last weekend, farmers were out in force across the country to draw attention to the quality of lamb produced almost on shoppers' doorsteps.
Helping the cause was the current Miss Scotland, Ellie McKeating, who added a touch of glamour to promotional visits to supermarkets in Aberdeen, Inverness, Oban and other parts of the country.
QMS Scotland marketing controller Suzie Carlaw said: "This initiative is a great way to show people that Scotch Lamb isn't just for a Sunday roast – it can be eaten any day of the week.
"There may be some shoppers who have never tried Scotch Lamb before or have never considered it as an option when cooking.
"We want to get them to give it a go and see for themselves just how delicious it tastes and how easily it can be incorporated into family meals."
Aberfeldy sheep farmer Martin Kennedy, representing NFUS, said: "We are justifiably proud of the lamb we produce in Scotland, and by tempting shoppers with a wee taste of this fantastic product we hope to remind those who regularly buy lamb about what a fantastic, versatile meat it is.
"At the same time, there is a new generation of shoppers out there that we want to encourage to love Scotch Lamb."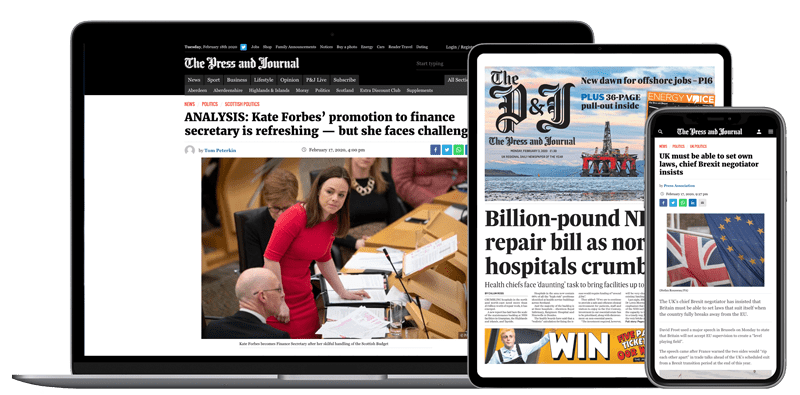 Help support quality local journalism … become a digital subscriber to The Press and Journal
For as little as £5.99 a month you can access all of our content, including Premium articles.
Subscribe