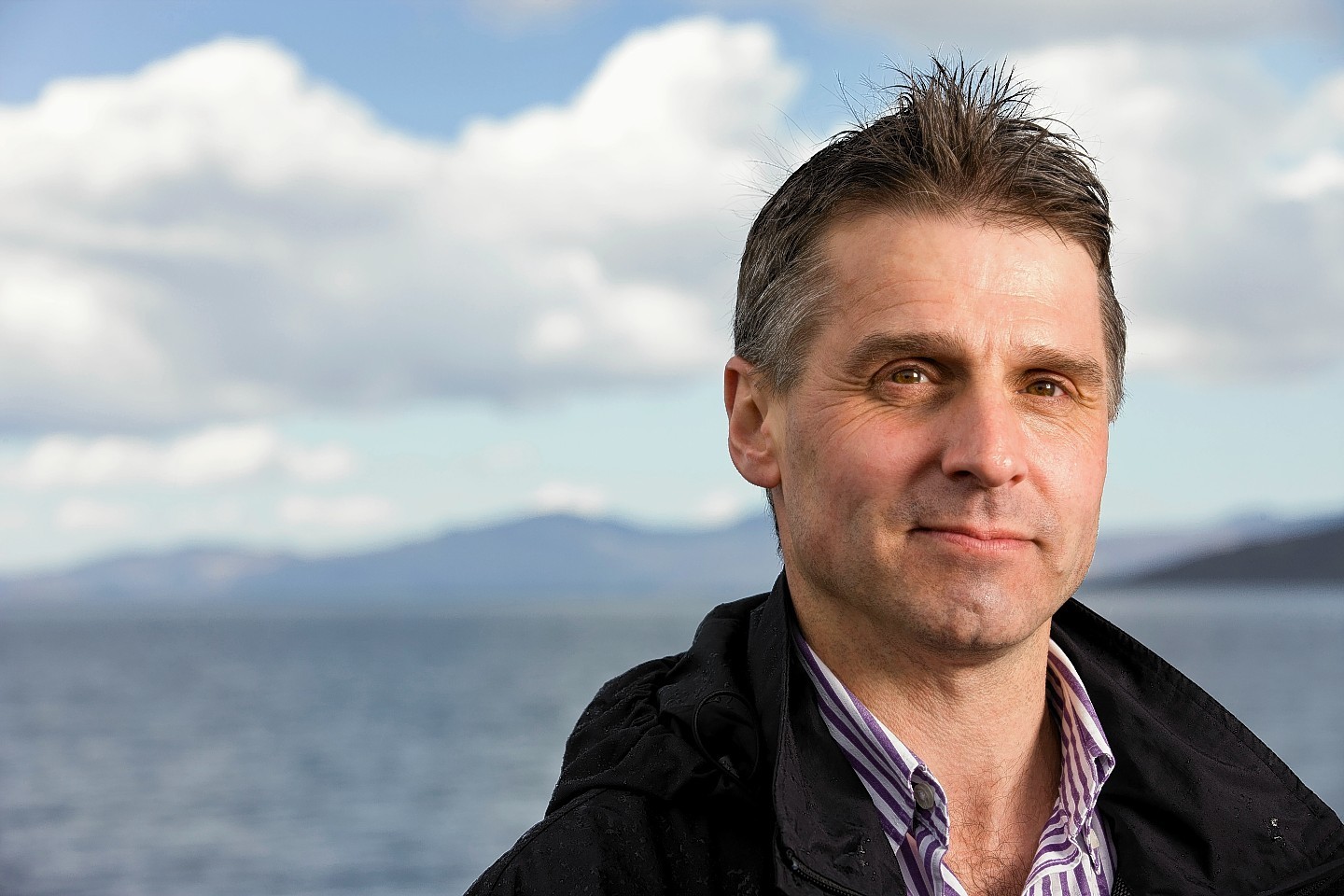 North firm Landcatch is taking a 45% stake in US fish breeder Troutlodge, making it the biggest single shareholder.
Financial details of the deal were not disclosed when Landcatch and its owner, Netherlands-based Hendrix Genetics, teamed up with Troutlodge to announce a memorandum of understanding for the deal yesterday.
They were equally coy about their trading figures.
Landcatch, based at Ormsary in Argyll, registers only abbreviated accounts, leaving out profits and turnover, with Companies House.
Estimates for Troutlodge's annual revenue range from £600,000 to about £3million.
Landcatch, is a leading supplier of Atlantic salmon eggs and juveniles.
It also supplies genetic services to the global aquaculture industry.
Earlier this year, it announced plans to "revolutionise" salmon breeding and help one of Scotland's economic success stories.
The company said its "groundbreaking" genetic research had led to technology which could help to protect farmed salmon against the scourge of sea-lice, which cost Scottish fish farmers tens of millions of pounds each year to control.
Landcatch and Troutlodge, which is said to be the world biggest rainbow trout egg producer, hope their tie-up will lead to a bigger share of the Atlantic salmon and rainbow trout markets.
It will see Landcatch diversify into a new species, while strengthening the aquaculture business of Hendrix and creating new growth opportunities for Washington state-based Troutlodge.
The deal will also lead to a new joint venture, Landcatch-Troutlodge Chile, for an Atlantic salmon breeding programme – backed by genetics research – to capture a "substantial" market share of salmon eggs in Chile within three to five years.
Landcatch managing director Neil Manchester, who will join Troutlodge's board, said: "This is a very exciting investment which will see us make a further significant impact in world aquaculture.
"It allows us to become re-established in Atlantic salmon egg production in Chile and to pursue a significant expansion strategy, with the aim of becoming one of the main global players in salmon and trout."
Troutlodge chief executive Steve Brown added: "The collaboration with Landcatch and Hendrix Genetics enhances our ability to feed the world with healthy fish.
"It will result in improved products as well as exciting opportunities for our dedicated employees.
"Having access to Landcatch's advanced genetics and genomic technologies will be vital in enhancing salmon and trout production in the future."
Hendrix chief executive Antoon van den Berg said the deal made "sound" business sense, adding: "It will also produce fish that are affordable, healthier, more productive and less susceptible to disease."