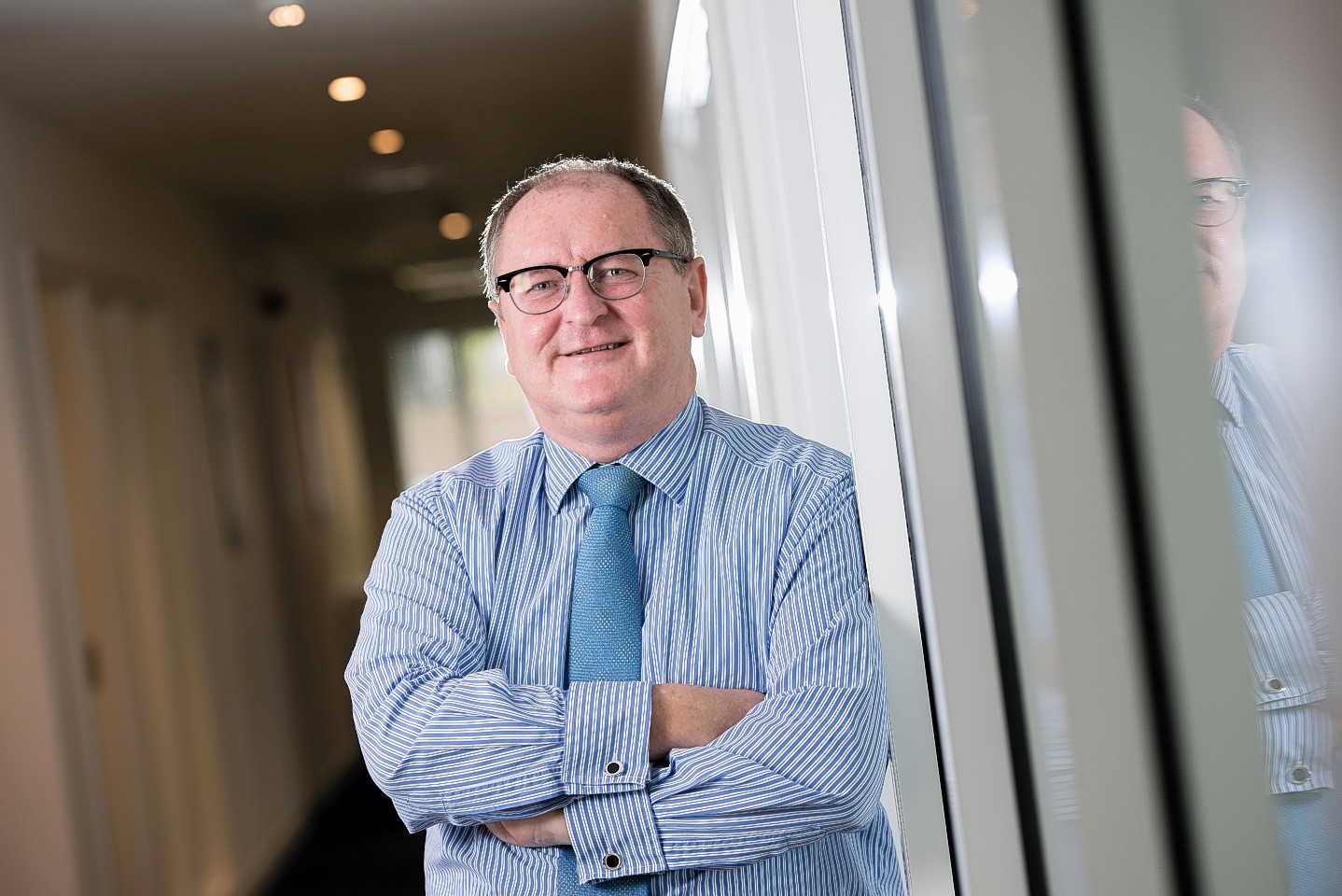 John McDonald wants to maintain certain standards.
He has been managing director of Opito, the body responsible for skills development for the offshore oil and gas industry, for almost a year and he is clear about what is important.
"My organisation is a leading part of the huge safety network around the global industry.
"Opito sets the standards and makes sure the standards are delivered to the right level – quality, quality, quality," he says.
It has been a busy year for Mr McDonald and the not-for-profit skills body. At the start of the week the wider North Sea industry was able to celebrate the successful training of over 50,000 people in new emergency breathing systems required by the CAA in the wake of a series of fatal helicopter accidents.
It was an industry-wide effort and the thousands were trained in just five weeks.
"Step Change in Safety led on the work around what needed to be done. We worked on the standards. Then the training providers implemented it. They have done a fantastic job," says Mr McDonald.
"It shows how this industry in difficult times can come together in a short space of time to achieve great things."
Prior to taking over the role in Aberdeen, Mr McDonald was a director of International Workforce Development for Opito's international arm working across the Middle East.
Overall the challenges of working in areas like Basra didn't phase him much.
Although he does recall when putting on a heavy flack jacket his driver told him they would transfer vehicles if they came under fire.
"That's when it dawns on you that yes, I'm here," says Mr McDonald, who now lives in a much quieter and wetter part of the world, Argyll.
"But then you are inside the compound and working with Iraqi trainers and bringing them up to date on Scottish and British standards. Some of them haven't been trained since 1972."
When he was based in the Middle East he focused on getting young Iraqis, Omanis and Saudis into jobs in the oil and gas industry that would usually be held by expats.
"In Basra boys and girls leave school at 16 and they probably have an achievement age of about 10 or 11. We built a framework of stepping stones in English language and science, It is about that team working thing – coming to work and taking instruction"
Mr McDonald should know because he is a teacher by training. Born in Glasgow he was an economics teacher for a number of years until he started working with the Scottish Qualifications Agency (SQA), the body responsible for the development, accreditation, assessment, and certification of qualifications other than degrees.
It was this that took him to the Middle East, when he was approached to oversee the development of a vocational training programme for the UAE government.
"My track record on education and skills attracted me to Opito.
"It was a huge learning curve for me – how the industry operates and the vocabulary.
"But I understand how people learn, and the skills agenda at home and overseas."