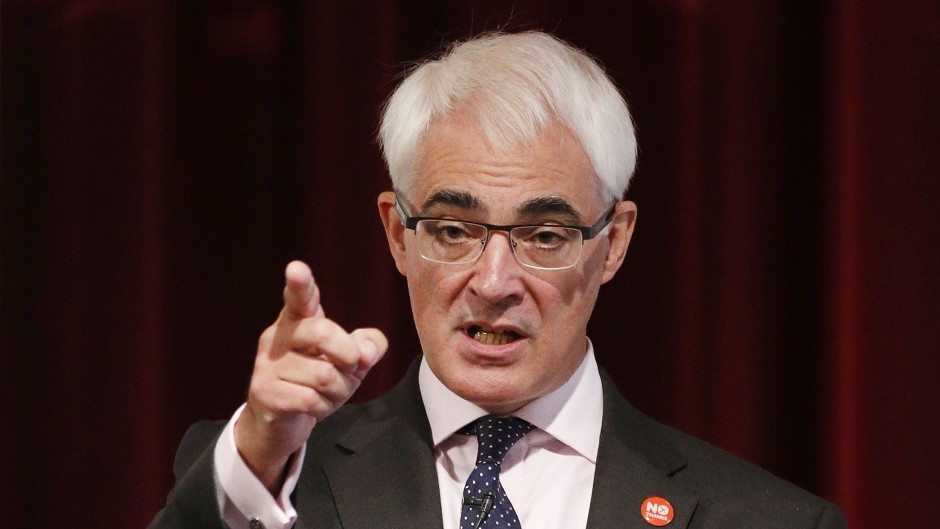 The plummeting share values of Scottish firms was a warning sign of the risks posed by independence, Alistair Darling claimed yesterday.
Nearly £2.5billion was stripped off the value of the country's top firms and the pound dipped to a 10-month low on Monday following the first poll to put the Yes campaign in the lead.
Mr Darling said that for two and a half years the SNP has dismissed the concerns of employers, trade unions and workers about the impact on jobs of separation.
The former Labour chancellor told an audience in Edinburgh that those who voiced concerns about the risks were attacked by Alex Salmond and his ministers.
"Now we can see that the risks and costs of separation are real," Mr Darling said.
"Yesterday saw billions of pounds taken out of the Scottish economy as the share price of Scottish companies started to fall.
"At least £2.3billion has been wiped off the value of Scottish companies. Of the 45 operating Scottish businesses on the London Stock Exchange, 34 have seen their market capitalisation fall since Friday's close of market."
Mr Darling, head of the pro-union Better Together campaign, added: "Why does this matter? This is money taken out of the Scottish economy which means less money to fund our NHS. This is money taken out of Scottish companies and that affects Scottish jobs. And this is real money taken out of people's pensions."
Referring to the promises to give Holyrood more powers, he said a No vote "means change".
"We know that our votes will have real consequences and with a tight referendum race no-one can afford a protest vote – and we know that the economic risks are real," Mr Darling said.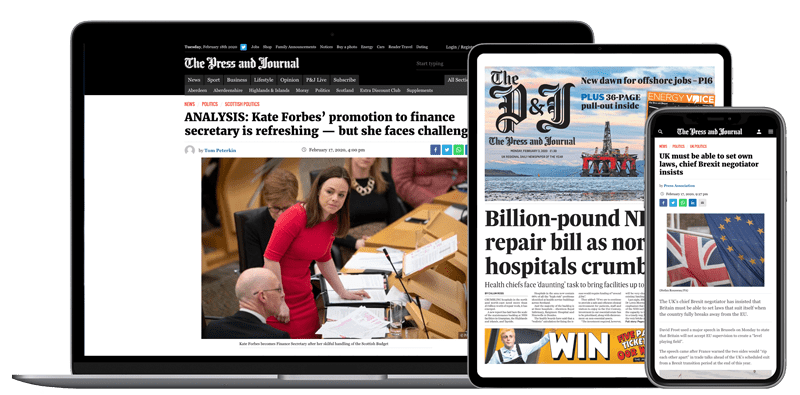 Help support quality local journalism … become a digital subscriber to The Press and Journal
For as little as £5.99 a month you can access all of our content, including Premium articles.
Subscribe