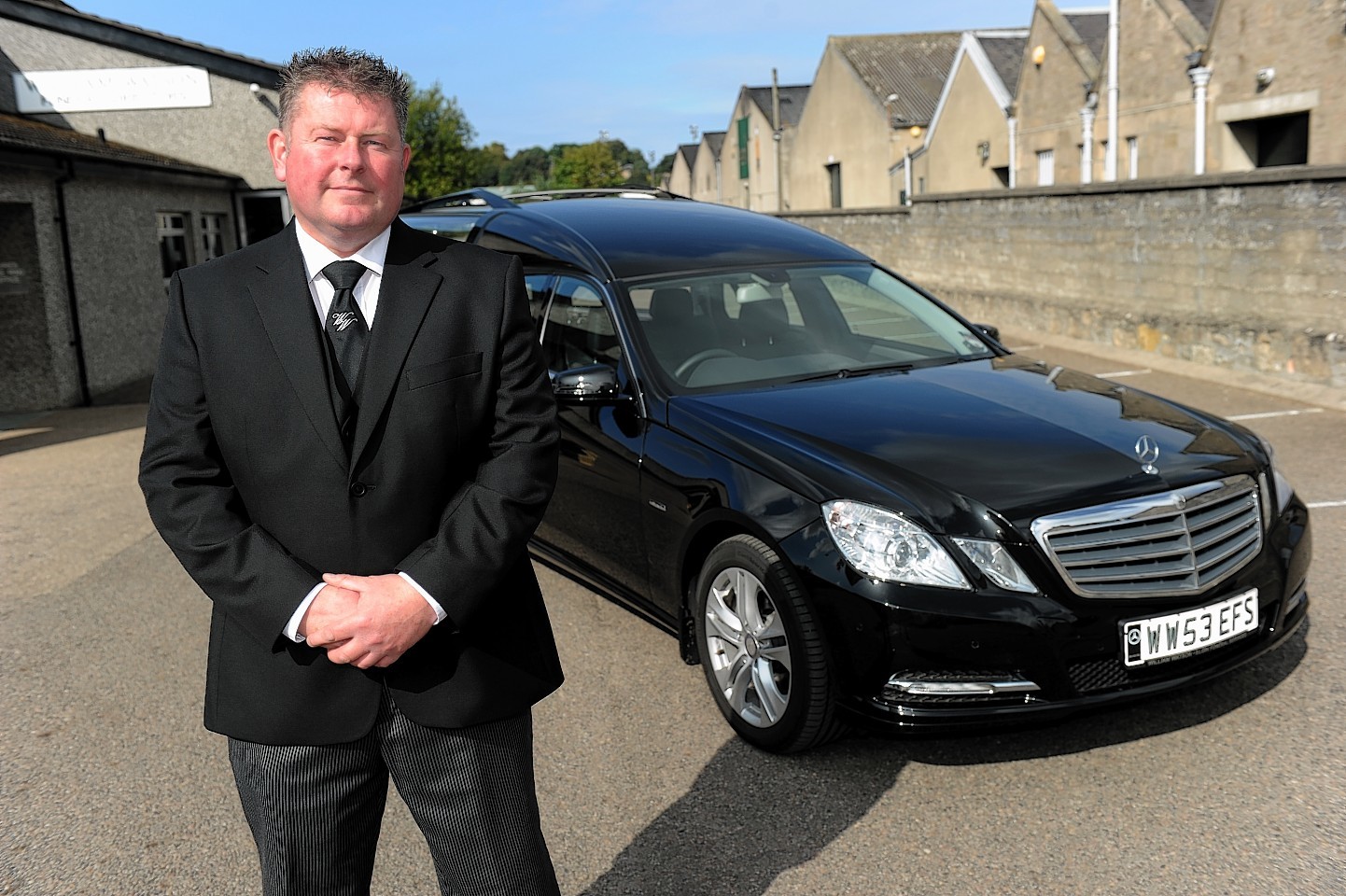 A Moray undertaker is the latest businessman calling for an end to his involvement in Elgin's Business Improvement District organisation.
Mark Watson is adamant he should be given as much power to leave the Elgin BID scheme as supermarket giants, Tesco, have to join it.
The owner of William Watson Funeral Directors' previous refusal to pay a £500 BID levy bill resulted in Sheriff Officers attempting to seize a £25,000 van from his premises.
Although not included in the BID boundary lines drawn in 2009, Tesco will be inside a revised perimeter ahead of BID's renewal ballot in October and November.
BID manager Gill Neill maintained that Tesco did not opt out of the original BID scheme, but said that Mr Watson's concerns would be brought up at a board meeting tomorrow.
Mr Watson said: "Five years ago, Tesco said they would not support BID, hence they were removed from the map by a fearful BID committee.
"Last month, they requested to be added to the map as apparently they will now support BID.
"I was told that once a BID area had been established it could not be modified, this is clearly not the case, well not the case it would appear if a 'big' rateable value business has their way.
"I simply want to be treated equal to Tesco, if they can choose to be in, I can choose to be out."
Elgin BID manager Gill Neill said: "The first point to raise is that Tesco did not request to be removed from the boundary. They were never included within the first term boundary.
"I have been back in touch with Mr Watson and explained that I have added his comments to the agenda for the board meeting on Thursday and I will get back to him early next week."
Tesco manager Martin Reynolds said: "At Tesco, we believe in supporting the city centre , we want to be part of the community and we believe that being aligned to the Business Improvement District will allow us to do that."
Moray councillors yesterday agreed to continue financial backing for the initiative if the renewal ballot is successful.
Councillor Allan Wright, committee chairman, said that with the increased financial support being sought plus its annual levy, the council would be contributing a total of £365,000 over the next five years.
"That," he said, "is a big ask."
Council convener Stewart Cree said he wanted to see an acknowledgement in the Elgin BID's operating plan that it would move towards self-financing status rather than continue to be reliant on the council taxpayer.
On that basis the committee approved unanimously an annual contribution of £55,000 for the next five years.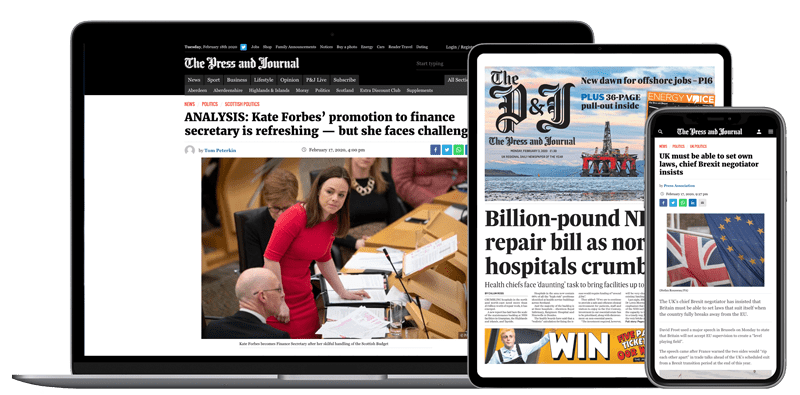 Help support quality local journalism … become a digital subscriber to The Press and Journal
For as little as £5.99 a month you can access all of our content, including Premium articles.
Subscribe