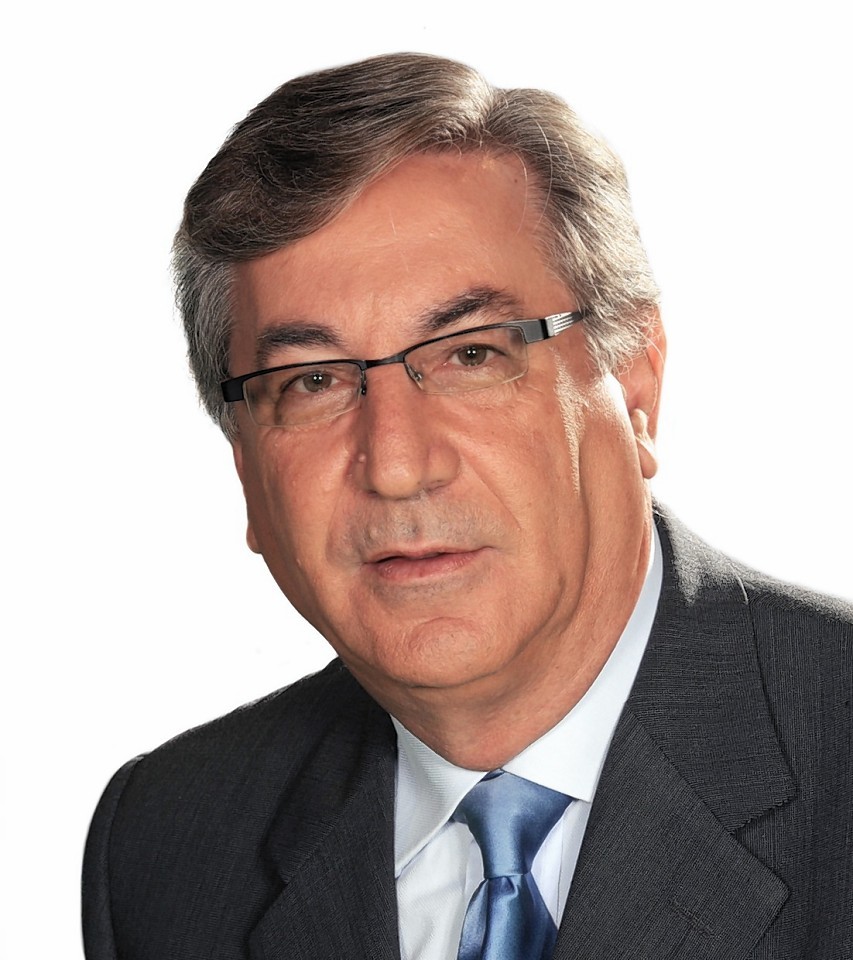 A controversial Maltese politician is to become the European Union's next fisheries commissioner.
The appointment of Karmenu Vella brings another checkered past to the role, currently held by Greece's Maria Damanaki.
Mrs Damanaki was prominent in the uprising against the dictatorship in Greece in the 1970s, earning herself a spell in prison.
Mr Vella is one of Malta's longest-serving members of parliament.
His name is linked to several incidents where Maltese Labour Party activists used violence and intimidation against opposition MPs.
A former driver of his was once accused but later acquitted of having murdered an activist from a rival political party.
His new role with the European Commission makes him responsible for fisheries and environment issues following a controversial decision to merge two different departments.
Scottish fishing chiefs yesterday urged Mr Vella to work closely with their industry and listen to concerns over key issues such as the looming discards ban.
Bertie Armstrong, chief executive of the Scottish Fishermen's Federation, said: "The over-arching criticism of the outgoing fisheries commissioner, Maria Damanaki, was that she often imposed policy without due consideration of the negative impact on our coastal fishing communities.
"It is essential that the Mr Vella adopts a different and much more inclusive approach.
"The discards ban has the potential to devastate our industry, and it is essential that Mr Vella takes these real fears on board and works with us to develop a practicable regime."
European industry body Europeche said Mrs Damanaki's "unbalanced and incoherent" legislation had demonised good fishing practices and and irrevocably harmed the entire image of thousands of fishermen across the EU.
It urged Mr Vella to "act in a responsible and independent manner, engaging with all relevant stakeholders and supporting policies based on science and facts and not on emotive, sensationalist, media-fuelled initiatives which have most unfairly devastated the entire European fishing sector."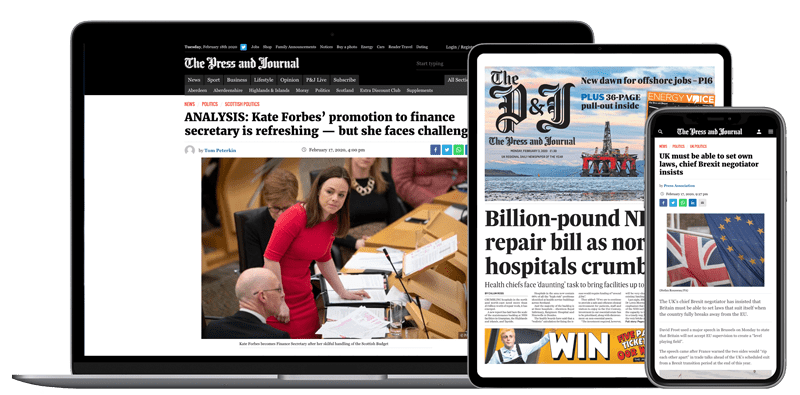 Help support quality local journalism … become a digital subscriber to The Press and Journal
For as little as £5.99 a month you can access all of our content, including Premium articles.
Subscribe