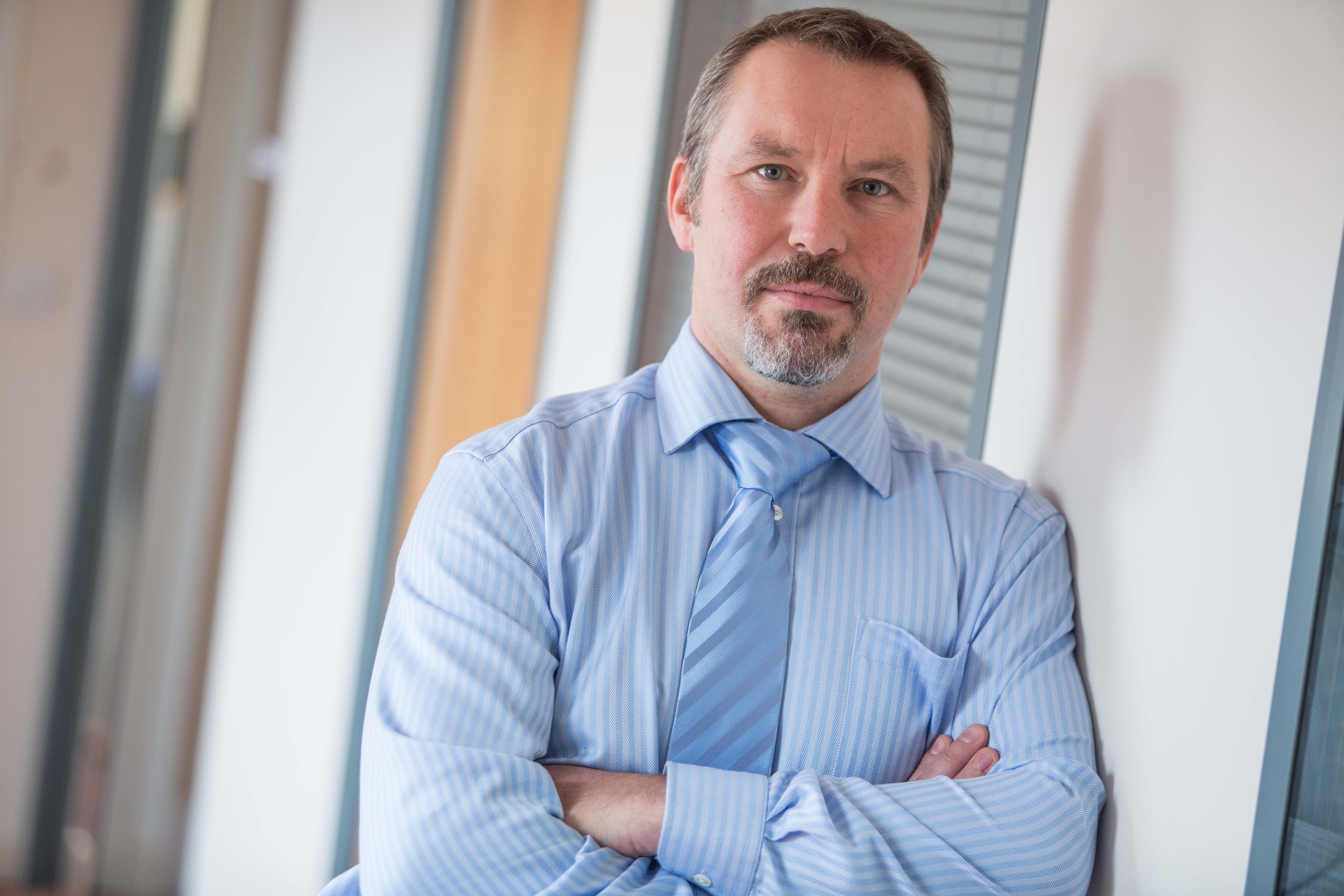 Two Aberdeen-based maintenance and construction companies have made significant appointment this week.
Harkand has introduced its new head of engineering services in Europe, whilst KCA Deutag has announced its new general counsel.
Subsea maintenance and repair company Harkand have taken on Alan White to oversee the company's 40-strong team in Europe.
White will be based in the company's headquarters in Aberdeen. He brings with him 20 years of experience in construction and project management.
"This is a great time to be joining Harkand. It is a tremendous opportunity to be part of a dynamic organisation with a clear growth strategy at a pivotal point in the development of the business," said Mr White. "We already have a highly skilled team delivering successful projects to our clients. I am looking forward to the challenge of building and enhancing our technical and engineering capabilities, to augment both our project execution and the expansion of the business."
Drilling and engineering company KCA Deutag has placed Tony Byrne in charge of its legal functions.
Byrne was previously at law firm Burness Paull.
Mr Byrne said: "I am delighted to be joining such a high calibre senior team. This is a unique opportunity to help shape KCA Deutag's future in a complex and fast-moving industry. I look forward to using my skills and experience to advise the group's leadership and guide our legal functions around the world."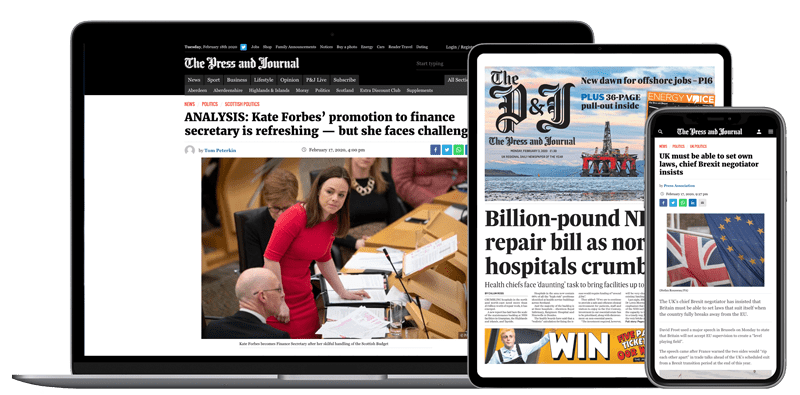 Help support quality local journalism … become a digital subscriber to The Press and Journal
For as little as £5.99 a month you can access all of our content, including Premium articles.
Subscribe