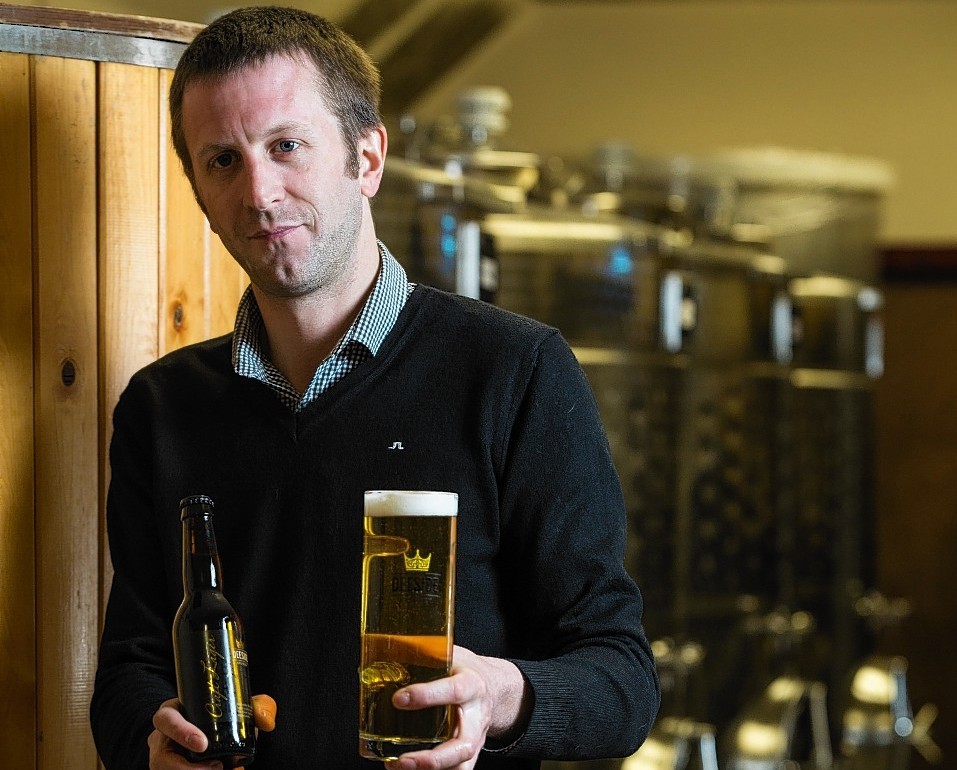 An independent north-east brewery has bounced back from hard times and launched exports to China amid growing demand for Scottish craft beers across Asia.
Deeside Brewery recently exported two pallets of its bottled Craft Lager to China through a marketing tie-up with The Craft Beer Clan of Scotland (CBCS), the recently launched export arm of Glasgow food and drink wholesaler JW Filshill.
The brewery, based at Lochton of Leys, Banchory, said joining forces with CBCS was a strategic and timely move.
Business development manager Neil Strachan added: "With the launch of The Craft Beer Clan and the growing taste for Scottish craft beers in Asia, this opportunity was inevitably the next step for Deeside.
"The firm continues to grow and our beer is in high demand, both nationally and internationally.
"With the support of the Clan, we hope that Deeside's Craft Lager will be received well by the Chinese market and that we will continue to see sales rise as a result."
Deeside Brewery's other beers include Macbeth, Talorcan and Swift.
The firm's products are available in bars, restaurants and retailers throughout the north-east.
Originally called Hillside Brewery when it was founded by Rob James in 2006, the business closed in October 2011 because it did not have the resources to meet demand.
But fresh investment from north-east entrepreneur Mike Bain allowed it to start up again and increase production capacity.
Other brewers now working with CBCS include William Bros Brewing Company, Eden Brewery and Inveralmond Brewery.
An initial shipment of their beers to a trade show in China attracted considerable interest from Asia-Pacific buyers.
Beer industry veteran Chris Miller, chief executive of Glasgow company Solstice Brands, is one of the people providing his expertise to CBCS.
Mr Miller said: "The aim of the Clan was to introduce the great flavours of Scottish craft beer with drink enthusiasts around the world, and through our fantastic responses at the WhiskyL Exhibition we are being able to do just that.
"We've already received repeats orders for many of the craft beers and are currently speaking with contacts in other key export markets, including North America, Canada, Scandinavia, Italy, Japan and Australia."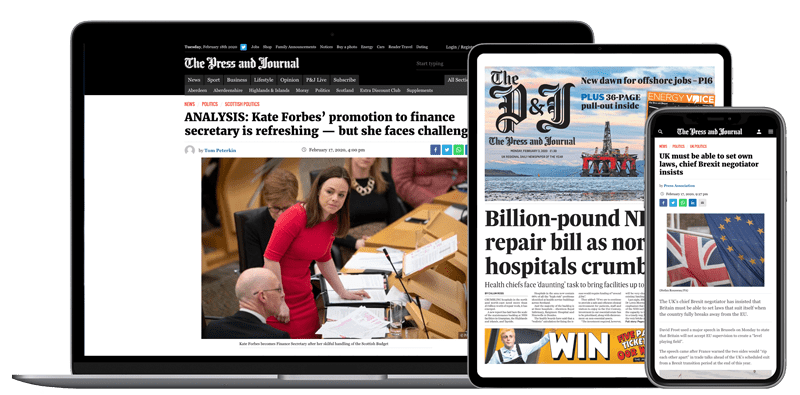 Help support quality local journalism … become a digital subscriber to The Press and Journal
For as little as £5.99 a month you can access all of our content, including Premium articles.
Subscribe