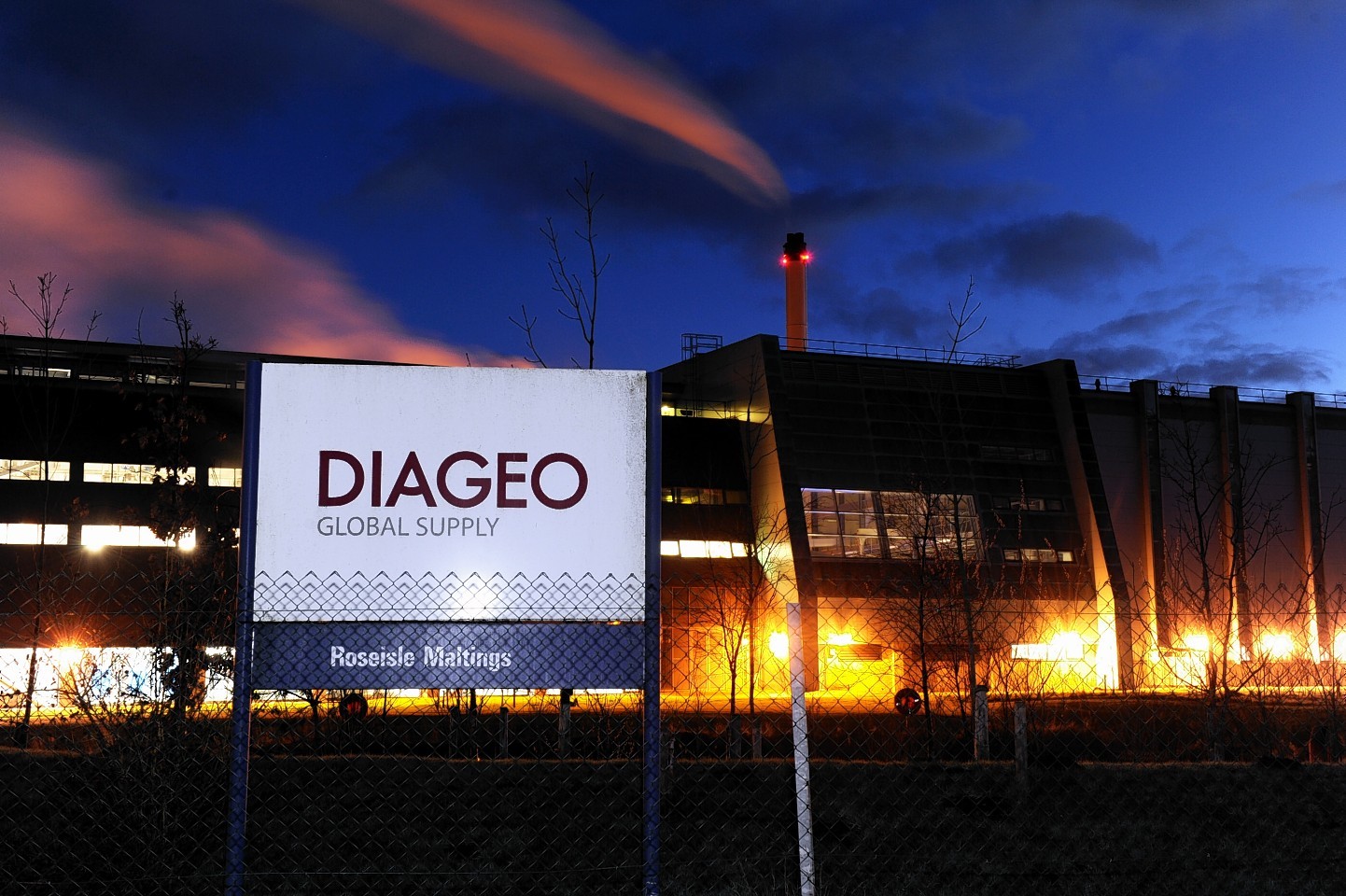 Diageo bosses face a shareholder revolt over "excessive" pay today at the firm's annual general meeting (AGM) in London.
The company, which makes Johnnie Walker, Bell's and J&B whiskies, has come under fire for remuneration policies that could see directors make 700% more in bonuses than their salaries this year.
Corporate governance firm Pirc has advised investors to vote against Diageo's remuneration report, policy and its long term incentive plan.
In an alert to shareholders, Pirc said: "Rewards made to the Executive Directors for the year are considered excessive in comparison with their base salaries.
"The CEO variable pay is over three times his base salary and realised pay over the last five years is not commensurate with financial performance of the company and the rewarded pay is considered excessive," it added.
As well as opposing the backward-looking pay report, it also opposed the forward-looking pay policy, saying executive directors' total potential rewards were also excessive at 700% of their base salary.
Chief executive Ivan Menezes earned a total package worth £7.8million last year.
This was a fall from the £8.3million he received a year earlier, due to a reduced bonus, and below the maximum £12.6million allowable under the company's pay polcies.
Net sales for the group, which also makes Guinness stout, Baileys liqueur, Captain Morgan rum, Smirnoff vodka and Tanqueray gin, fell by 9% to £10.3billion during the year to June 30, while 2013/14 pre-tax profits came in more than 11% lower at £2.71billion.
At last year's AGM, about 12% of investors rebelled against the annual salary and bonus handed to Paul Walsh, who officially stepped down after the meeting.
Mr Walsh, who stayed on for a transitional year as an adviser, picked up £6.4million in pay and bonuses after his departure, almost as much as his successor.
The bulk of the 59-year-old's pay was related to a bonus scheme going back several years.
Diageo was unavailable for comment.
Shares in the drinks maker fell 1.9% to 1,812.5p.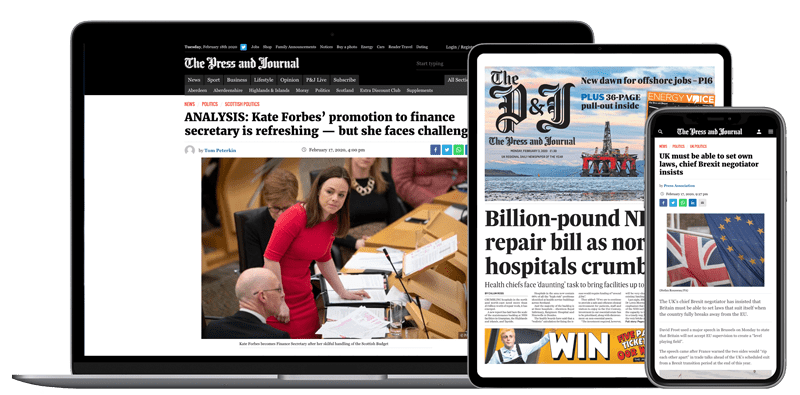 Help support quality local journalism … become a digital subscriber to The Press and Journal
For as little as £5.99 a month you can access all of our content, including Premium articles.
Subscribe