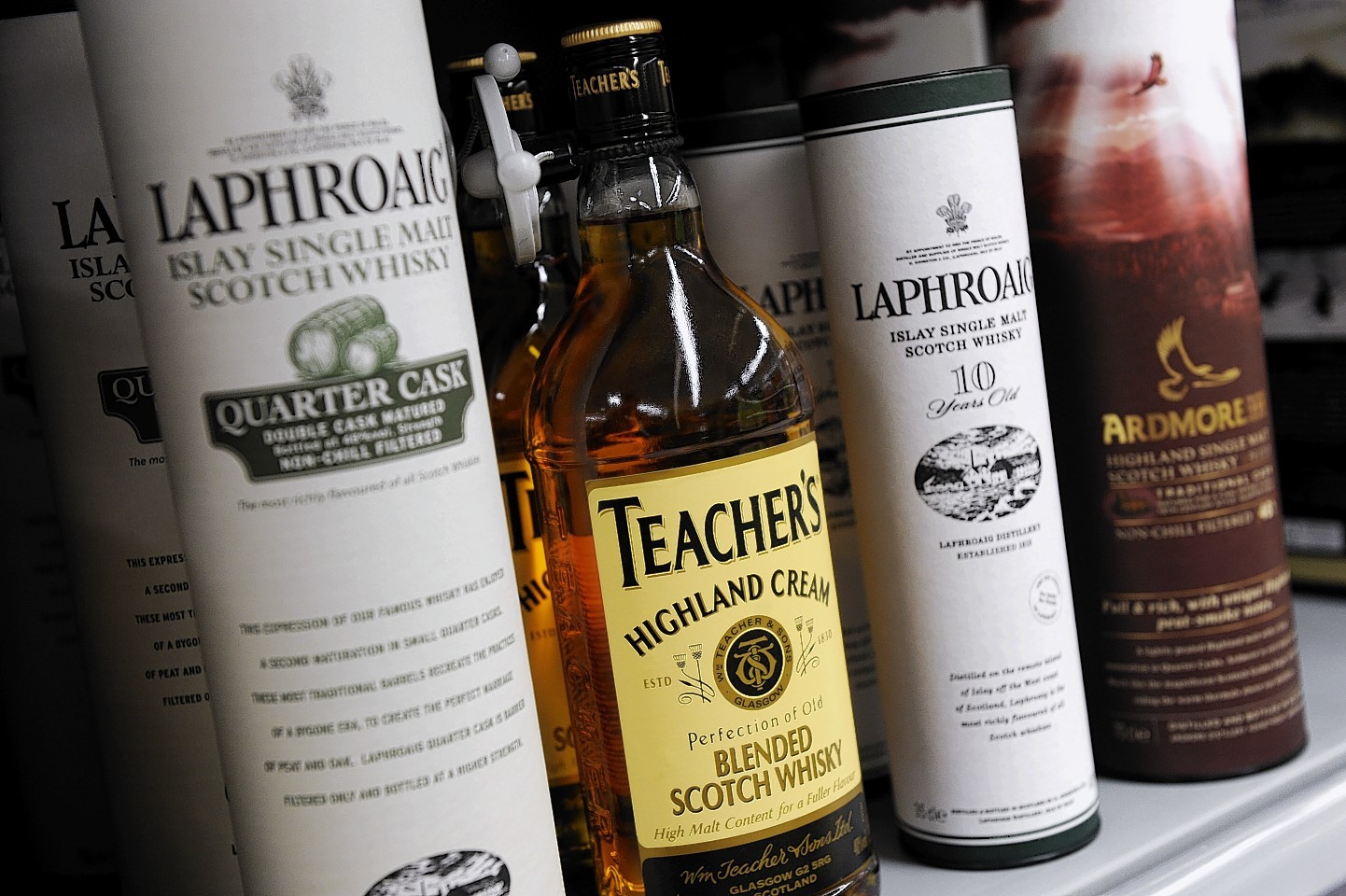 The Scotch Whisky Association said Scotland's decision to say No to independence would deliver stability for firms making the national drink.
David Frost, the trade body's chief executive, added: "The people of Scotland have made a historic choice against the background of the most profound national debate.
"We welcome the stability that this choice brings and now urge politicians of all parties to work to bring our country together.
"The referendum debate has shown the need for government and business to collaborate to address long-term economic challenges.
"We will be looking closely at plans for further devolution within this context.
"There must now be a renewed focus on improving the business environment so that Scotland's economy can grow to everyone's benefit."
Mr Frost said whisky-makers were determined to play a leading role in shaping discussions that were "fundamental to the future success of our industry and our nation".
Billy Walker, chief executive of Edinburgh-based BenRiach Distillery Company, which makesthe BenRiach, GlenDronach and Glenglassaugh single malts, said: "I am absolutely delighted with the result this morning.
"I was extremely concerned that separation would bring unnecessary risks, with the potential for higher interest rates and diminished global influence an inevitable consequence.
"Fortunately, stability and continuity have been restored."