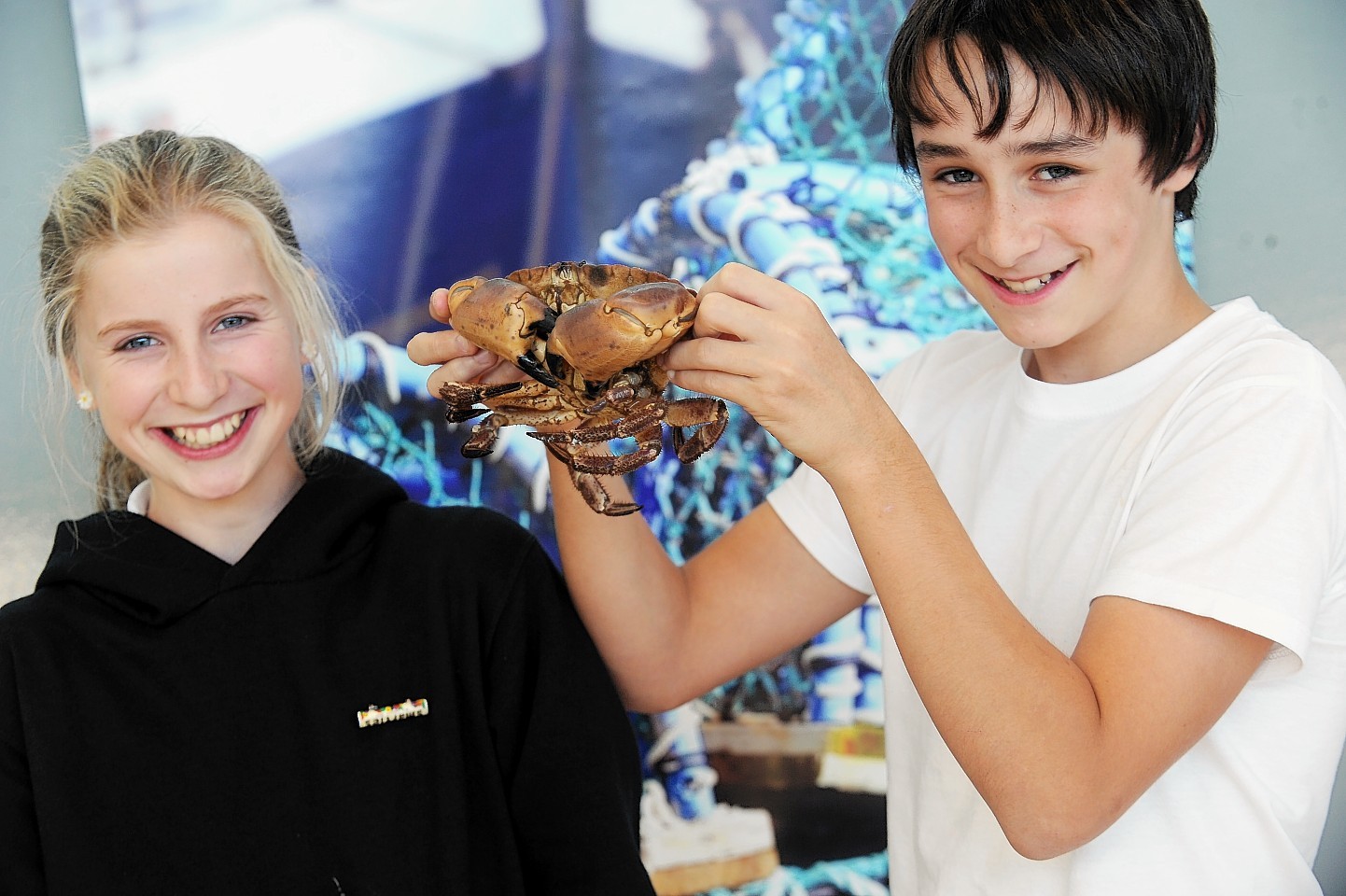 Seafood Scotland's mission to educate youngsters about the nation's fishing catch saw more than 280 schoolchildren take part in workshops in Fortrose in the Highlands.
The trade body's Seafood in Schools scheme has visited schools across the country to teach pupils about how fish and shellfish get from the sea to their dinner tables.
In the latest roadshow, students at Fortrose Academy were joined by primary pupils from Avoch, Cromarty, Culbokie, Munlochy, North Kessock, Resolis and Tore primary schools.
The youngsters were able to see and handle species including salmon, crab, haddock, lobster, crab, mussels and oysters.
They also got to try food supplied by Inverness fishmonger Duncan Fraser, Avoch fisherman Sandy Patience, the Edinburgh Salmon Company, Norsea Foods, Daniels Sweet Herring, International Fish Canners and Nairns.
Catriona Frankitti of the Fish for Health project talked them through the health benefits of a seafood-rich diet and encouraged them to try species high in Omega 3, including mackerel, herring, sprats, salmon and trout.
Local chef Alan Frost hosted a workshop – cooking quick, easy and tasty seafood dishes – and handed out recipes.