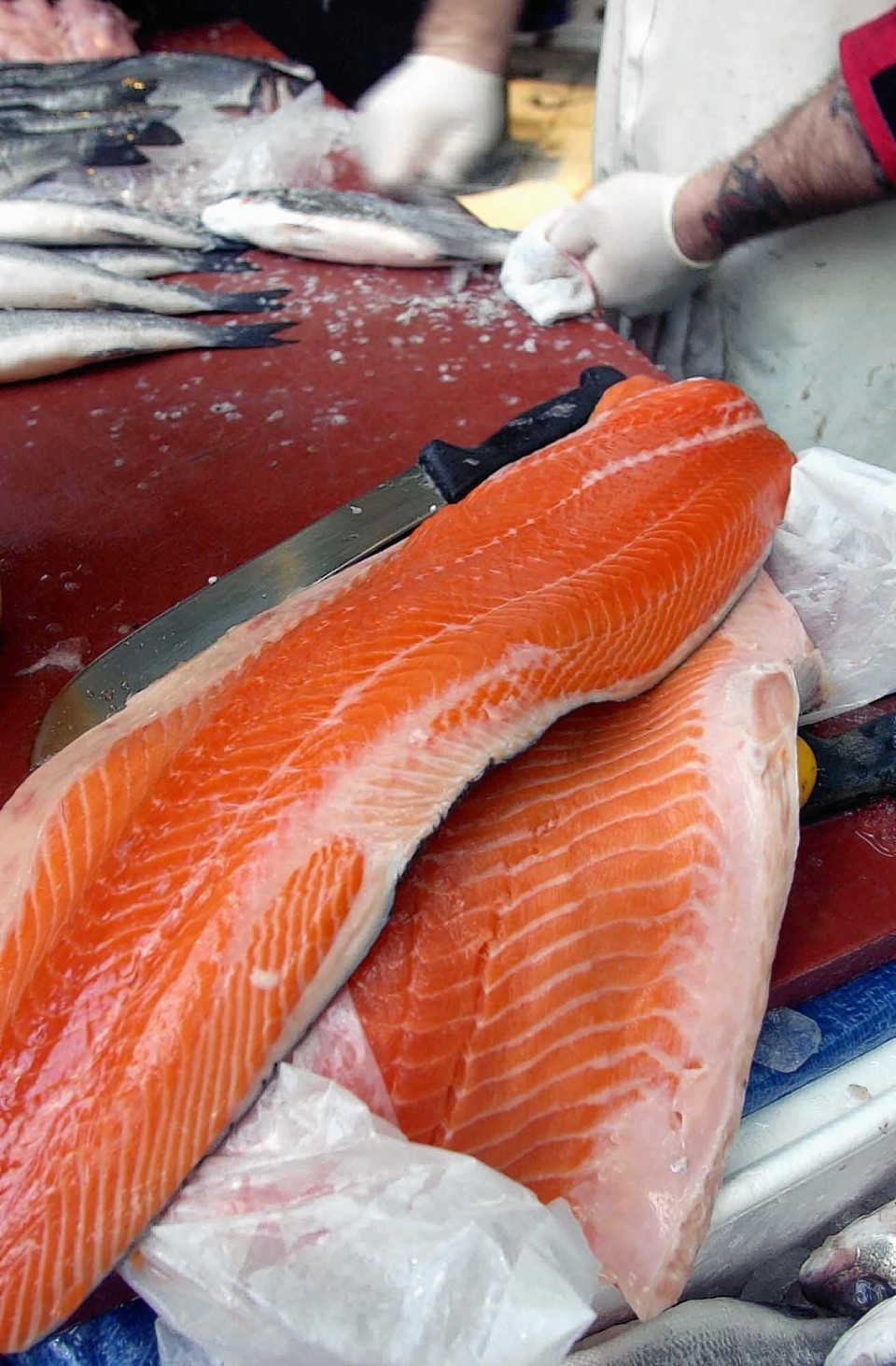 A small rise in output during 2013 has taken Scottish farmed salmon production to the highest annual total in a decade.
Scottish Government figures published yesterday showed 163,234tonnes of the fish harvested last year, an increase of 0.6% on the 2012 total and the biggest recorded figure since 2003. It follows a 2.7% rise in production in 2012.
Better prices last year meant the farm gate value of fish produced came in at £677million, which was up by 26%.
Environment Minister Paul Wheelhouse said: "Our salmon is in demand around the world and I am pleased with the continued sustainable growth in 2013.
"The sector is well on its way to generating over £2billion annually for the Scottish economy and supporting 10,000 jobs by 2020 – many of which are in some of Scotland's most remote and rural communities.
"This success is underpinned by a robust regulatory framework in Scotland that is appropriate and strikes the right balance between growing the aquaculture sector and protecting the marine environment, enhanced by the Aquaculture & Fisheries (Scotland) Act, which commenced in September 2013."
Rainbow trout production decreased by 1% in 2013, to 5,611tonnes. This follows on from a 22.8% increase in 2012.
Brown and sea trout production increased by two tonnes to 44tonnes in 2013.
Earlier this year, the Scottish fish farmers' trade body said salmon had become Scotland's largest food export after overseas sales markets expanded to more than 60 countries.
Overseas exports grew by £60million in the first six months of the year, industry figures show.
According to the Scottish Salmon Producers' Organisation, an extra 12,000 tonnes of salmon was sold to foreign markets already generating an estimated £400million-plus a year to Scotland's economy.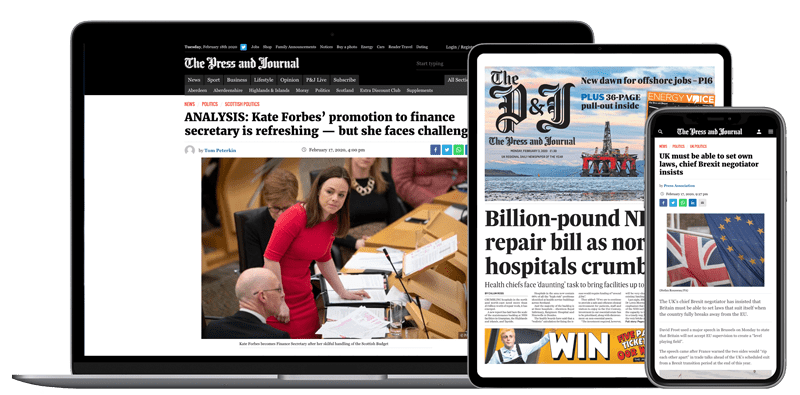 Help support quality local journalism … become a digital subscriber to The Press and Journal
For as little as £5.99 a month you can access all of our content, including Premium articles.
Subscribe