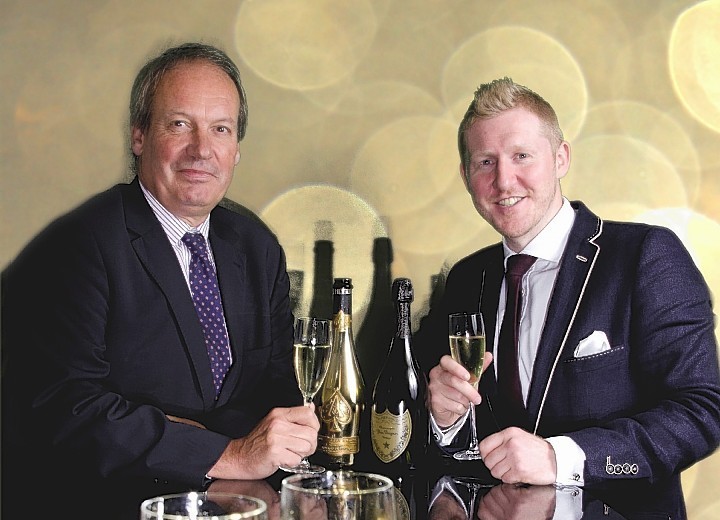 Aberdeen nightspots with a controversial past are to re-open under a new operator, run by city businessman Russell Davidson.
He has set up a new company, Effervescent Ventures, to secure the leasehold for two sites – Society in Union Street and Aurum in Diamond Street – previously run by Ask Entertainment Pub (AEP) and Ask Entertainment Nightclub (AEN).
Mr Davidson once ran the Revolution nightspot in Aberdeen and also looked after Speratus Group's Granite City bar portfolio, which includes Paramount, the Illicit Still, Amicus Apple, and NOX.
He told the Press and Journal he was ready to invest £250,000 and create 35 jobs in the refurbishment and reopening of Society and Aurum under new branding.
Mr Davidson insisted he could succeed where others have failed in the competitive Aberdeen night venue market.
He added: "The bar is going to become Aberdeen's first champagne bar and the former club will be run as more of a late night lounge than a conventional nightclub."
VisitAberdeen marketing director Peter Medley said: "I am pleased to hear of the investment in Aberdeen by Effervescent Ventures to provide two upmarket evening venues.
"This will certainly help to raise the profile of Aberdeen as Scotland's weekend city."
Both venues will be opening their doors to the public in November.
AEP went into liquidation last year, while AEN is listed at Companies House as "dissolved".
HM Revenue and Customs started the liquidation proceedings because of an unpaid debt.
Society's former operator was previously at the centre of a licensing row with Aberdeen City Council and police over the role played by Granite City businessman and AEP/AEN director Kirk Harrison.
The council revoked the licences for both Society and Aurum, despite them being owned by Mr Harrison's wife, Kelly, after the police said there were connections between Mr Harrison and known drug dealers.
Licensing board member heard that criminals and convicted drug-dealers were regularly "entertained" in a VIP area at Aurum.
Advocate Barry Divers, representing the then-Grampian Police Chief Constable Colin McKerracher, also alleged that city flats owned at the time by Mr Harrison were rented by reputed gangland figures from other parts of the UK.
Mr Harrison publicly denied all of the allegations and claimed he had been victimised.
Councillors later agreed to pass the licences for both Aurum and Society to a third company operated by Mr Harrison, Ask Entertainment Limited, despite fresh police objections.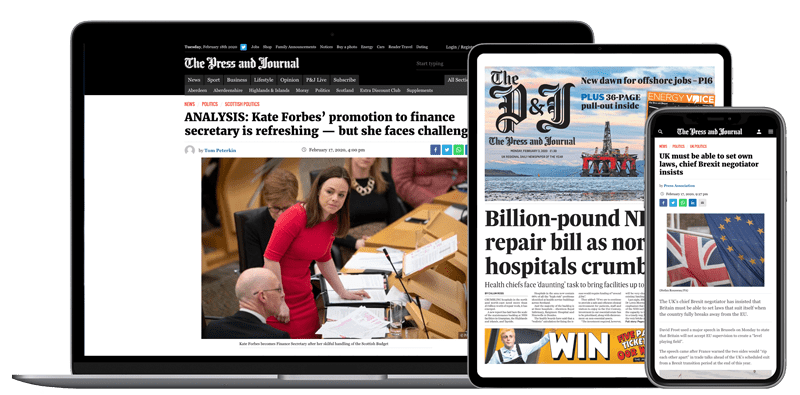 Help support quality local journalism … become a digital subscriber to The Press and Journal
For as little as £5.99 a month you can access all of our content, including Premium articles.
Subscribe