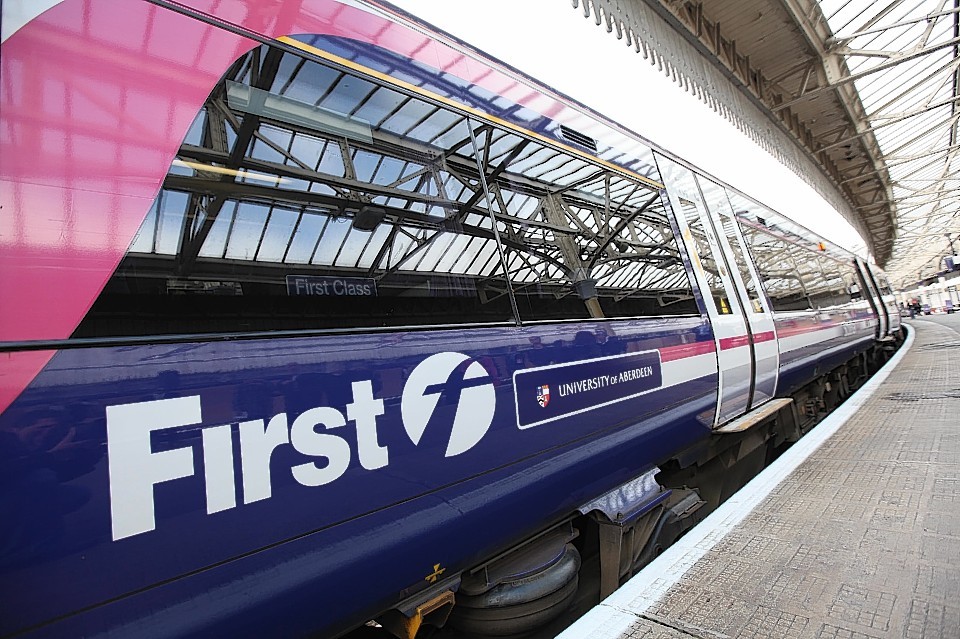 There was cheerier news on the rail front for FirstGroup yesterday, when the transport giant heard it could be running the Great Western franchise until at least March 2019 under a UK Government extension deal.
The Aberdeen company is to enter talks with the Department of Transport (DfT) about the award of a three-and-a-half-year contract, with the possibility of an extra 12 months at the government's discretion.
FirstGroup has just lost its ScotRail franchise, which hit has held since 2004, to Dutch rival Abellio.
It has also lost its Caledonian Sleeper services to Serco, failed in its bid to win the Essex Thameside contract and seen its Capital Connect operation in London become swallowed up as part of the larger Thameslink franchise, awarded to Govia.
The firm's next large contract bid is for east coast intercity services from Aberdeen and Inverness to London, with an announcement due next month.
But it was the only bidder for the Great Western extension and will now begin negotiations with the DfT over the precise financial and management terms of the franchise it has run since 2006.
The DfT was reportedly keen to hang on to FirstGroup's management as the franchise is undergoing a £7.5billion investment programme that includes network electrification and a new multi-billion pound fleet of intercity trains built by Japanese firm Hitachi.
First Great Western trains run from London Paddington to south Wales and the south-west of England, and cover key commuter routes into the capital from Oxford, Newbury and Reading. The current franchise was due to run out in September.
The operation is a key asset for FirstGroup, accounting for about one-third of the rail division's £2.9billion revenues, or 15% of total annual group sales.
FirstGroup chief executive Tim O'Toole said keeping it for longer offered good value and better services for passengers, while giving stability and paving the way for major projects and new trains.
Analysts at banking giant HSBC recently underlined the importance of winning bids for FirstGroup because paying off its debts, which stood at £1.3billion in May, "will be painfully slow unless the group can win rail franchises."