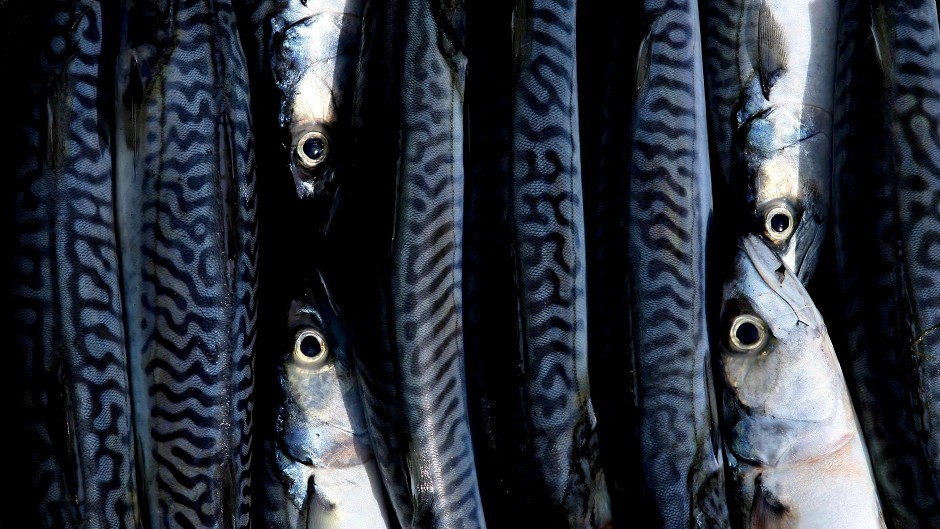 The European Union has been criticised for the way it is moving forward with fisheries reform.
Yesterday, the European Commission approved the Common Fisheries Policy, which includes a discard ban.
Under the new "landing" rules, catches have to be kept on board, landed and counted against fishing quotas.
The rules will initially only impact on pelagic fishermen, which is mainly herring and mackerel, but the commission and council are currently attempting to introduce landing regulations for all fisheries by 2016.
Scottish MEP and member of the Fisheries Committee, Dr Ian Duncan, the move to include all fish in the discard ban was "bad for fishermen".
He said: "I'm tabling a series of amendments suggesting that all the aspects that cover fisheries outside of pelagic are removed.
"The plenary discussions will probably not be done until February, so you can see the issue if the legislation comes into effect in January.
"This is bad law-making, it's bad for fishermen, it's just bad all round.
"We need to get the law focused on where it's needed – pelagic fisheries.
"And we need to have this delivered by January, here's an example of a classic failure of the EU.
"This is an opportunity for us here in the European Parliament to actually get the legislation right for fishermen and to provide the legal clarity which is essential for them to do their job."
Following a two-month scrutiny period by both the commission and the European Council, the new legislation will come into effect from January 1.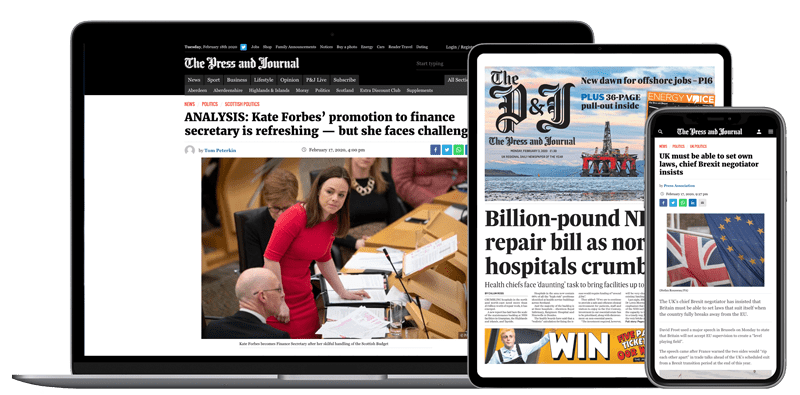 Help support quality local journalism … become a digital subscriber to The Press and Journal
For as little as £5.99 a month you can access all of our content, including Premium articles.
Subscribe