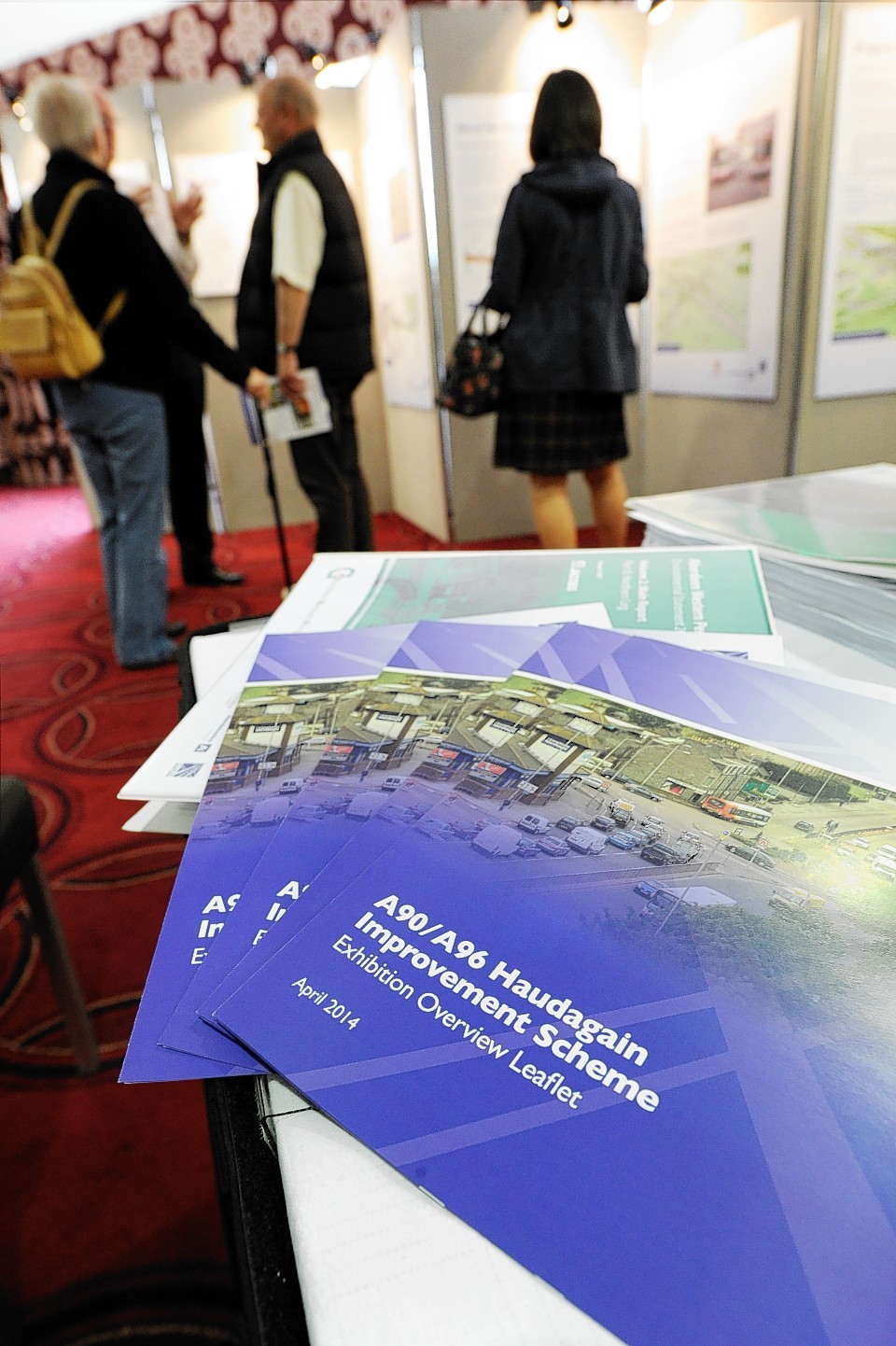 Local firms are being given the chance to bid for contracts worth up to £100million on the development of the Aberdeen Western Peripheral Route (AWPR).
Dozens of jobs ranging from pouring concrete to supplying aggregates or noise and vibration monitoring have been unveiled by the Connect Roads consortium, the developers of the £745million Aberdeen bypass.
The contracts are being offered through Public Contracts Scotland (PCS), the Scottish Government's electronic portal for public sector tenders.
Aberdeen city council leader, Jenny Laing, said the publication of the contracts was a sign of progress on the road.
She said: "From our point of view we're saying 'let's get on with it'. We have waited a long time for the AWPR to start. We have contributed our £745million, that they are putting out for contractors shows that things are progressing. I think our point of view is things are beginning to move on, and the city council and Aberdeenshire as well have both contributed a huge amount to this.
"It's great that it's moving forward. The network, the infrastructure, is so important and let's remember that the council is doing their bit as well."
She added that the AWPR would be "of benefit to the city of Aberdeen and the north east" when it was completed.
Yesterday, the Scottish Government confirmed that the number of public sector contract awards being won by Scottish companies through PCS has more than doubled from 6,000 to over 12,000 in two years.
The portal gives small firms access to get involved with the £10 billion the public sector spends annually.
Currently there are over 65,000 supplier registrations with PCS of which 86% are small and medium sized businesses.
Speaking at the National Procurement Conference in Glasgow, Finance Secretary John Swinney said:
"Scotland's model of procurement is recognised internationally as a benchmark of excellence. Measures to simplify and streamline processes are giving thousands of businesses across Scotland an opportunity to flourish."
"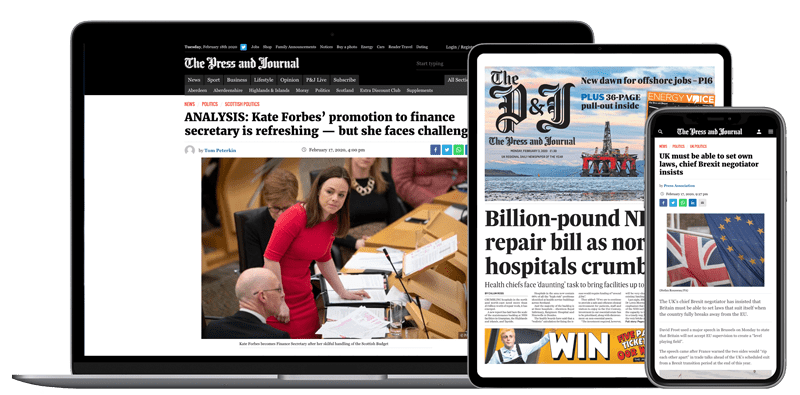 Help support quality local journalism … become a digital subscriber to The Press and Journal
For as little as £5.99 a month you can access all of our content, including Premium articles.
Subscribe