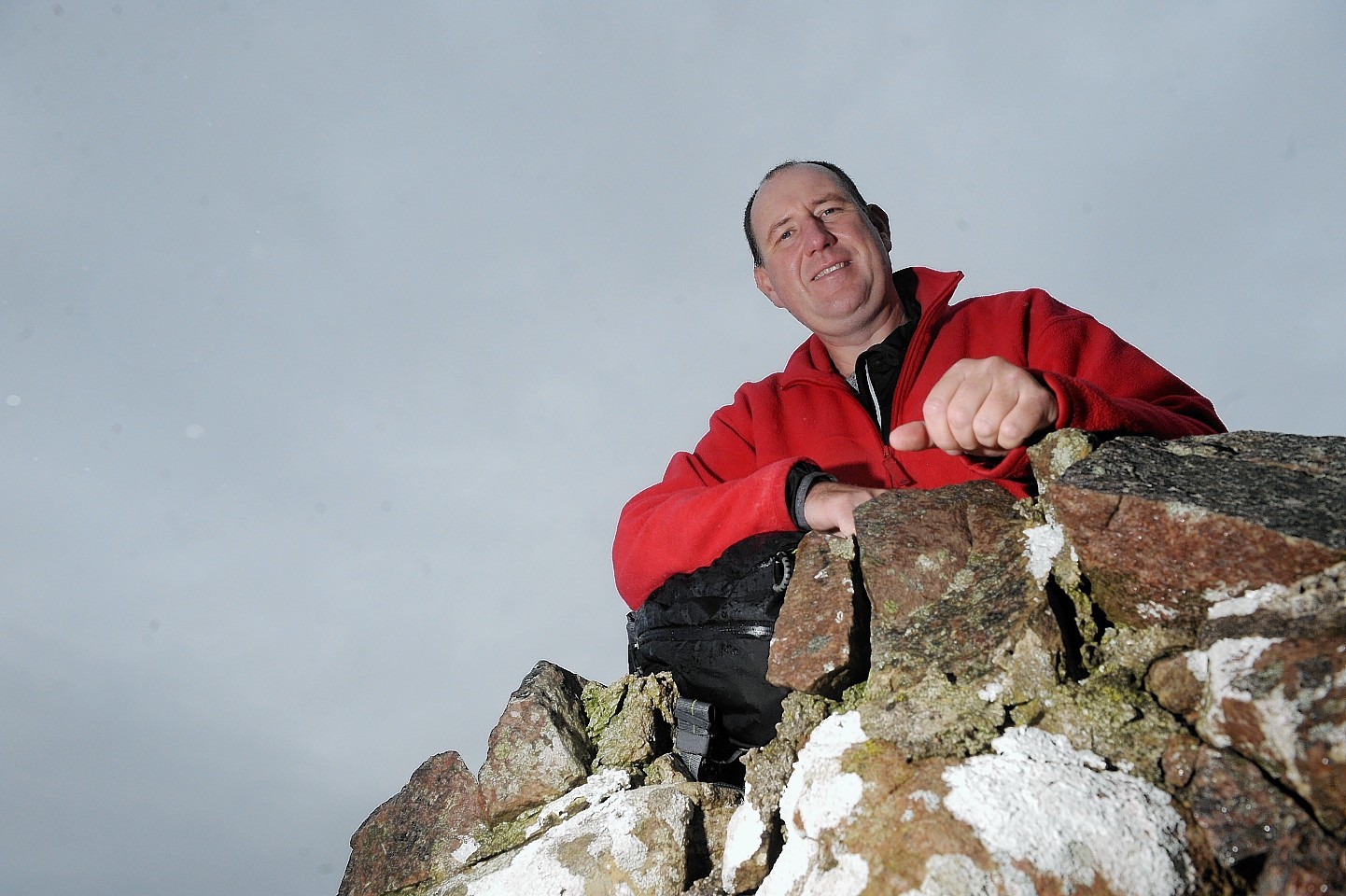 Each week, we ask small businesses some key questions. Here we speak to Cory Jones, who runs training venture Outdoor First Aid in Gairloch, Wester Ross
How and why did you start in business?
I have always loved the outdoors and made outdoor education my career, starting as a field studies instructor and acquiring mountain leadership qualifications along the way.
I became self employed by accident about 10 years ago. I had decided to take a year off – a premature mid-life crisis – and spent six months managing a rainforest survey project in the Philippines. I then returned to the UK, picked up small pieces of work and started working for myself. I love the flexibility of being my own boss.
People in my line of work have to update their first aid qualifications every three years and I found that while some trainers were good, many were very poor. When I went to update my qualifications after returning to the UK the training provider liked me and invited me to join their first aid trainer team, which I did on a self-employed basis. I specialised in outdoor first aid training courses in remote upland areas.
How did you get to where you are today?
My partner, Mandy, and I moved to the Gairloch area three years ago, setting up Outdoor First Aid before the move. I had identified gaps in the market that ideally suited my skills and approach, and the business has proved very successful.
I aim to provide practical, hands on and realistic courses, tailored to customers' needs, whether they be stalkers, ghillies, mountain bikers, kayakers, mountain guides, school group leaders or sports coaches. I also do courses for businesses.
I rely heavily on personal recommendations – customers enjoy my courses, see their value and recommend me to their friends and colleagues.
Who helped you?
When I started out as a first aid trainer I worked with an inspirational guy called Ian Moore, who quickly became my mentor and role model. He showed me the ropes and advised me on how to get my message across to audiences.
I joined the Federation of Small Businesses at the same time and have benefited greatly from their member services ever since. Its free business banking has saved me a great deal of money over the years.
What has been your biggest mistake?
Getting the work/life balance wrong. Customer service is really important to me and I like to reply to emails and calls as soon as they arrive, which makes switching off very difficult.
What is your greatest achievement?
Great customer feedback. When I started out I won a business development award, which was very reassuring because it meant that an outsider thought I was doing a good job.
However, my greatest pleasure comes from the emails I receive from people who have been on my course and then saved lives because they put what they had learned into practice. I know from this that my training is effective and that I am saving lives – and what could be more of an achievement than that?
If you were in power in government, what would you change?
We have a Westminster government that likes to say it is cutting red tape, which in the training sector means deregulation. This might work in some sectors but in mine it means more people carrying out poor training. We want better regulation rather than deregulation.
Faster broadband in the rural Highlands is also essential. It is undoubtedly the biggest barrier to the growth of my business and its absence is delaying me taking on staff. Sadly, when fibre broadband does come to my area it is likely that my community will be too far away to benefit and I am not alone.
What do you still hope to achieve?
As the business grows I am finding both managing it and providing the training a struggle, so I am training up a couple of first aid trainers to run courses while I develop the business.
What do you do to relax?
Sea kayaking. Paddling off the west coast is amazing, with gannets diving, seals bobbing, otters swimming in the surf and quiet sandy coves, long beaches and miles of sea cliff to explore. Scotland is a world-class sea kayaking venue.
What are you currently reading, listening to or glued to on the TV?
Homeland, though once again they seem to be stringing it out too far.
What do you waste your money on?
I love travel and am lucky to be able to run some training courses overseas – for example, skiers' first aid in the Alps and raft guide first aid in Norway.
When I can't go through work I have to pay, which is sad but true. Mandy and I are off to Greece soon to run a marathon.
How would your friends describe you?
Friendly and supportive.
What would your enemies say about you?
Life is too short to worry.
What do you drive and dream of driving?
I recently bought a new Vivaro van and have kitted it out as a home on wheels – a practical vehicle that can be a work van one day and a weekend holiday home the next. Who needs more?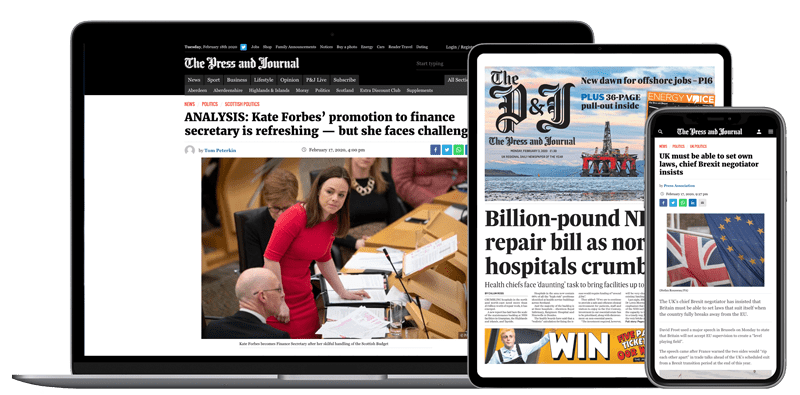 Help support quality local journalism … become a digital subscriber to The Press and Journal
For as little as £5.99 a month you can access all of our content, including Premium articles.
Subscribe