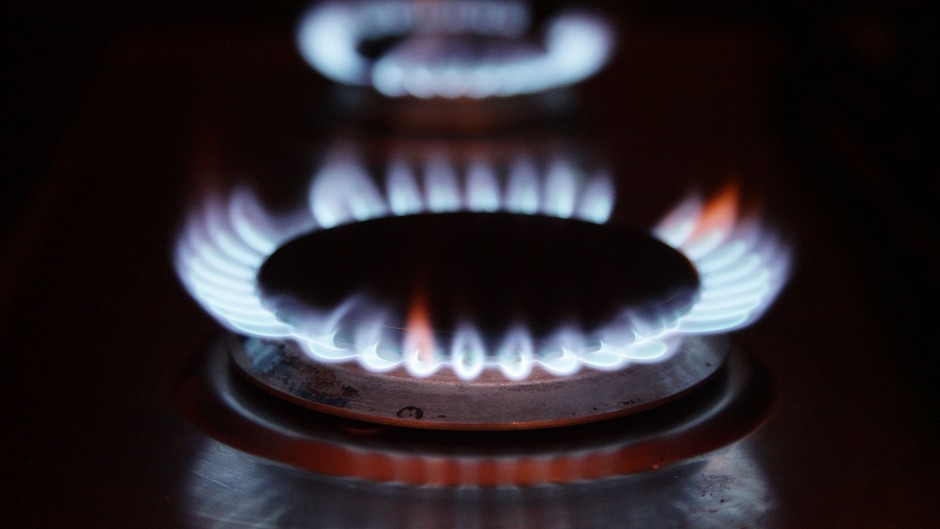 Demands for a fair deal on energy prices will be made directly to bosses at power giant SSE and the government regulator Ofgem next week.
Representatives from Western Isles Council are due to hold showdown talks on the 2p-per-unit surcharge which affects families across the north and north-east.
Another meeting is being arranged with Scottish Government ministers for later in the month.
Angus Mccormack is a local councillor and chairman of the Western Isles Poverty Action Group, which highlighted the charging issue last month.
He welcomed remarks made to the Press and Journal by Danny Alexander, the chief secretary to the Treasury, and called on SSE to take immediate action.
"I am very pleased that he has taken on the issue in this way because he obviously is an MP for the Highlands. It's something he should be concerned about," Mr Mccormack said.
"The campaign has certainly struck a chord and it's clear that SSE accepts there's an issue.
"What we're trying to do is persuade them that there's something that they could be doing about it now.
"We are looking for an immediate response in terms of a reduction of the tariff. There's no reason why that shouldn't happen."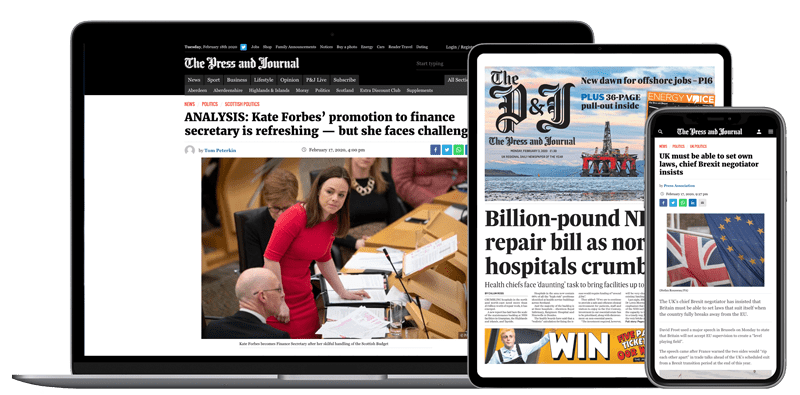 Help support quality local journalism … become a digital subscriber to The Press and Journal
For as little as £5.99 a month you can access all of our content, including Premium articles.
Subscribe