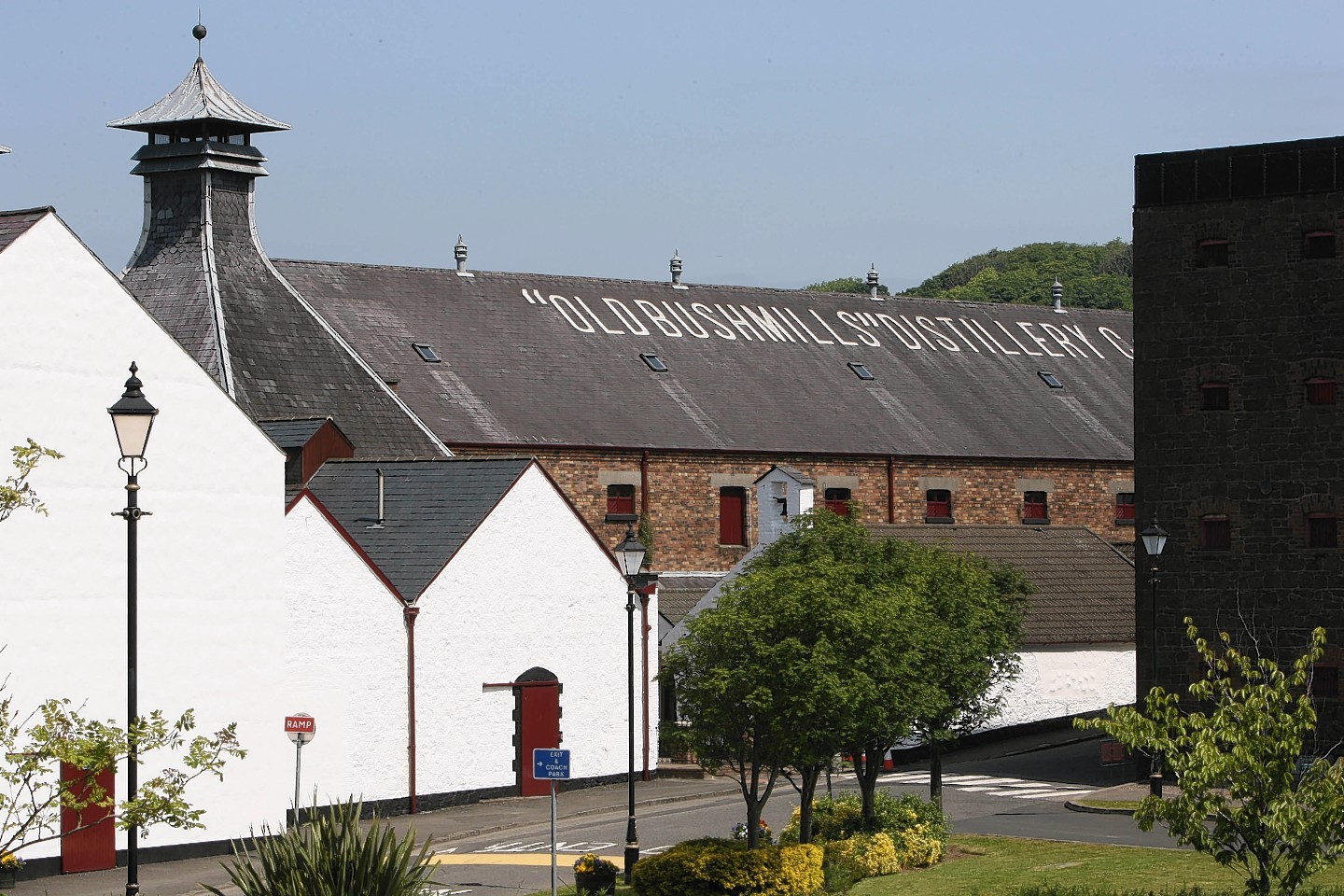 Booze giant Diageo has swapped one of Ireland's oldest whiskey distilleries for an up and coming tequila brand.
The family that makes Jose Cuervo have agreed to trade its premium Don Julio tequila, which Diageo has distributed for years, for the Bushmills Irish whiskey brand.
Under the deal, Diageo will also pay Mexico City-based Casa Cuervo £255million in cash.
The Don Julio brand had sales of £105million in the year ended June 30, while Bushmills had net sales of £57million the same period.
The deal came nearly two years after Diageo abandoned a bid to buy Cuervo outright.
Diageo, which also owns Johnnie Walker whisky, Smirnoff vodka and Captain Morgan rum, has since acquired several small brands of tequila, including Peligroso and DeLeón.
The Old Bushmills Distillery on Northern Ireland's scenic Causeway coast is a popular tourist attraction as well as manufacturer of the Irish whiskey brand.
Jose Cuervo, a family-owned multinational drinks company, hailed the deal as "the most important purchase" in its 250 year history.
It said the current management structure and all jobs will be retained at Bushmills, with the manufacturing and tourism business operating as normal.
Juan Domingo Beckmann, chief executive of Jose Cuervo, said:"This is a very exciting time for both Bushmills Irish Whiskey and Jose Cuervo. We see this acquisition as a fantastic opportunity to continue to nurture and grow the Bushmills Irish Whiskey brand globally, underpinned by the strong expertise and focus of Jose Cuervo as one of the world's leading drinks corporations.
"We see great synergies and similarities between the two brands. Like Bushmills Irish Whiskey, Jose Cuervo is built on a very strong tradition of quality and craftsmanship that dates back over 250 years, so we understand the importance of nurturing and protecting the heritage and quality of a brand and are strongly committed to doing exactly that with Bushmills. Bushmills Irish Whiskey will be in very safe hands."
Ivan Menezes, Diageo chief executive, said:
"We have secured our position in the growing super and ultra-premium segments of the tequila category and further strengthened our global footprint by expanding our leading position in Mexico, where the growth of spirits has great potential,"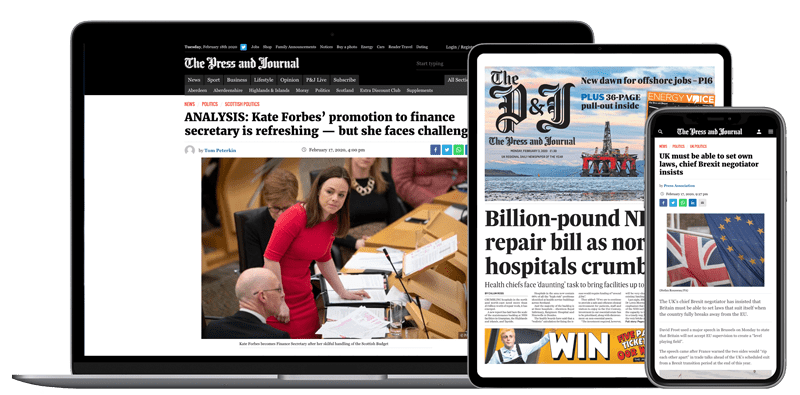 Help support quality local journalism … become a digital subscriber to The Press and Journal
For as little as £5.99 a month you can access all of our content, including Premium articles.
Subscribe